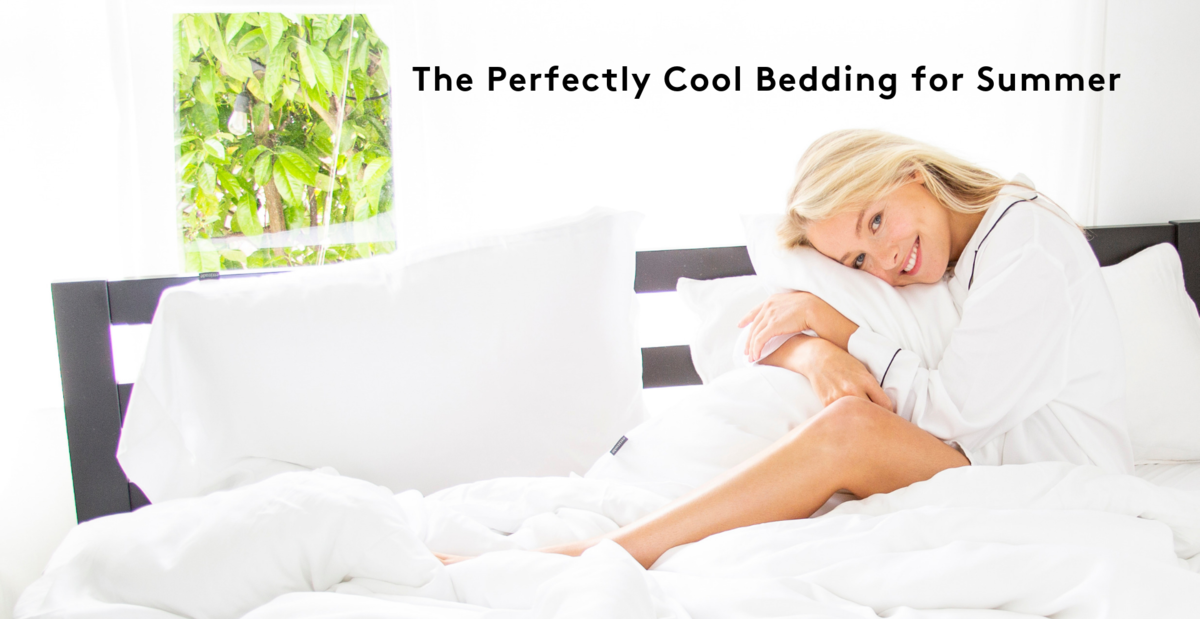 We make the world's softest bedding with 100% organic bamboo.
Our ultra-breathable fabric helps you sleep comfortably even in the hottest months. Upgrade your sleep this summer and save 15% with code ALLURE19.
Create the bed of your dreams with our bundles.
Mix & match colors and sizes of our bedding essentials and save when you customize your set.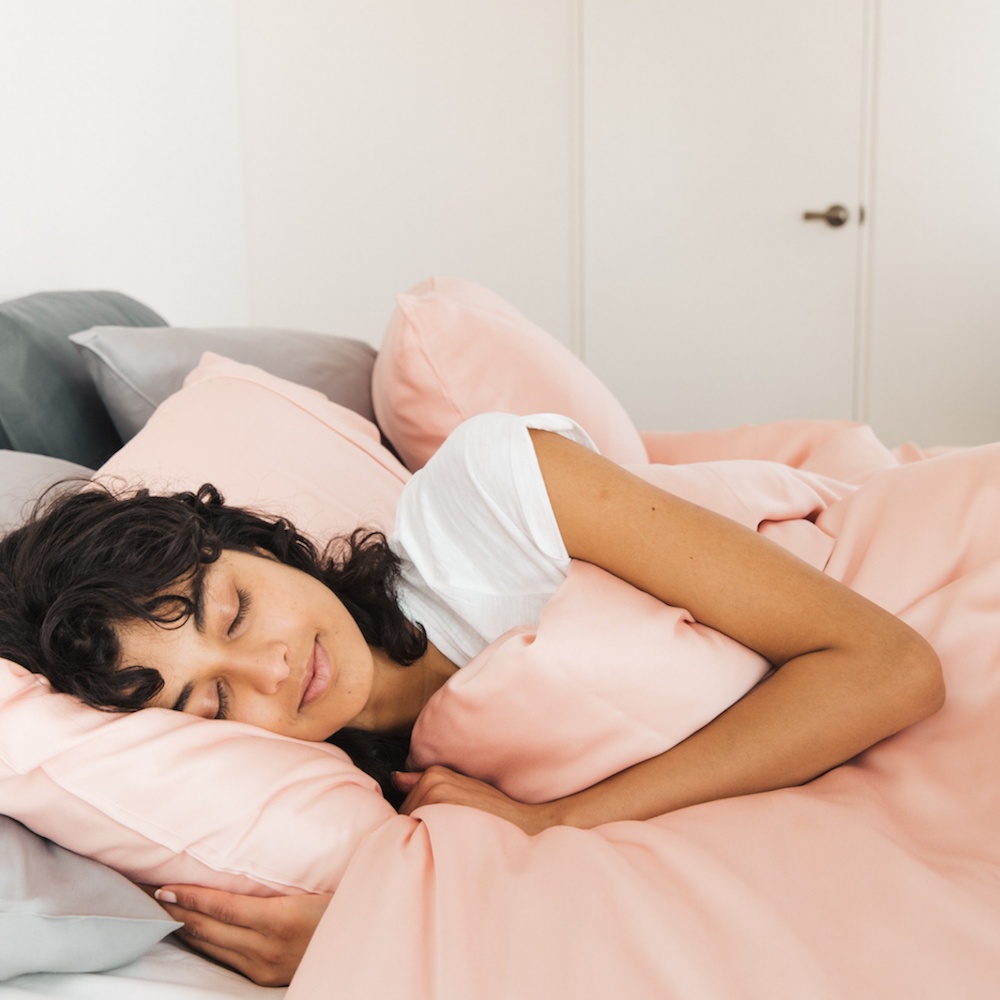 Soft on your skin.
Snuggle up with our soft-as-a-cloud and light-as-air bamboo lyocell bedding and sleepwear. This luxurious fabric has a silky smooth texture from day one and gets softer over time.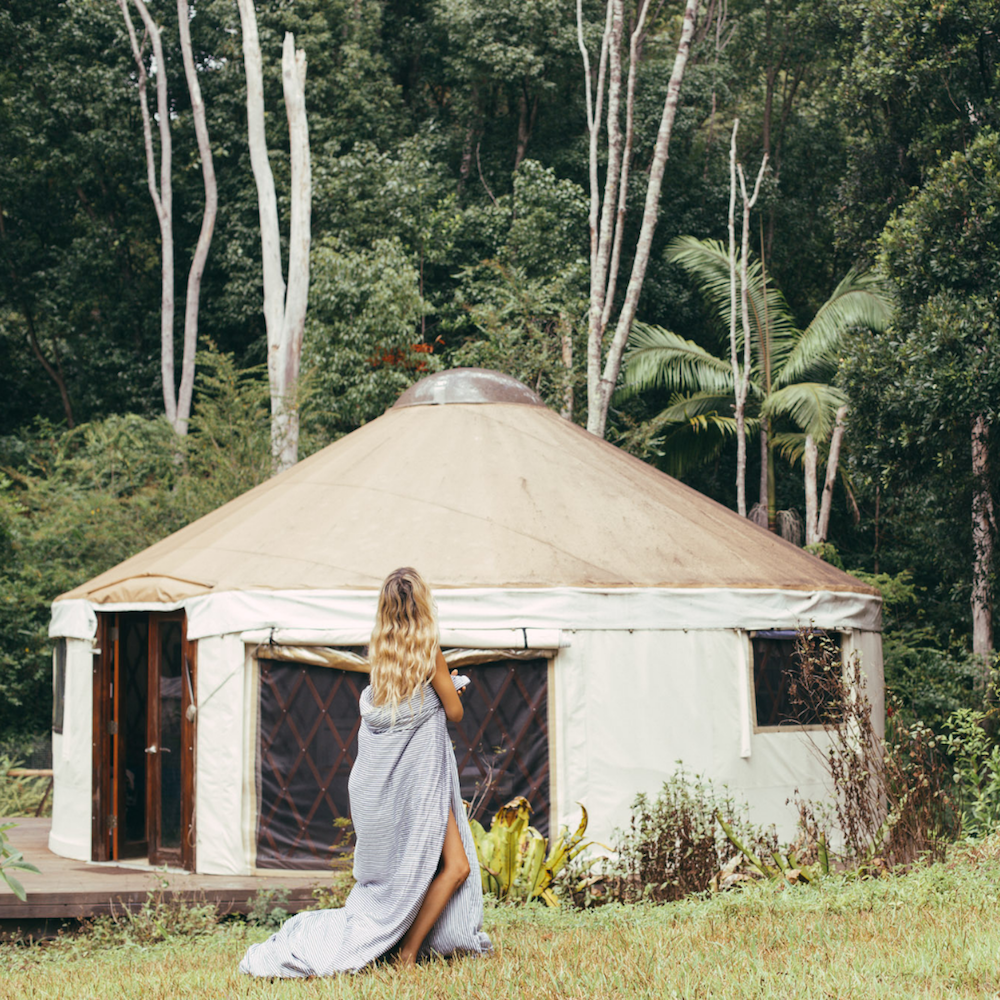 Gentle on our planet.
Our bedding is made from the most sustainable plant on the planet. Using a closed-loop system, we recycle 98% of water in the fabrication process, saving over 3,031 gallons of water per bedsheet set.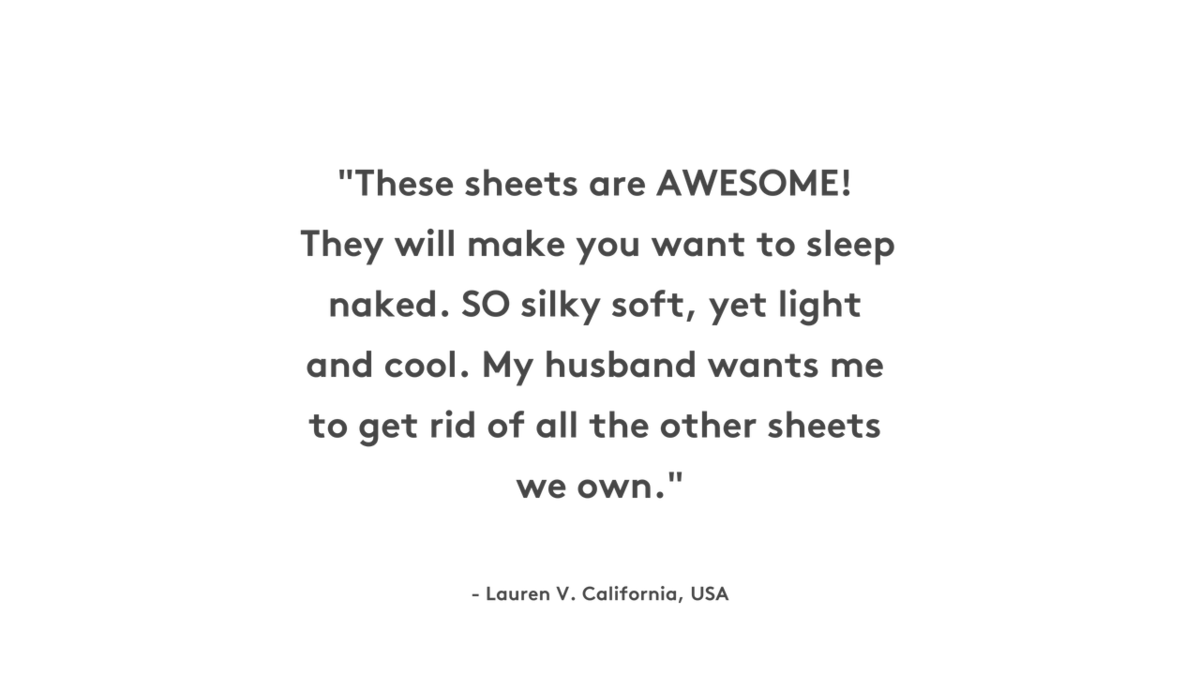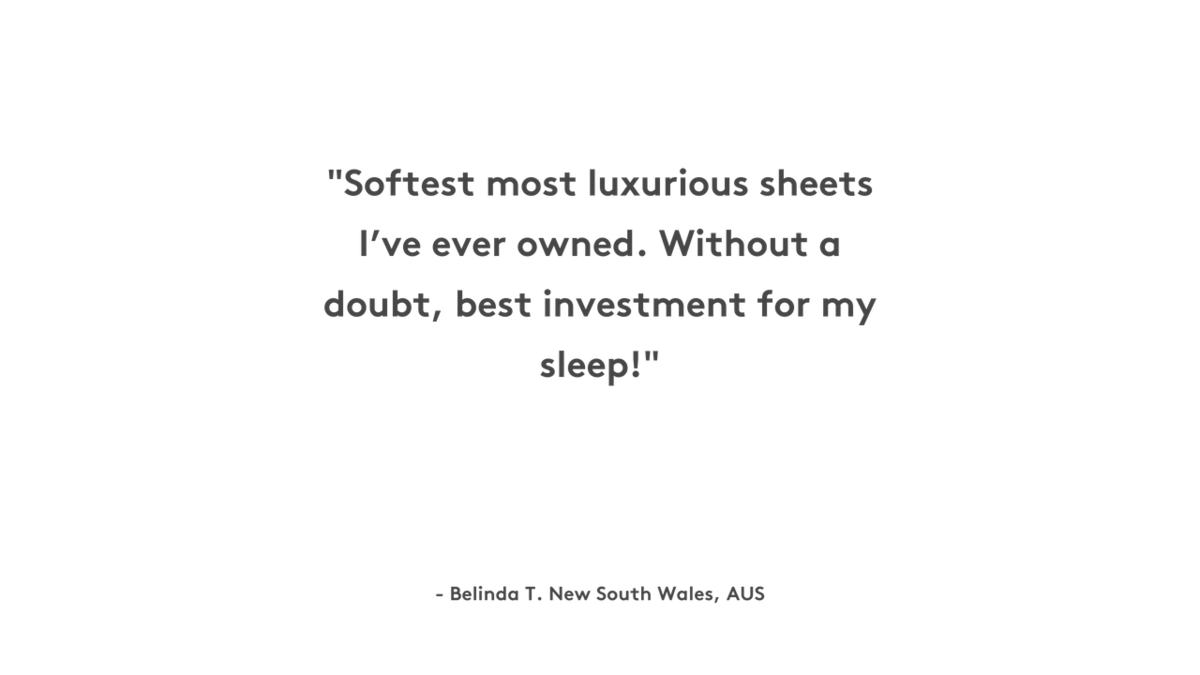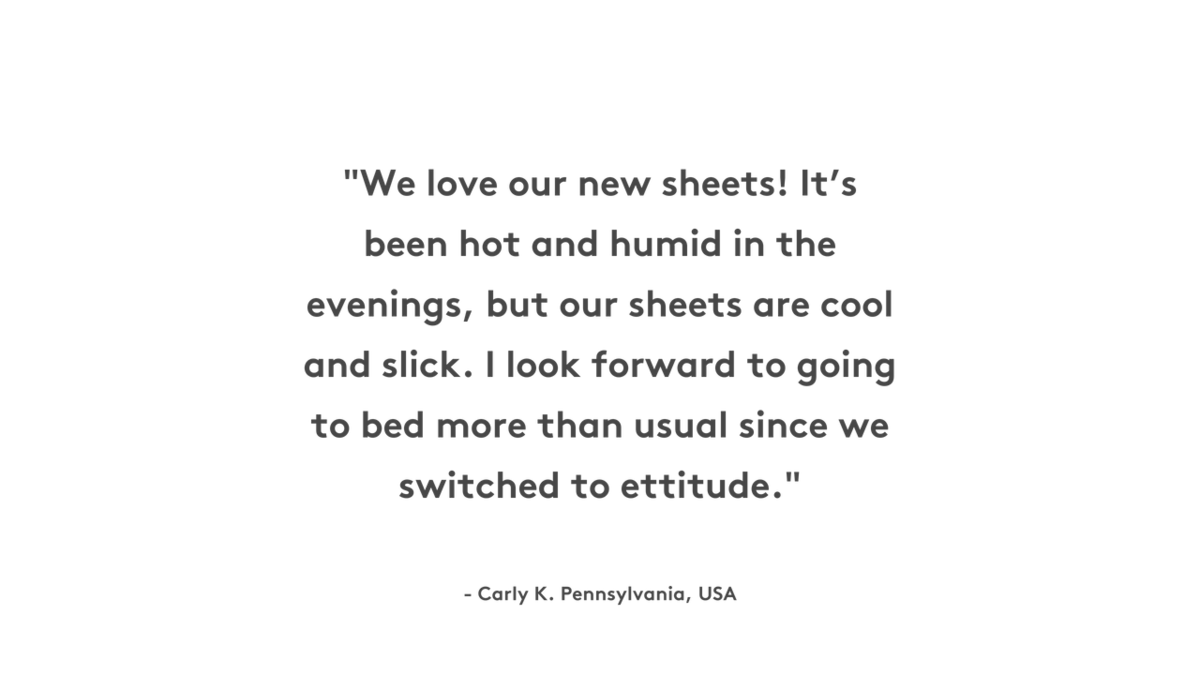 Sign up for our dreamy newsletter.
T&Cs:
Use code ALLURE19 to get 15% off your next purchase. Valid on all products, except digital gift cards on www.ettitude.com until July 21, 2019, 11:59PM PST. Discount excludes shipping fees, customs and taxes. Valid once per customer. Not to be combined with other discount codes or promotions.