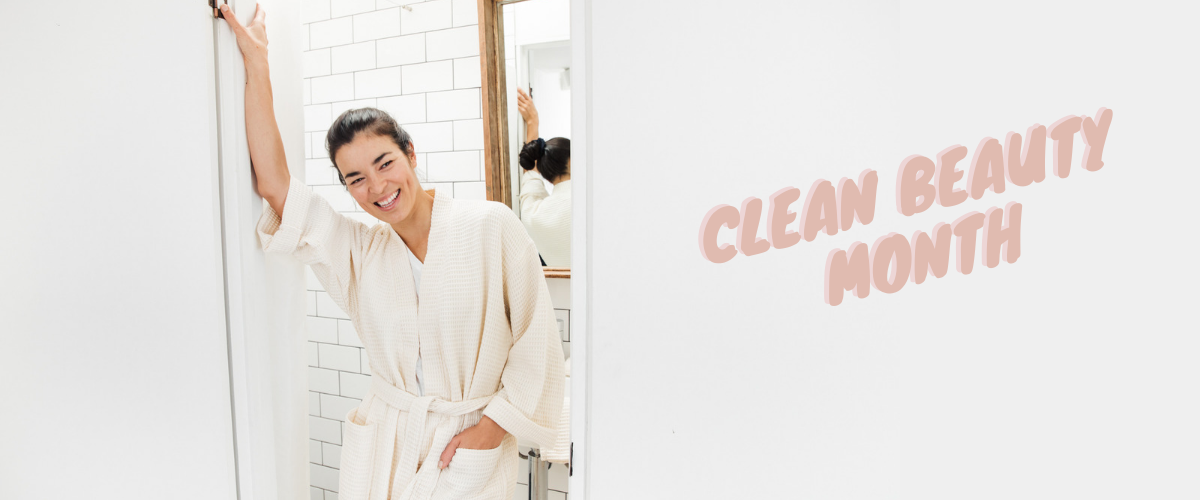 The Line Up
From the food we eat, to the products we put on our skin, and the materials we rest our bodies on, we are becoming more conscious of the ingredients we interact with on a daily basis.
This month we sat down with 6 beauty gurus for our
In Your Element
series to talk about
clean beauty
and how we can incorporate it into our daily routines.
Check back here throughout the month of August as we release the interviews!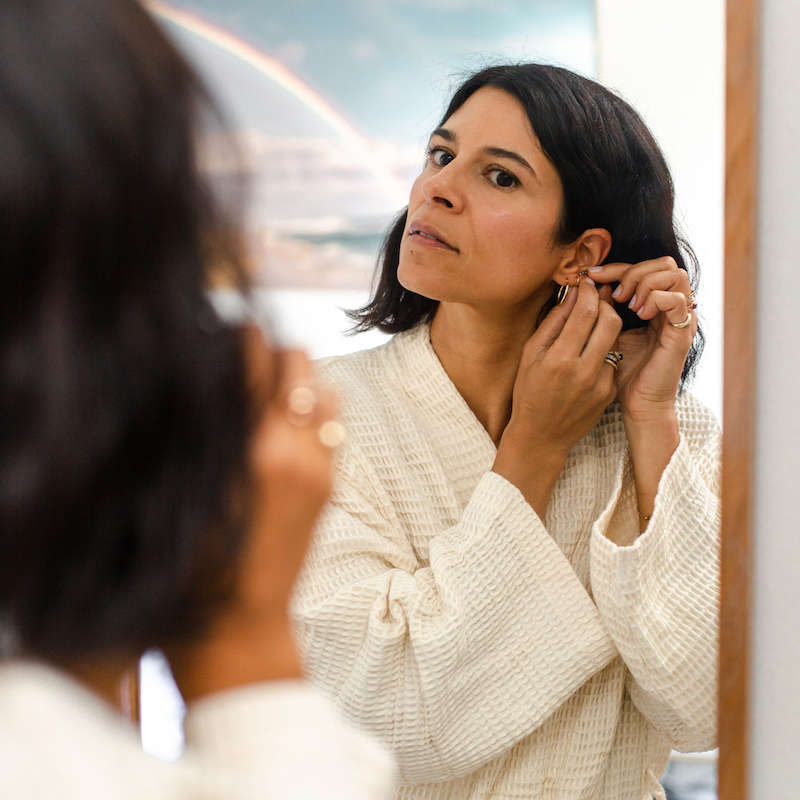 Lisa Aharon, Make-Up Artist
"When it comes to clean beauty I think non harmful, natural, healthy ingredients. Products that I can feel confident using on myself, my clients and even on my son every day."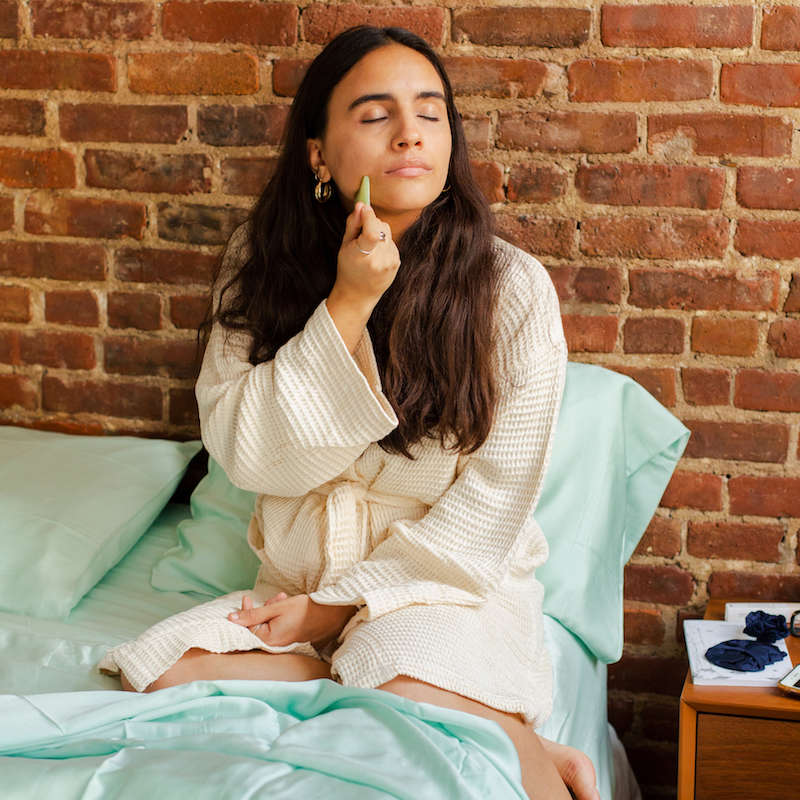 "Clean beauty to me is more than green labels and a trend, it's about being in tune with your body and what you put in and on it."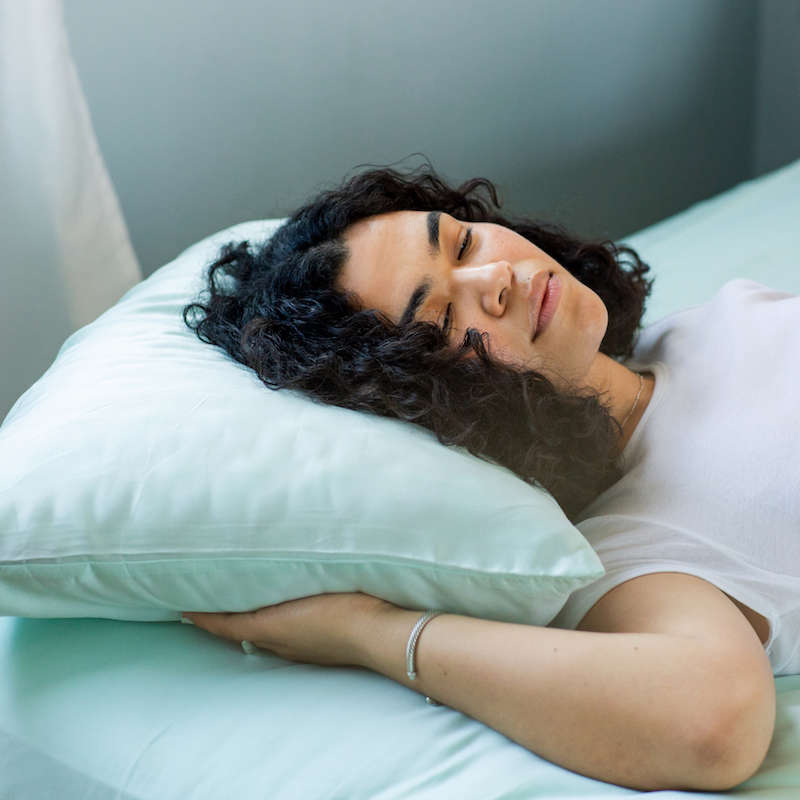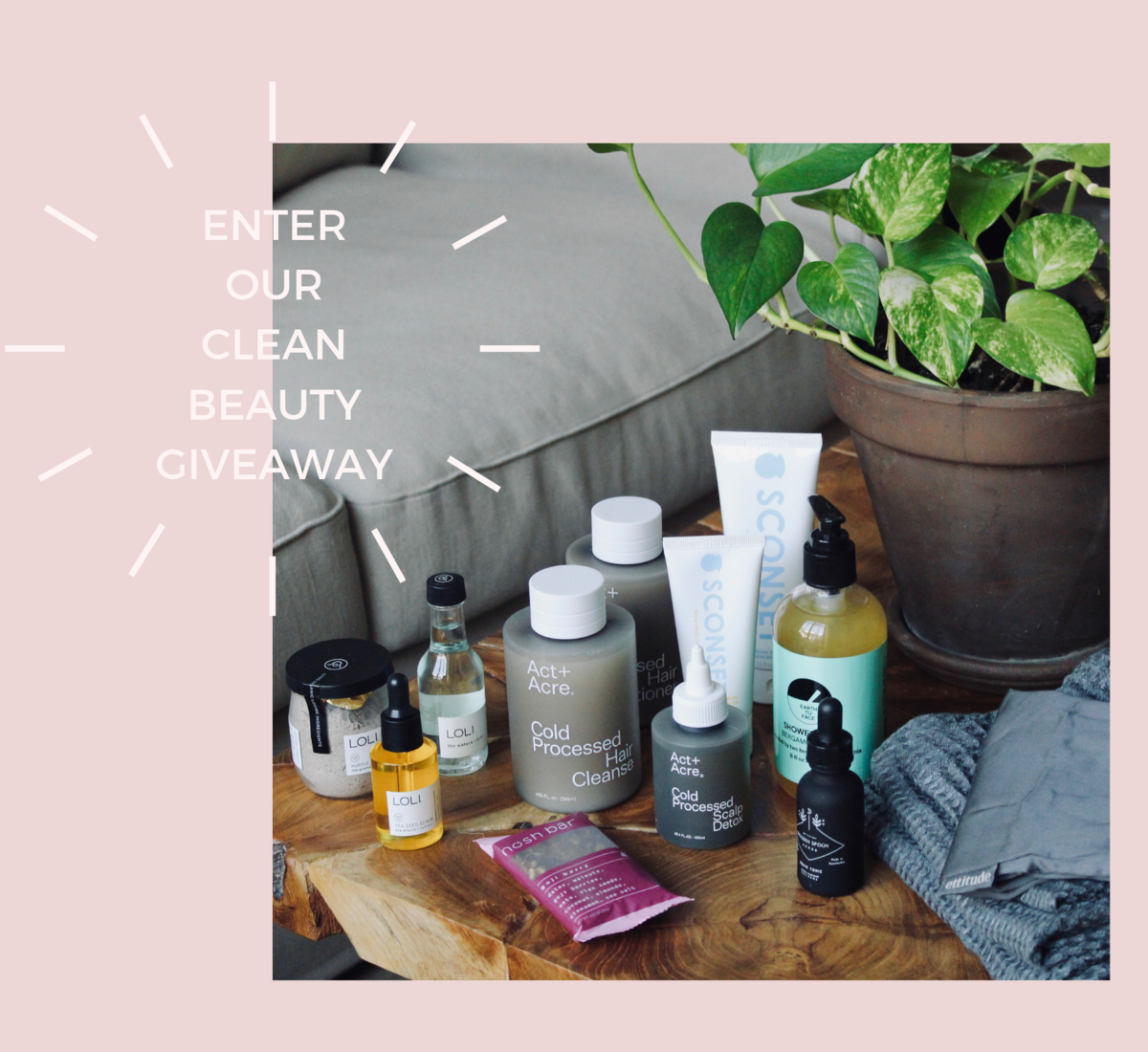 Win over $500 worth of
Clean Beauty goodies!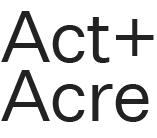 Shop our top clean beauty picks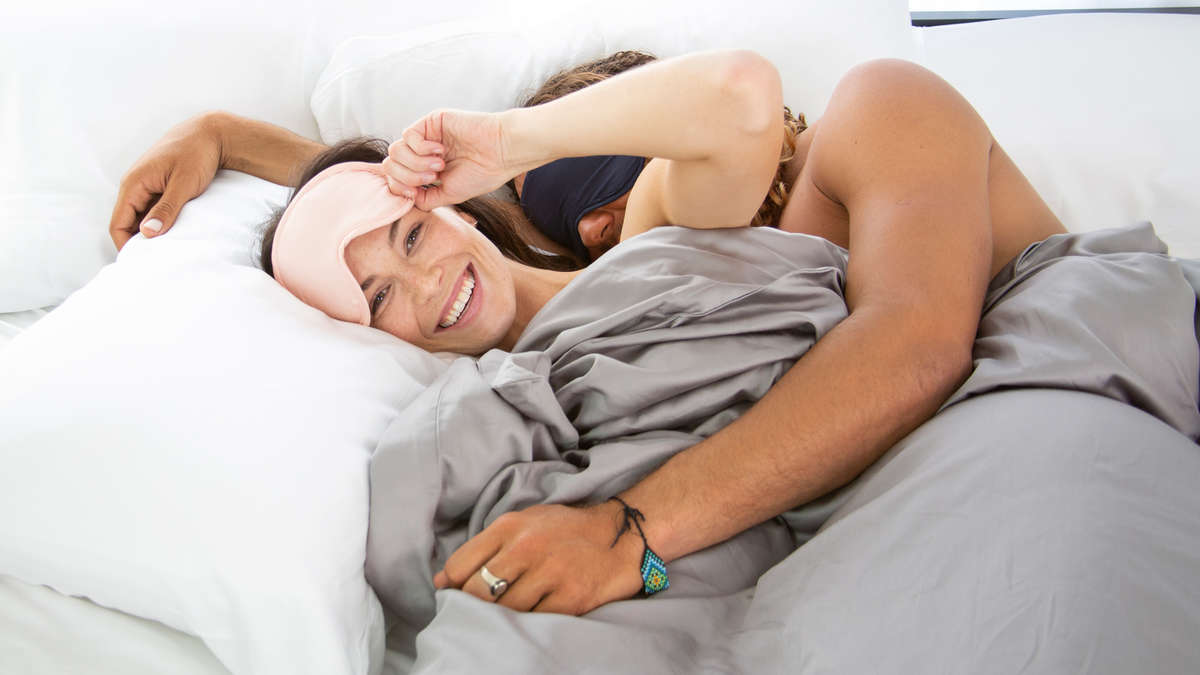 Why Ettitude?
We make the world's softest and most breathable bedding with 100% organic bamboo, the most sustainable plant on the planet.
Our cloud-soft bamboo has the same anti-aging properties as silk, while being cruelty-free, machine washable, and antimicrobial.
We like to call it "Vegan Silk" 🙃
Shop Our "Vegan Silk" Pillowcases