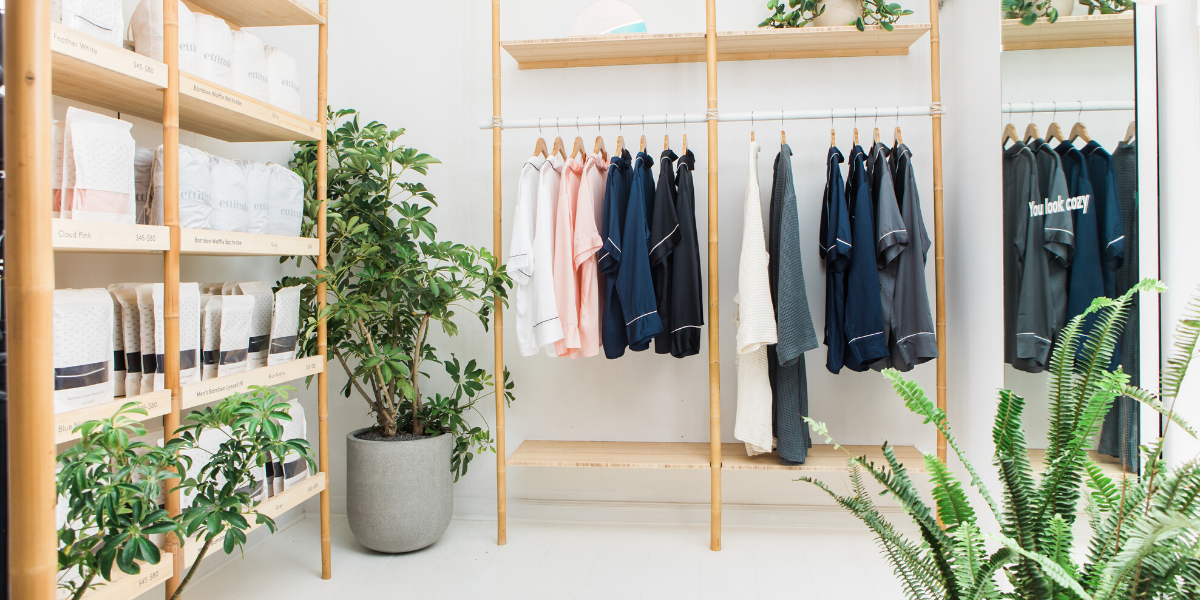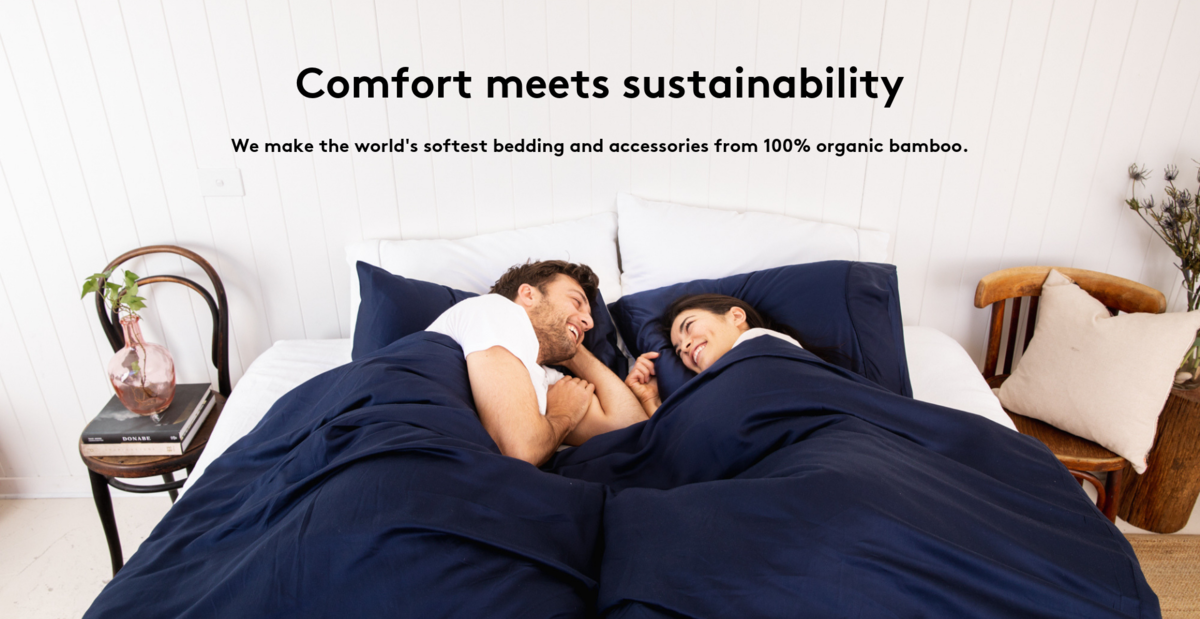 Share the comfort of Ettitude with your subscribers
For product sourcing and other subscription box opportunities complete the partnership form below.
Partner With Us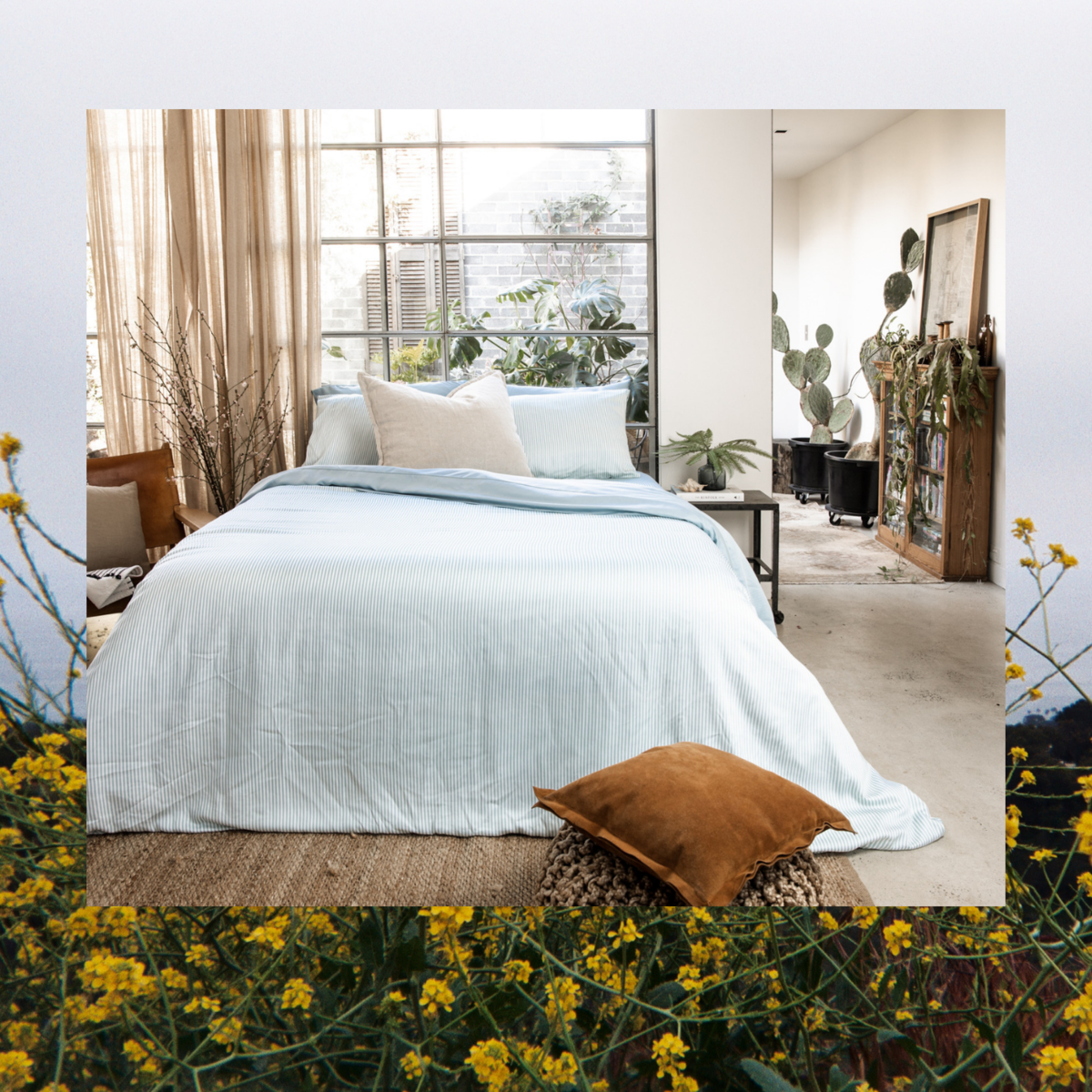 Bedding
Anti-aging pillowcases that eliminate hair frizz, lock in moisture, and stay fresher longer than cotton. Treat your face to
cloud-like softness every night.
Shop Now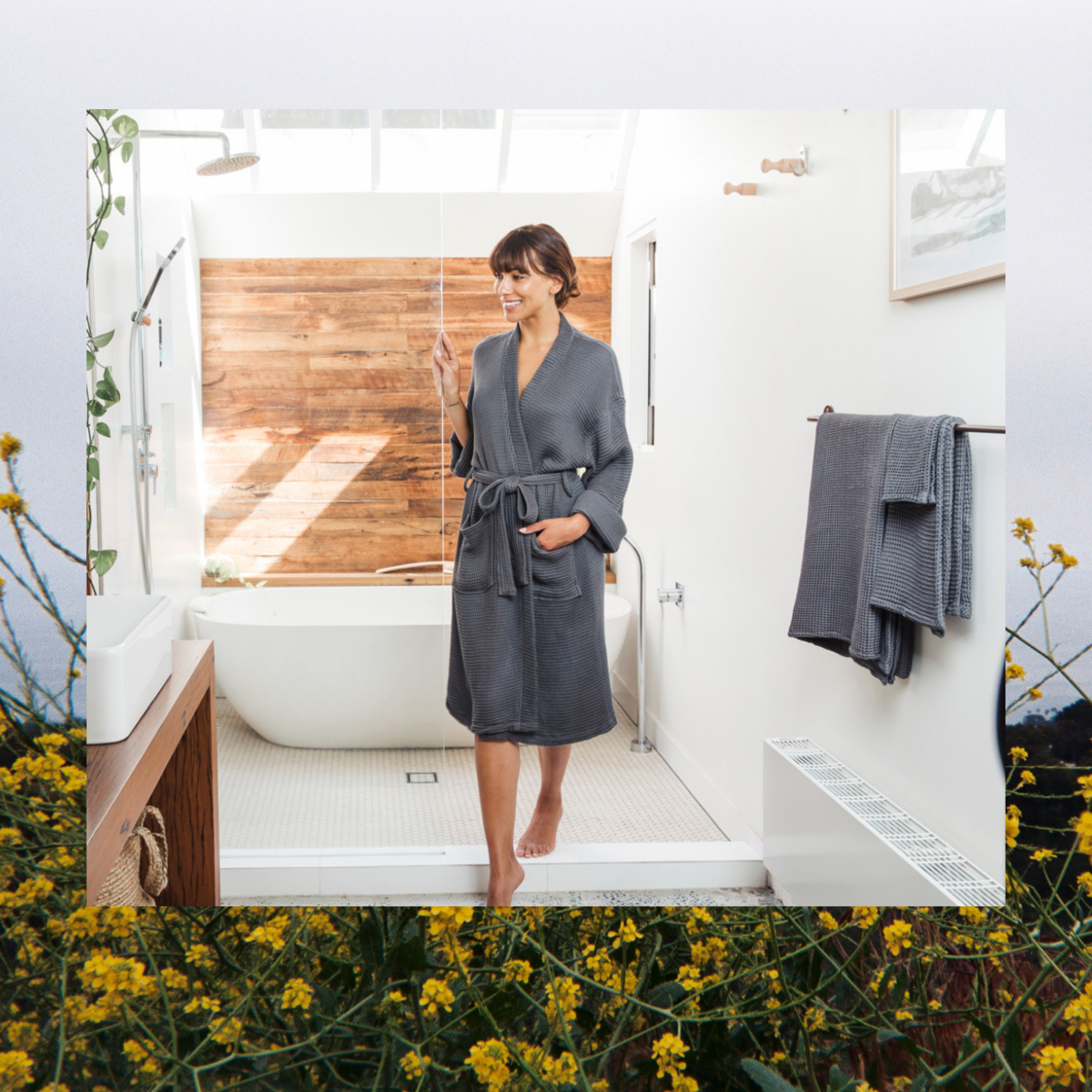 Bath
Lightweight bath towels, bathrobes, and hair towels textured with a honeycomb weave that's lusciously soft and snuggly.
Shop Now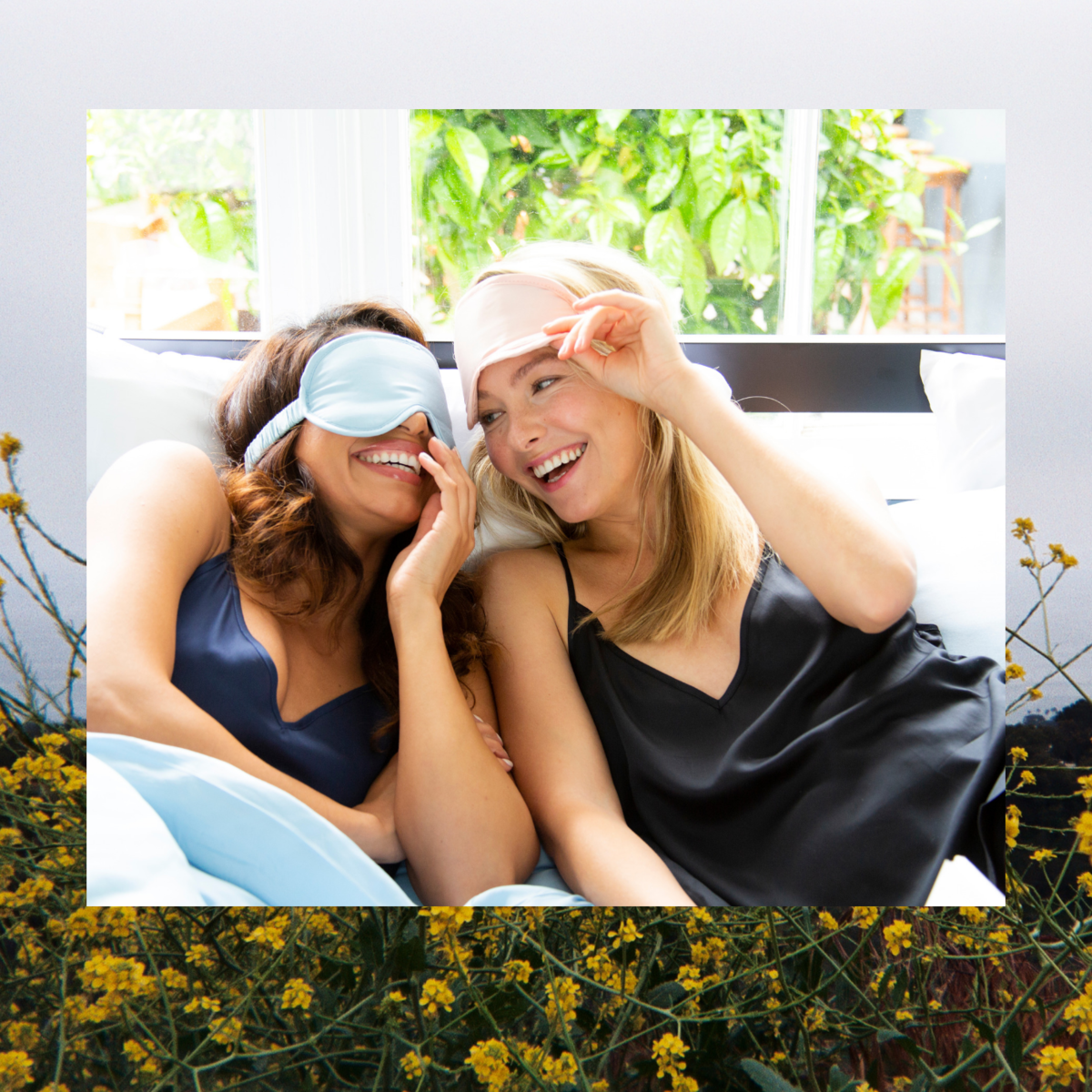 Sleepwear & Accessories
From sleepwear to sleep masks, hair scrunchies to lavender eye pillows, sleeping bag liners and more, you can bring the comfort of Ettitude wherever you go.
Shop Now
Baby
This collection has softest, healthiest everyday essentials for your mini-me.

100% organic, free from nasties, hypoallergenic and breathable - everything your bub will love.
Shop Now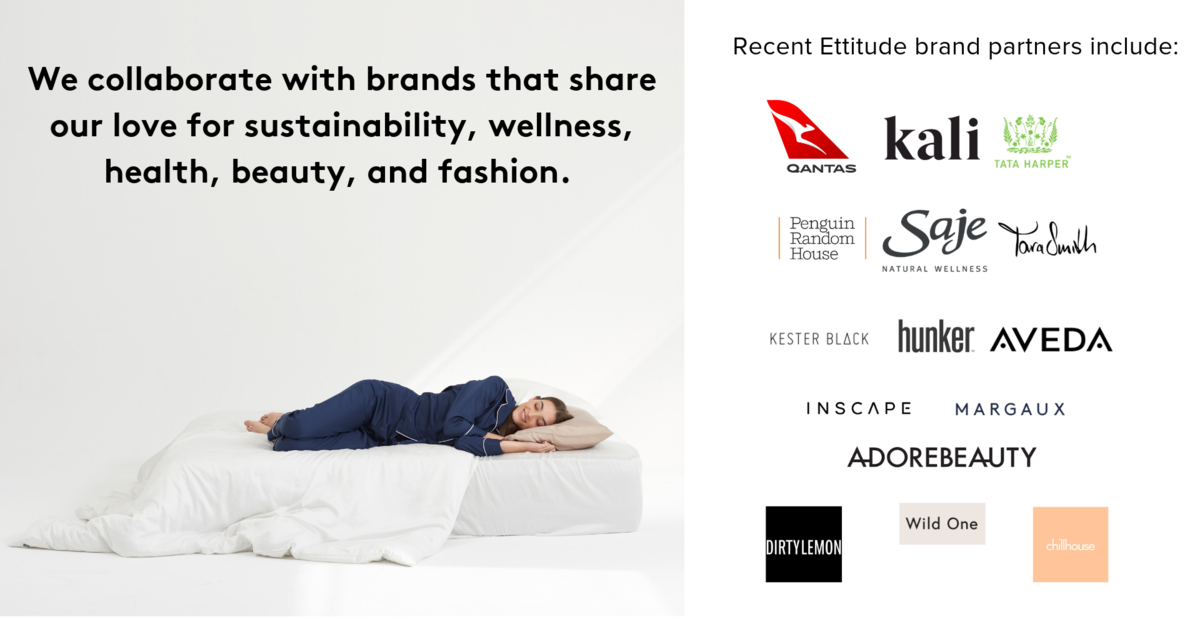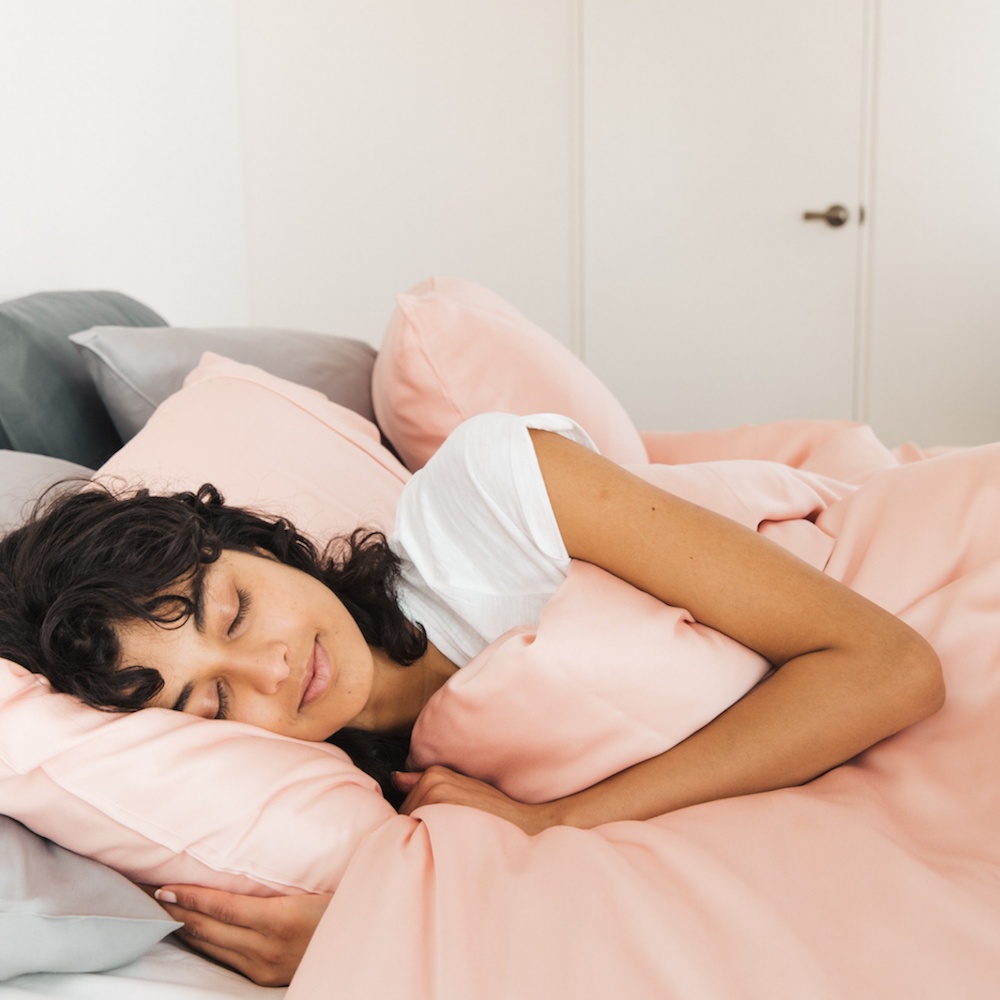 Snuggle up with our soft-as-a-cloud and light-as-air bamboo lyocell bedding and sleepwear. This luxurious fabric has a silky smooth texture from day one and gets softer over time.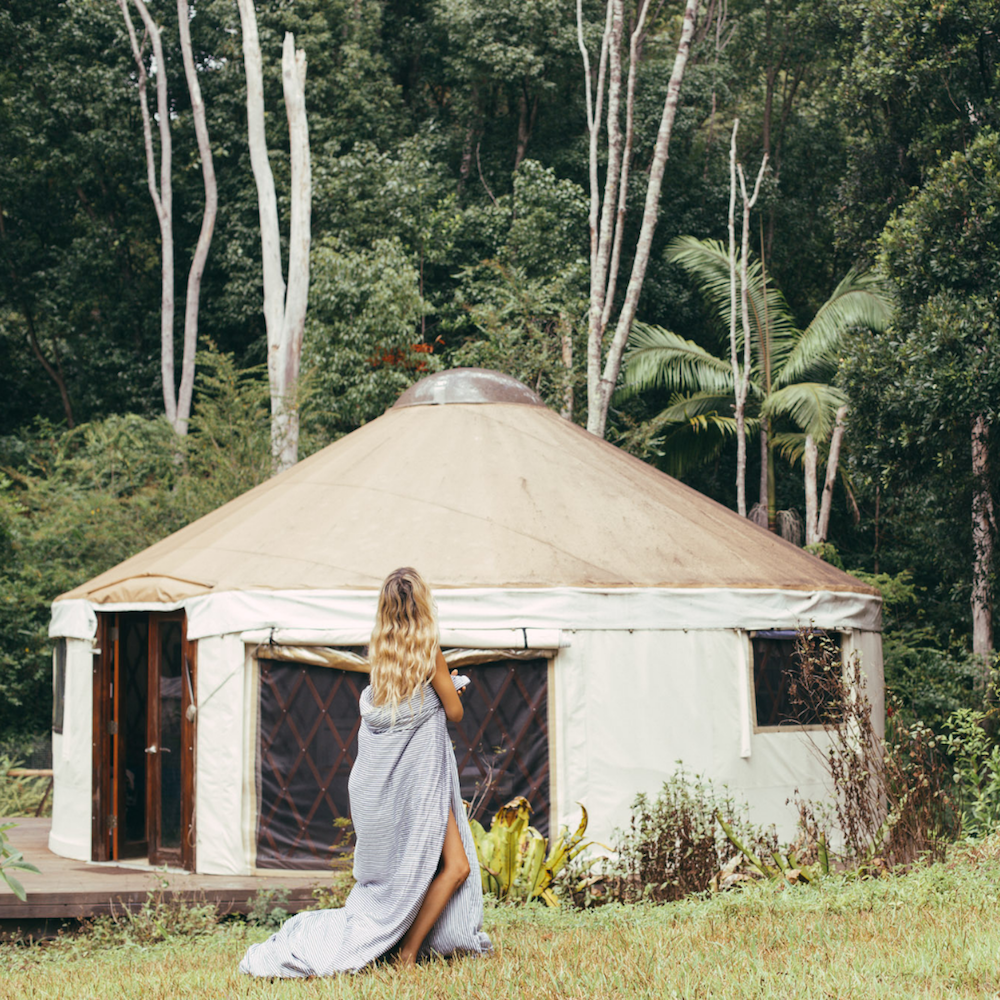 Our bedding is made from the most sustainable plant on the planet. Using a closed-loop system, we recycle 98% of water in the fabrication process, saving over 3,031 gallons of water per bedsheet set.
See what everyone is saying about the world's softest fabric.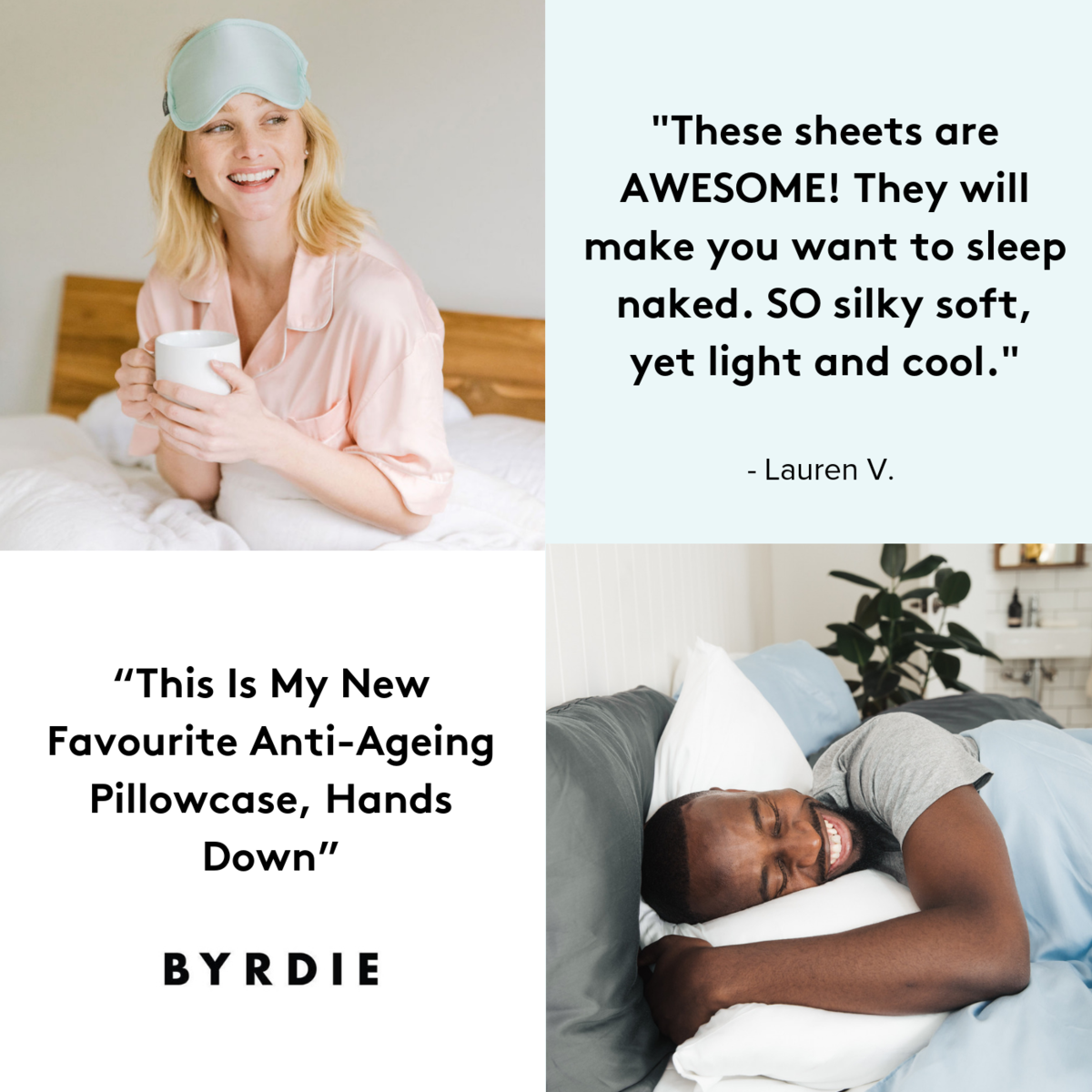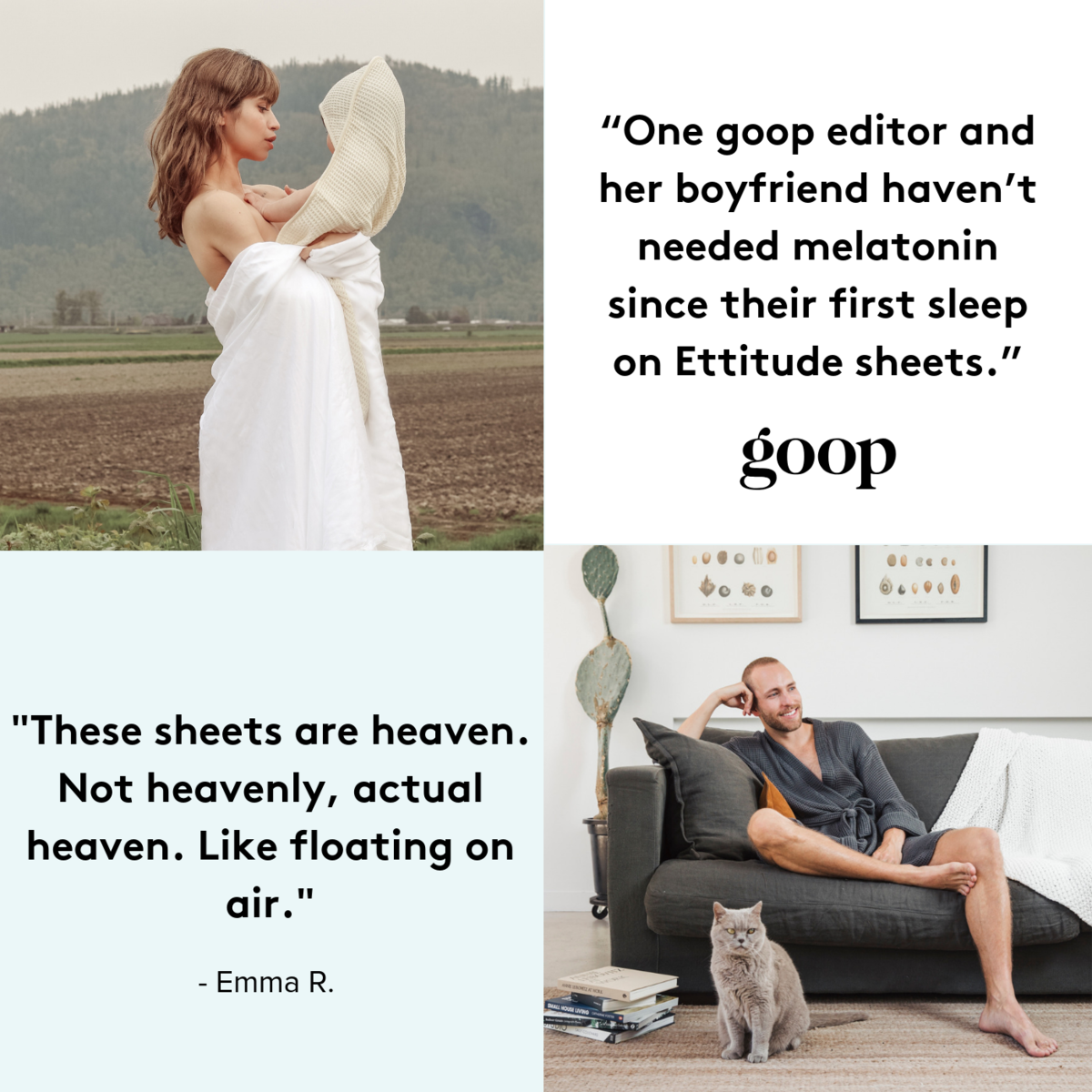 Include Ettitude in your upcoming box and share our eco-attitude with your subscribers.
Fill out our partnership request form and we will contact you about sourcing opportunities.
Partner with Us
Sign up to receive updates about new products from Ettitude.