Naturally luxurious bedding for your best sleep
Shop bedding
Sleep, sit, spa with CleanBamboo™
Feels like silk, breathes like cotton and washes like a dream. 100% vegan and cruelty-free—it's comfort without compromise.
Laundry care for CleamBamboo
Follow these tips to preserve the softness of your pillowcases for years to come.
Not all bamboo is created equal
Find out what makes CleanBamboo better for you and the planet.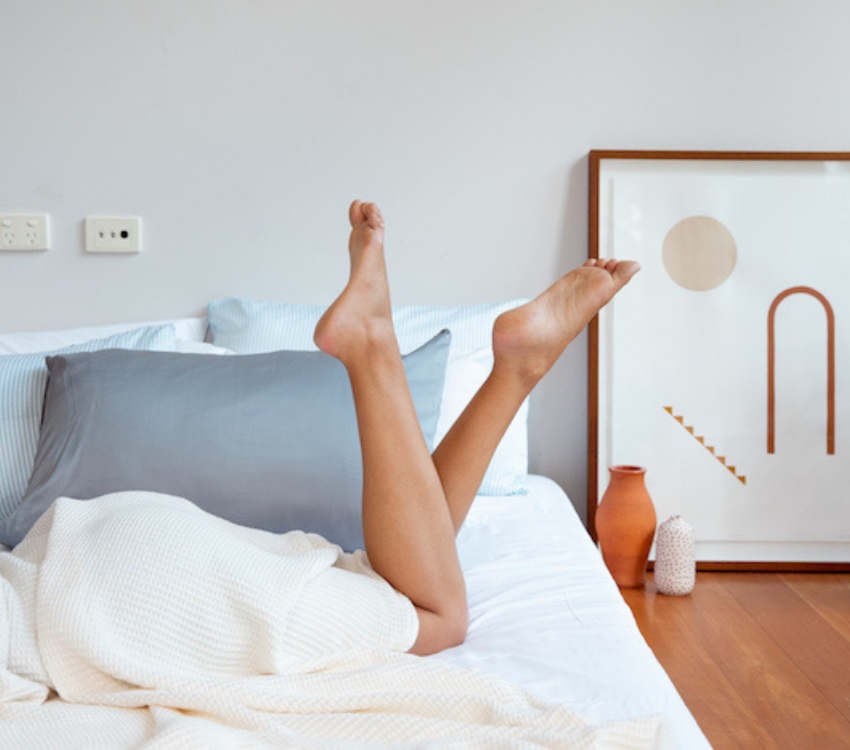 Sign up to stay in touch.