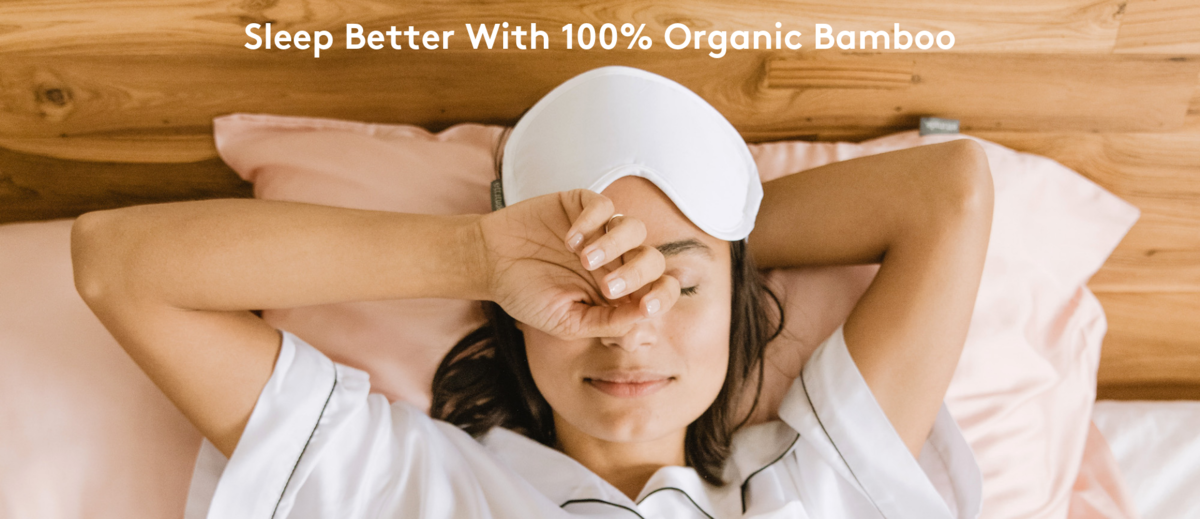 Comfort meets sustainability.
Enjoy 20% OFF exclusive for Origin readers. Use code ORIGIN at checkout.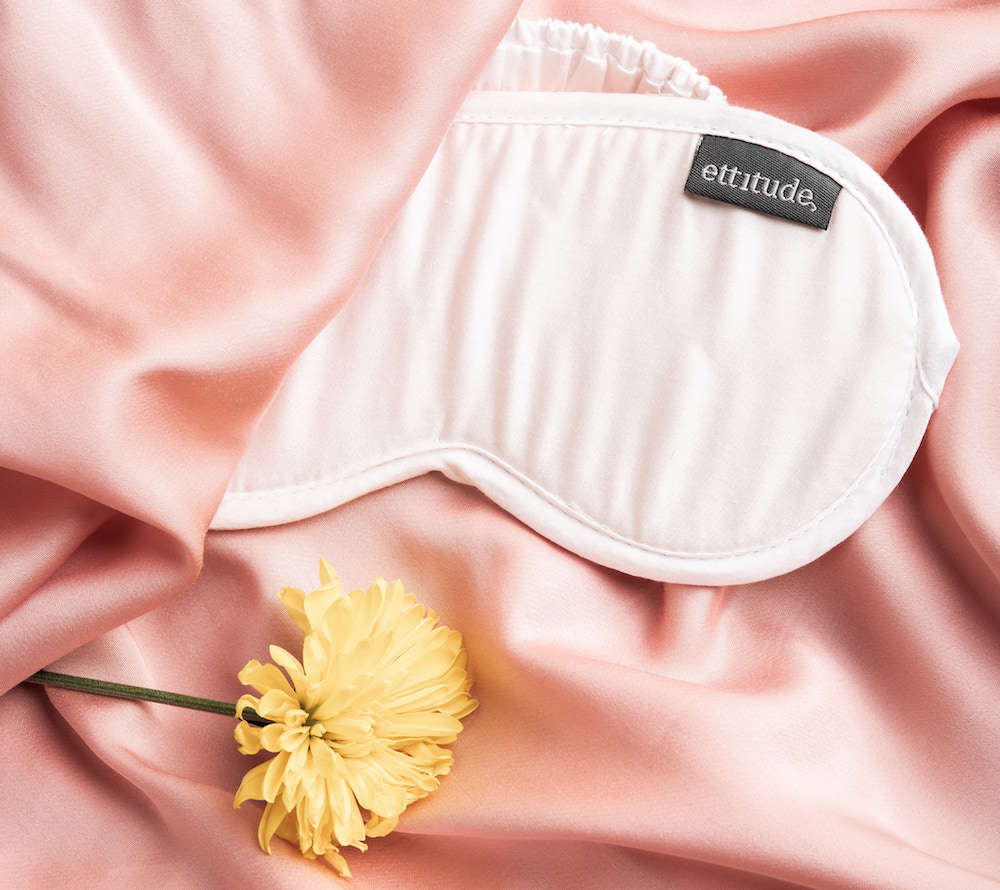 Hi! We're ettitude. We make the world's softest, cloud-like bedding with organic bamboo to give you that satisfying, snuggled up feeling.

They are also free from chemicals, odor resistant and extremely breathable to give you the best sleep of your life.

"100 percent organic, plant-based, and hypoallergenic, ideal if you have sensitive skin."

"Wick away sweat up to 50% faster
than cotton. Goodbye marked sheets."

"Keep you cool at night,
feel so soft to the touch."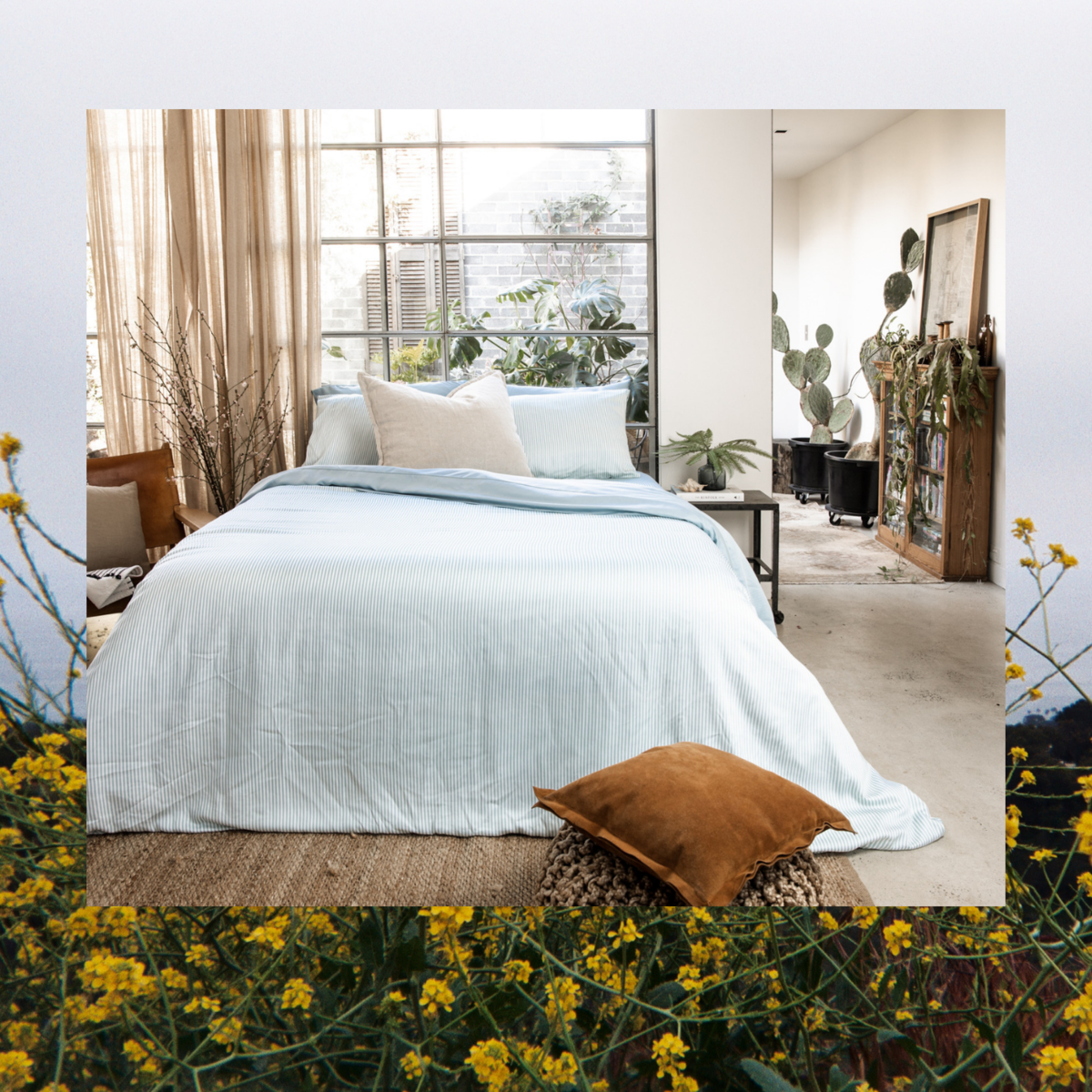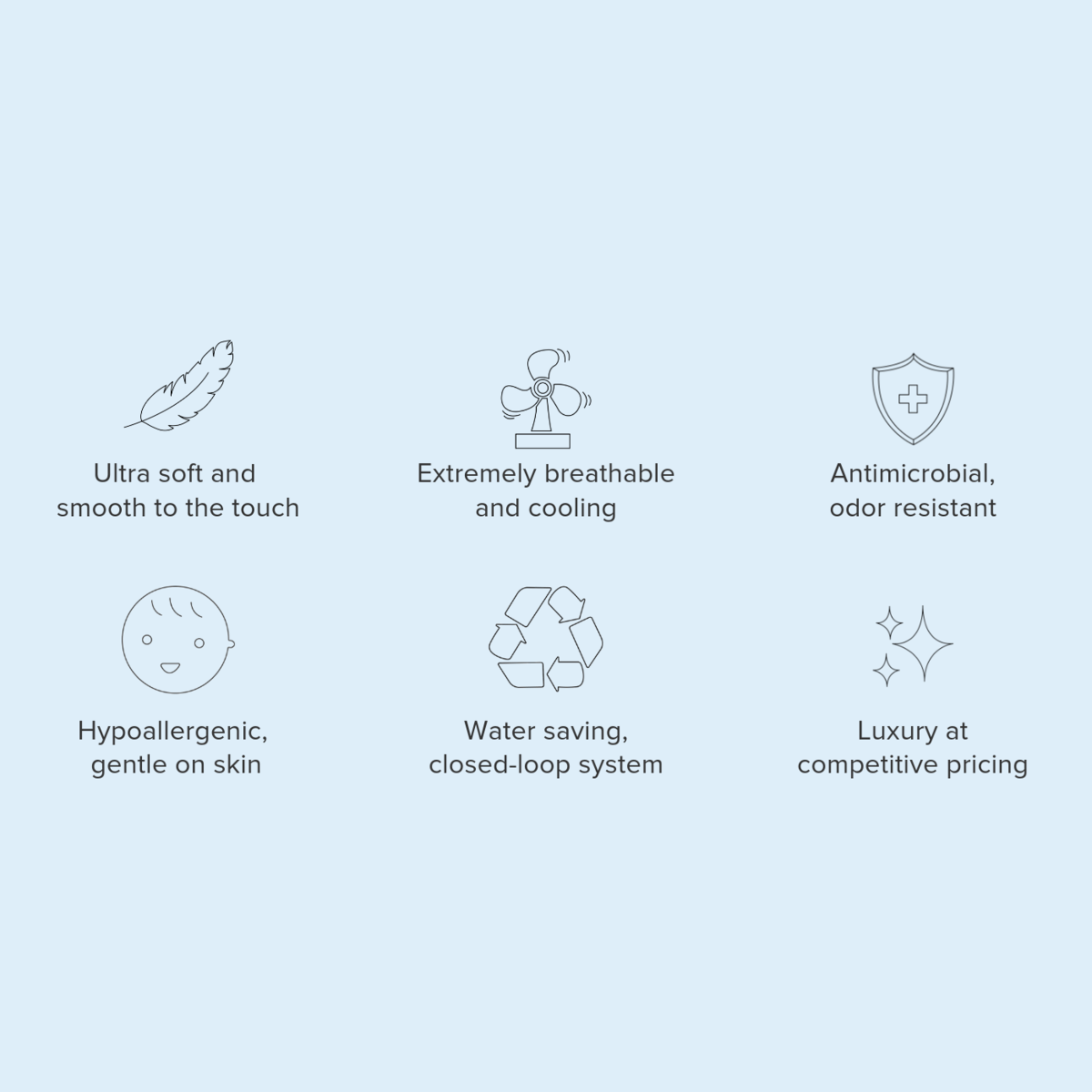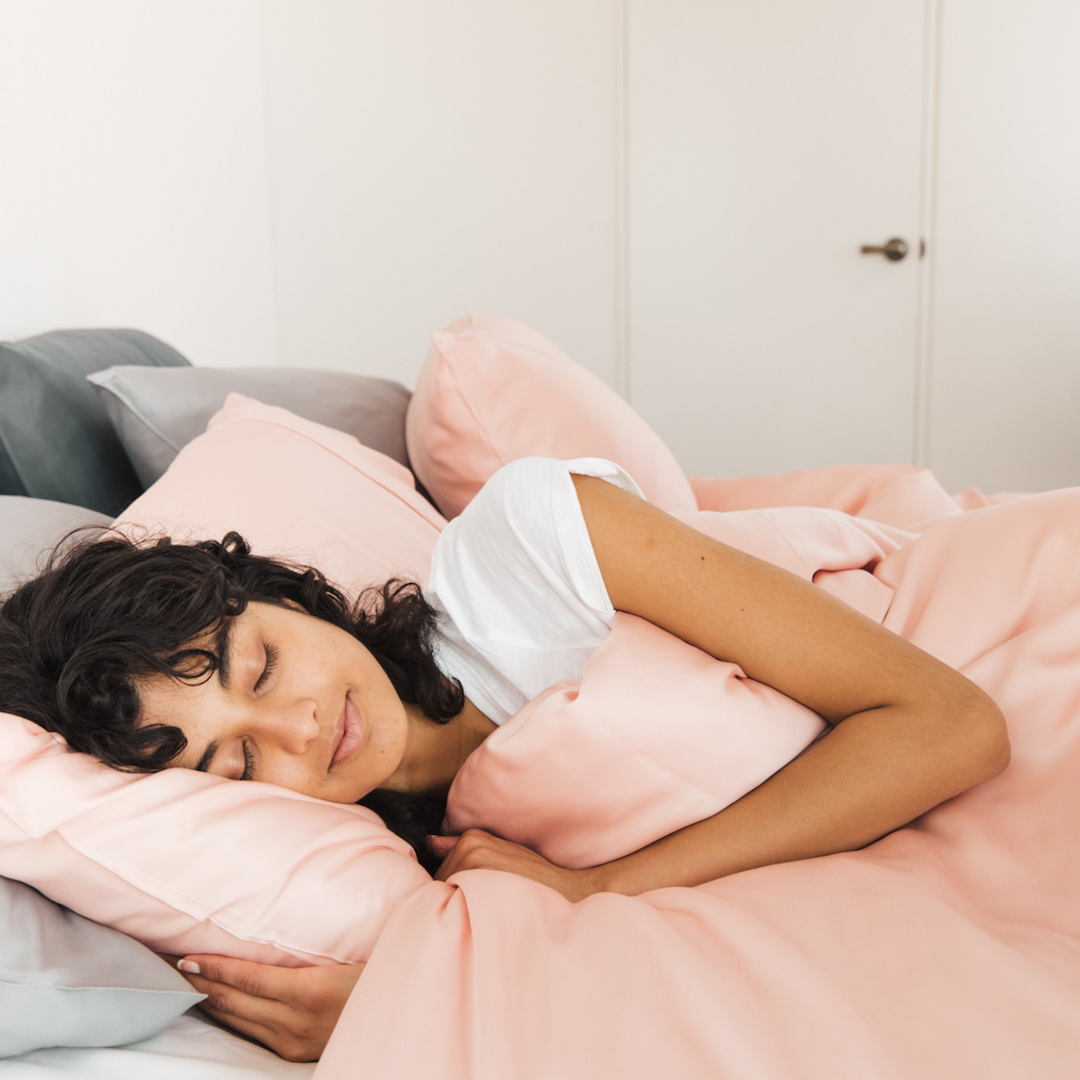 Bedding
Anti-aging pillowcases that eliminate hair frizz, lock in moisture, and stay fresher longer than cotton. Treat your face to cloud-like softness every night.
Shop Bed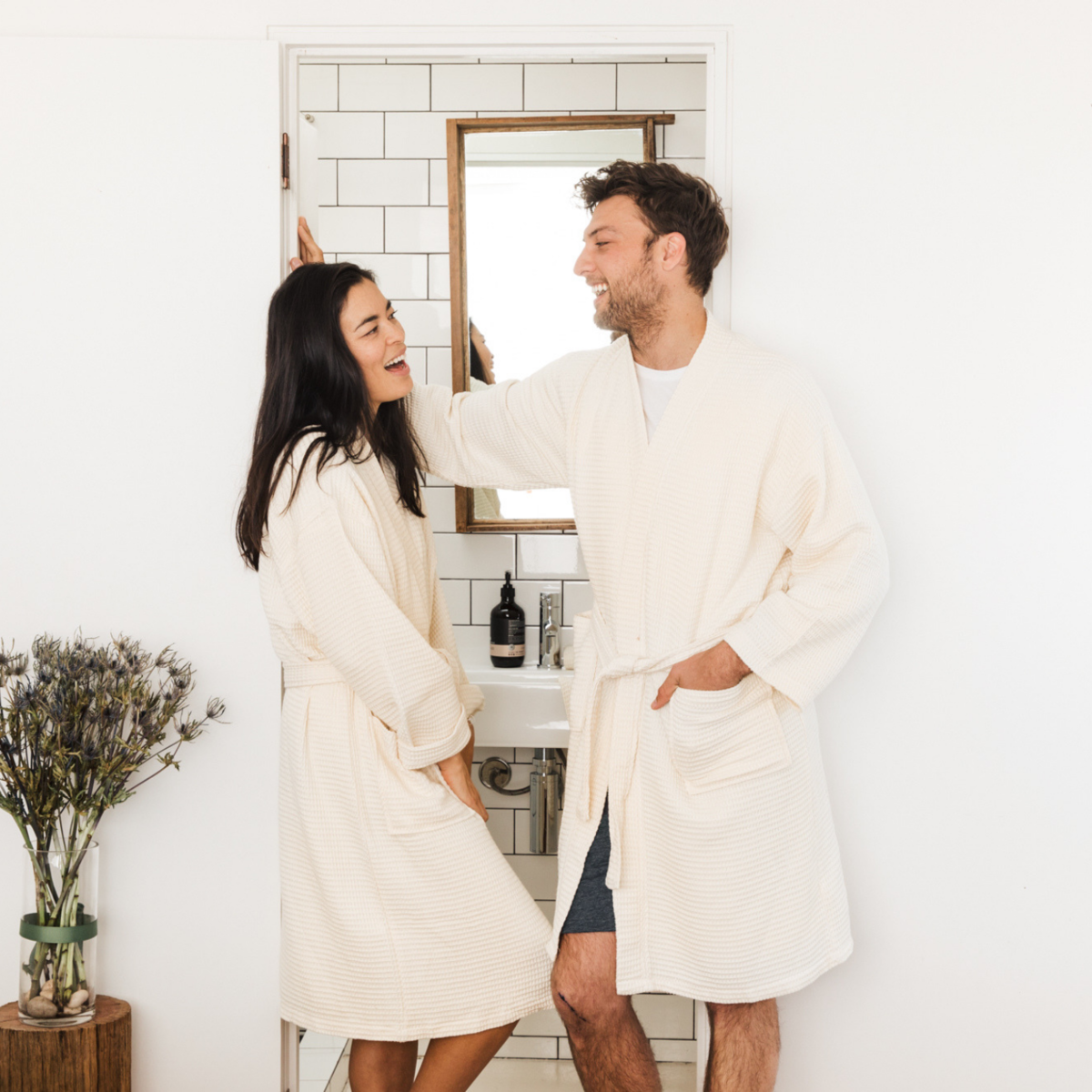 Bath
Lightweight bath towels, bathrobes, and hair towels textured with a honeycomb weave that's lusciously soft and snuggly.
Shop Bath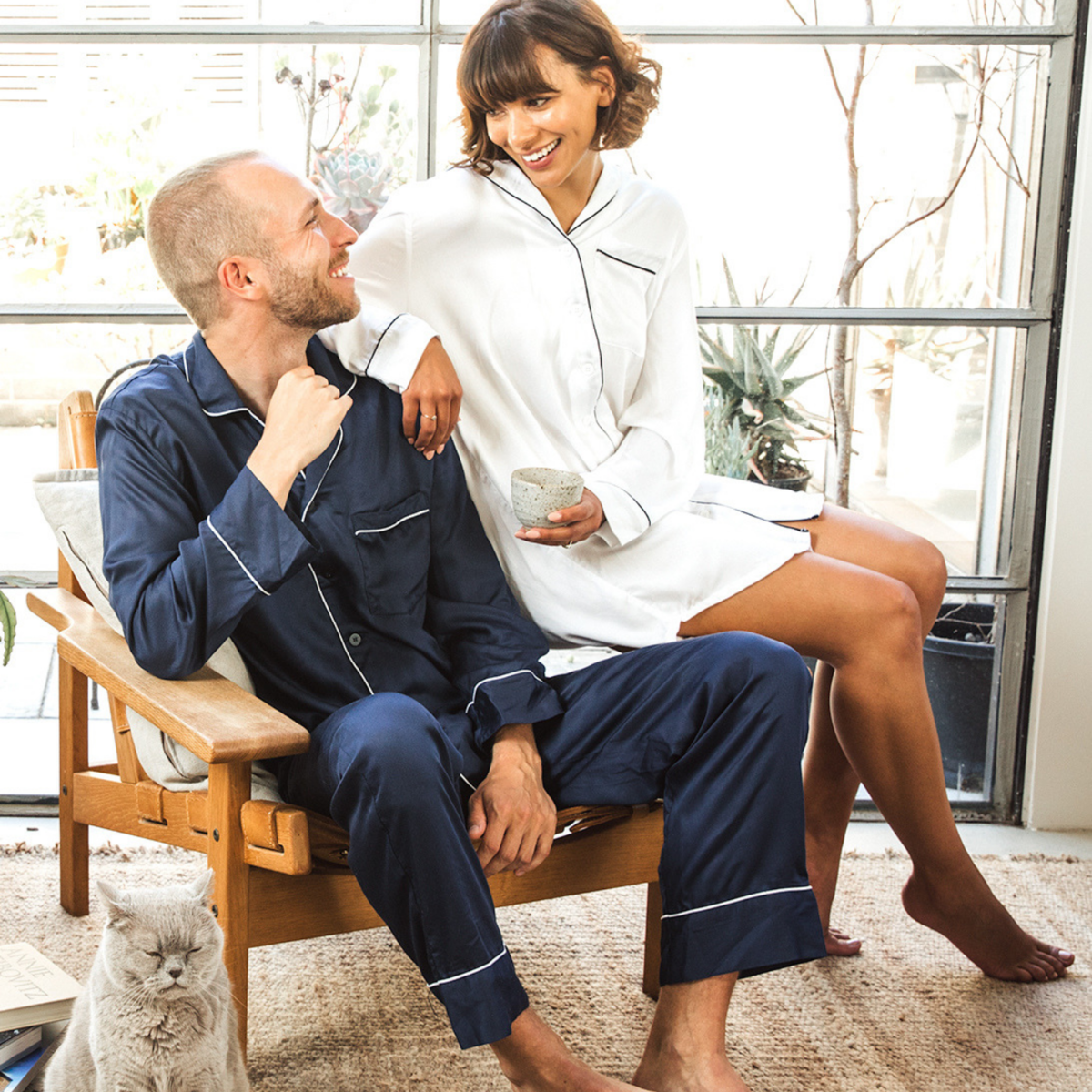 Leisure
From sleepwear to sleep masks, hair scrunchies to lavender eye pillows, sleeping bag liners and more, you can bring the comfort of Ettitude wherever you go.
Shop Women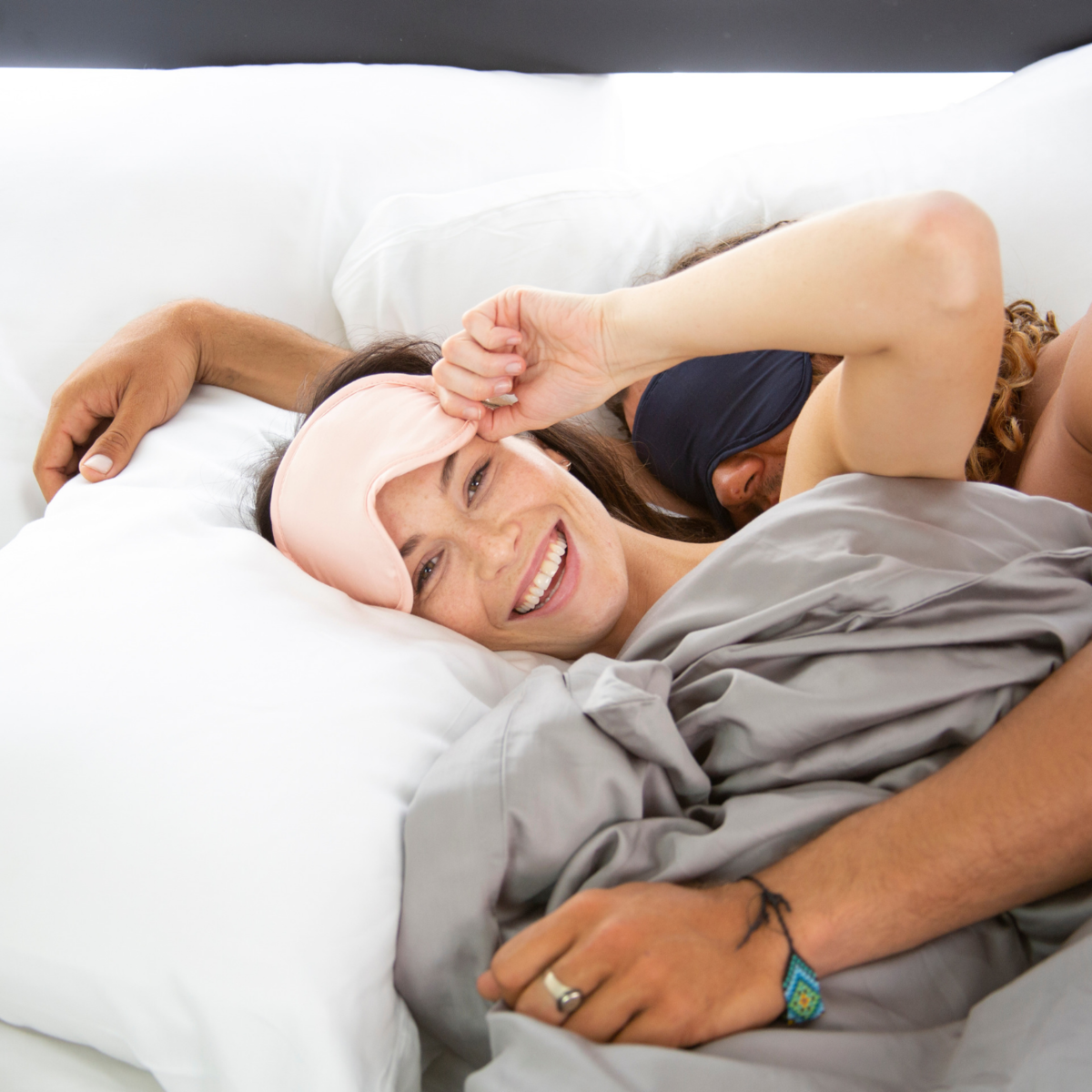 Snuggle up with our soft-as-a-cloud and light-as-air bamboo lyocell bedding and sleepwear. This luxurious fabric has a silky smooth texture from day one and gets softer over time.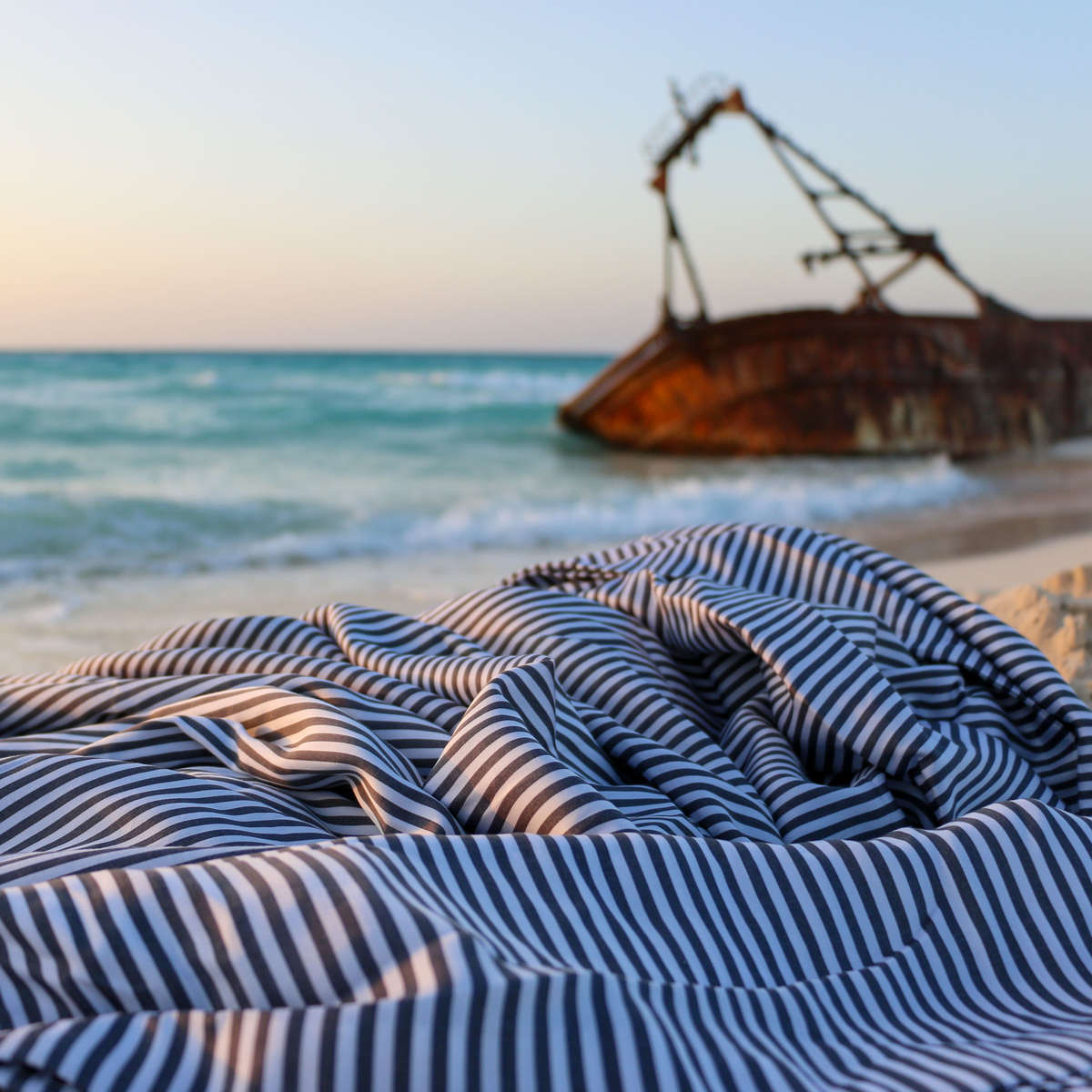 Our bedding is made from the most sustainable plant on the planet. Using a closed-loop system, we recycle 98% of water in the fabrication process, saving over 3,031 gallons of water per bedsheet set.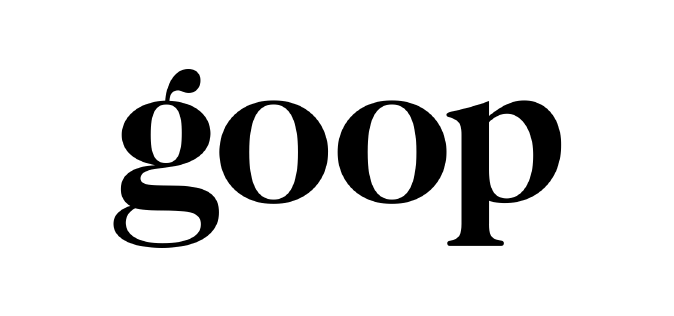 "One goop editor and her boyfriend haven't needed melatonin since their first sleep on Ettitude sheets."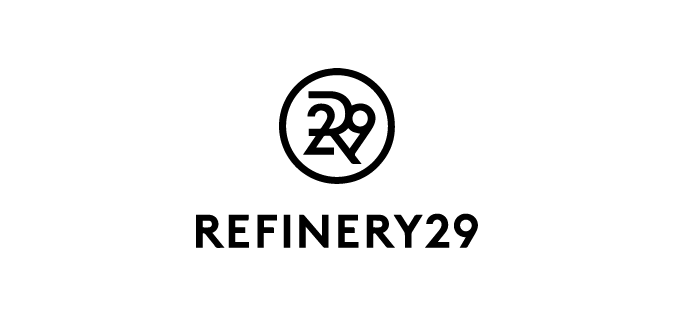 "Summer's Most Breathable White Sheet Sets"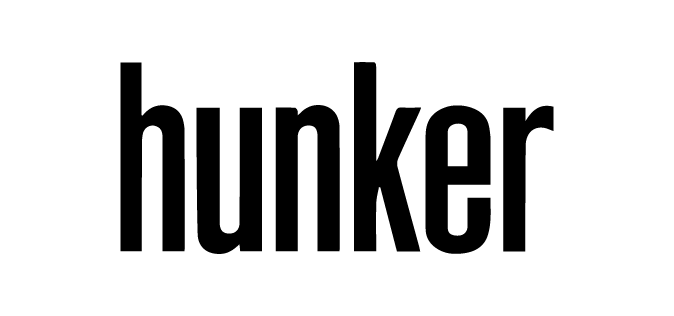 "You'll Never Want to Get Dressed After Wearing This Ettitude Bathrobe"
Sleep For 30 Nights Free
We are great in bed. Sleep with ettitude for 30 nights before you commit. If you don't fall in love with us, return it for a full refund, no strings attached.
Sleep with ettitude
Sign up for our newsletter.
T&Cs:
Use code ORIGIN to get 20% off your first order. Valid on all products, except digital gift cards on www.ettitude.com. Discount excludes shipping fees, customs and taxes. Valid once per customer on first order only. Not to be combined with other discount codes or promotions.