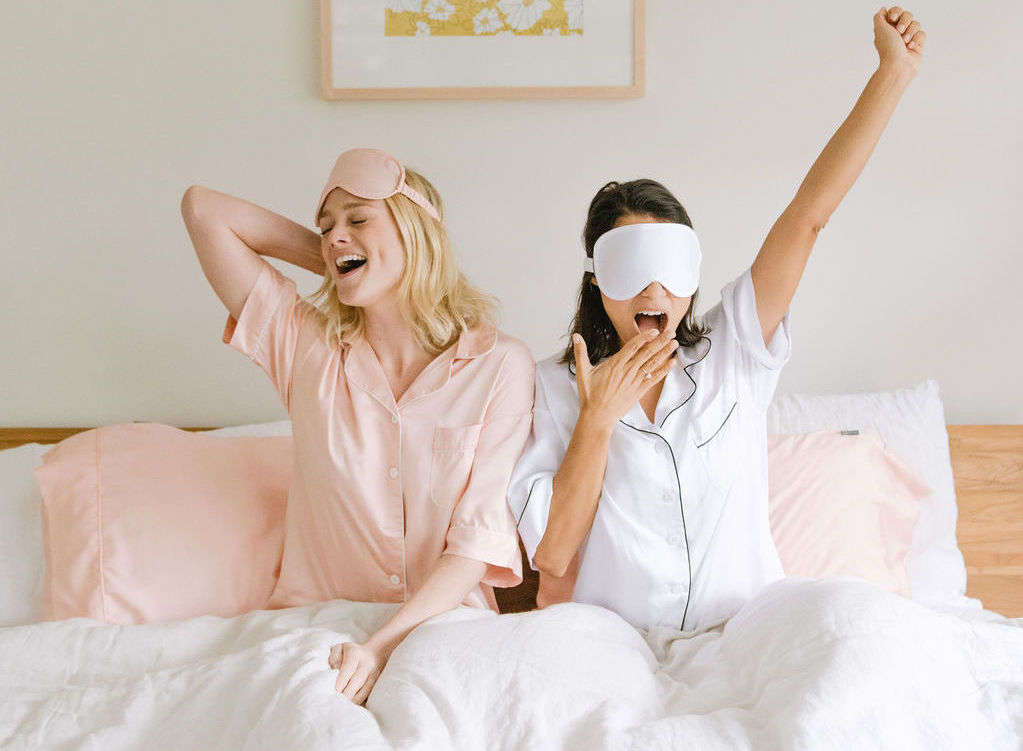 Hi! We're ettitude. We make the world's softest, cloud-like bedding
with organic bamboo to give you that satisfying, snuggled up feeling.

Since you arrived through this special link, you get 15% OFF STOREWIDE!
Just use code afterworkdrinks
Start with Isabelle & Grace's favourites:
It's time to upgrade your sheets and invest in sleep.

Meet our world's first 100% organic bamboo lyocell fabric.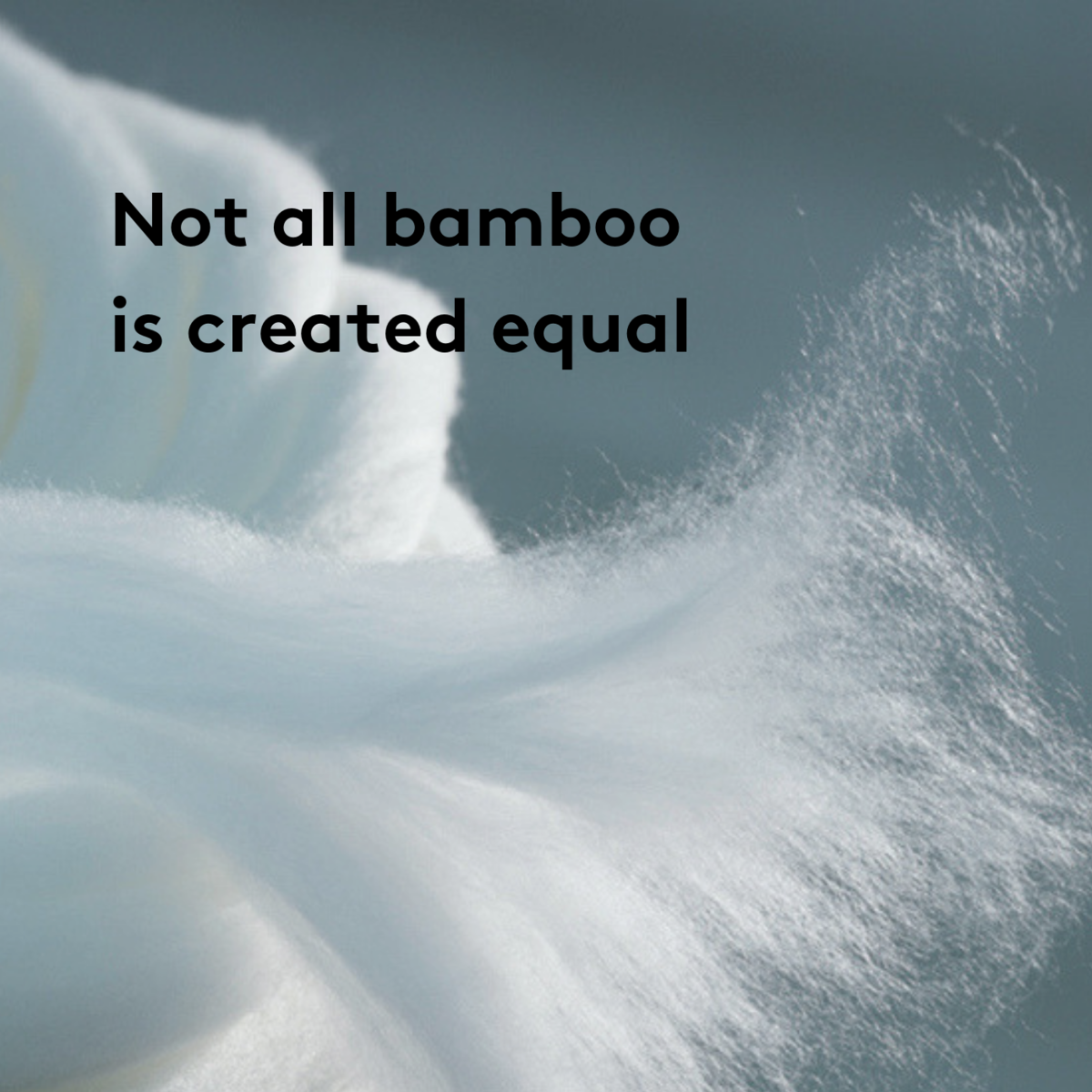 Our fabric is made with a closed-loop system that
recycles and reuses water up to 200 times,
recycling 98% of water in the process.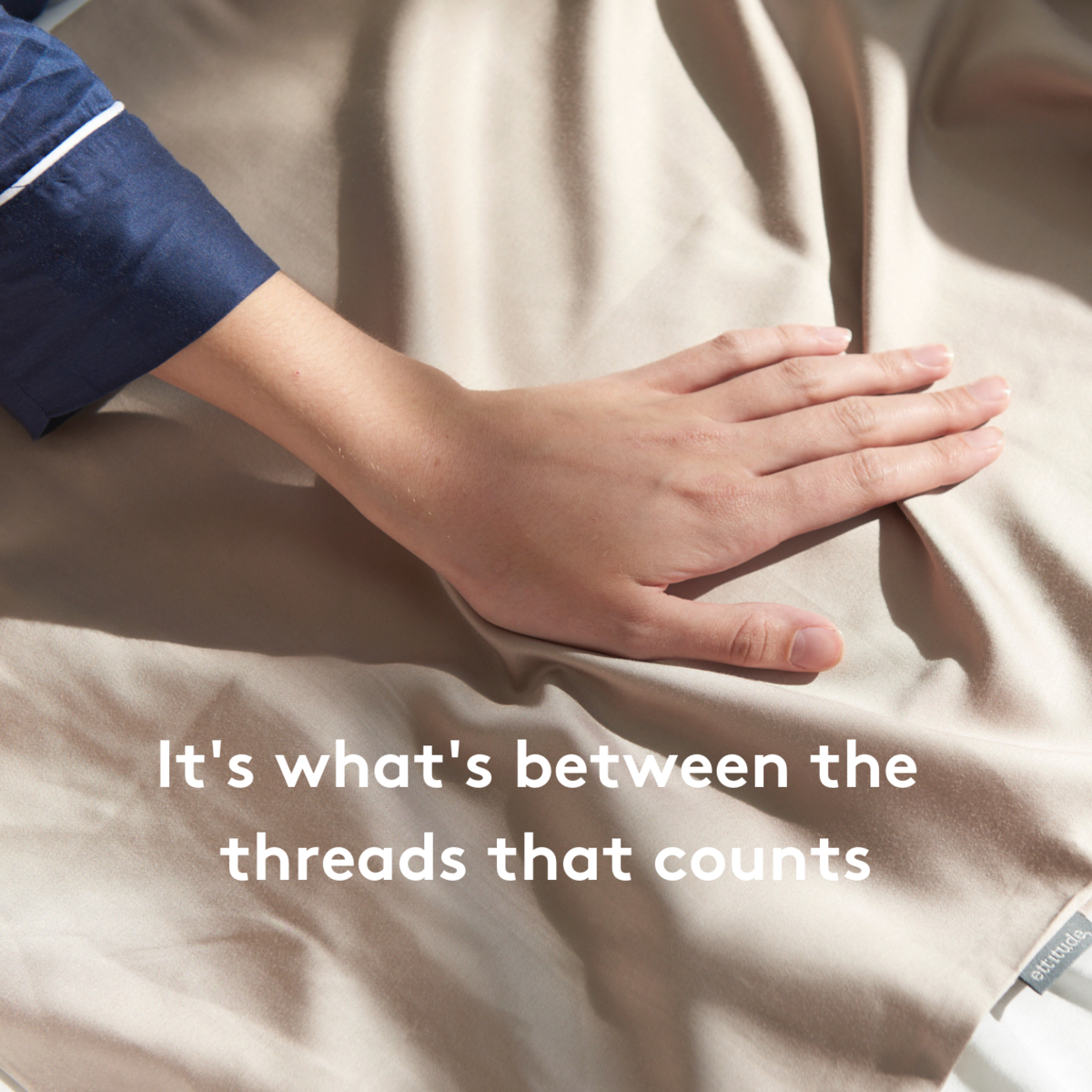 Our patented bamboo lyocell is exceptionally soft.
It makes 1000-thread count Egyptian cotton sheets
feel like sandpaper.
Experience the ettitude difference.
Find the perfect bamboo sheets of your dreams.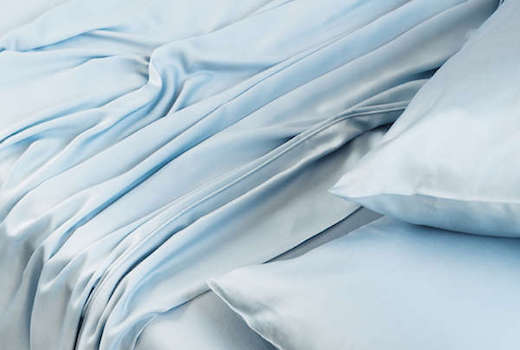 Bamboo Lyocell
Our bestselling proprietary fabric made with 100% organic bamboo lyocell.
Known as the 'vegan silk' -- it is extremely soft
and smooth, breathable and hypoallergenic.
Shop Now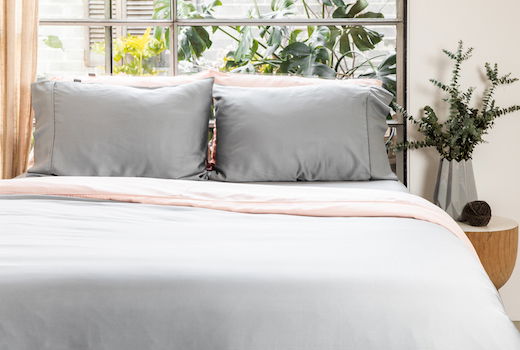 Bamboo Charcoal
By blending bamboo charcoal powder into our lyocell fabric,
this special weave helps eliminate unwanted odours, wicks away
sweat and stays fresh for longer.
Shop Now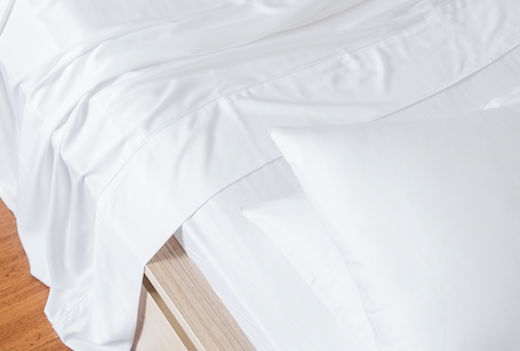 Bamboo Twill
Bamboo twill's heavier construction gives the fabric a luxurious draping effect.
Its diagonal weave allows breathability and cooling benefits.
Shop Now
"Feel like you're being cocooned by a zillion kittens."
"Favourite anti-ageing pillowcases, hands down."


"Haven't needed melatonin since first sleep on ettitude sheets!"


"Wicks away sweat up to 50% faster than cotton. Goodbye marked sheets."
Sign up to receive be the first hear about our new arrivals and special offers.