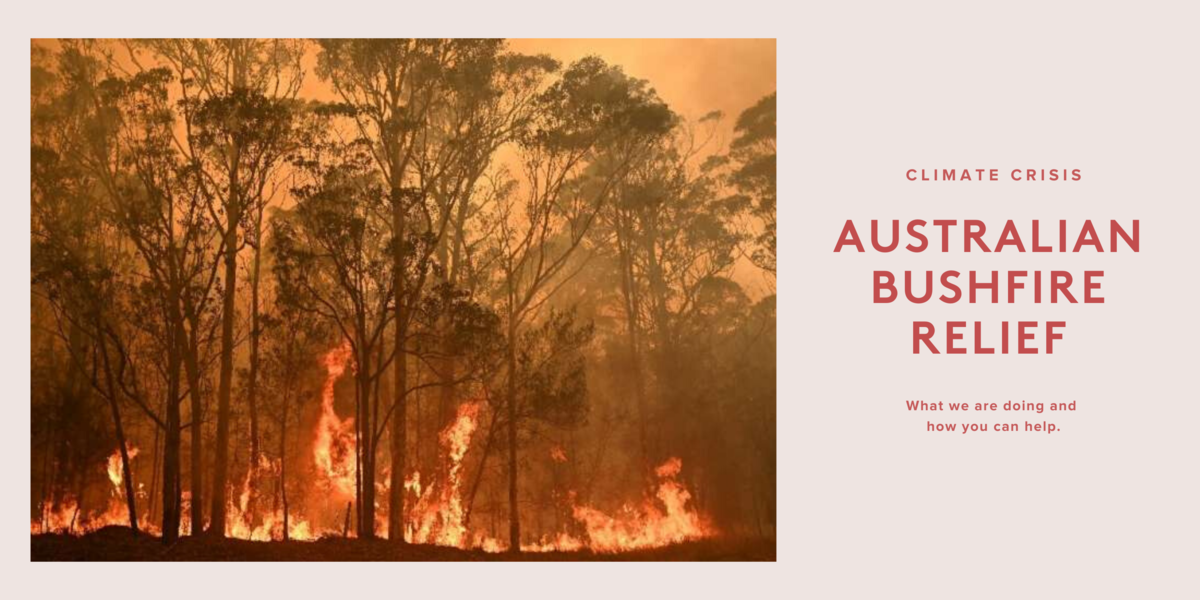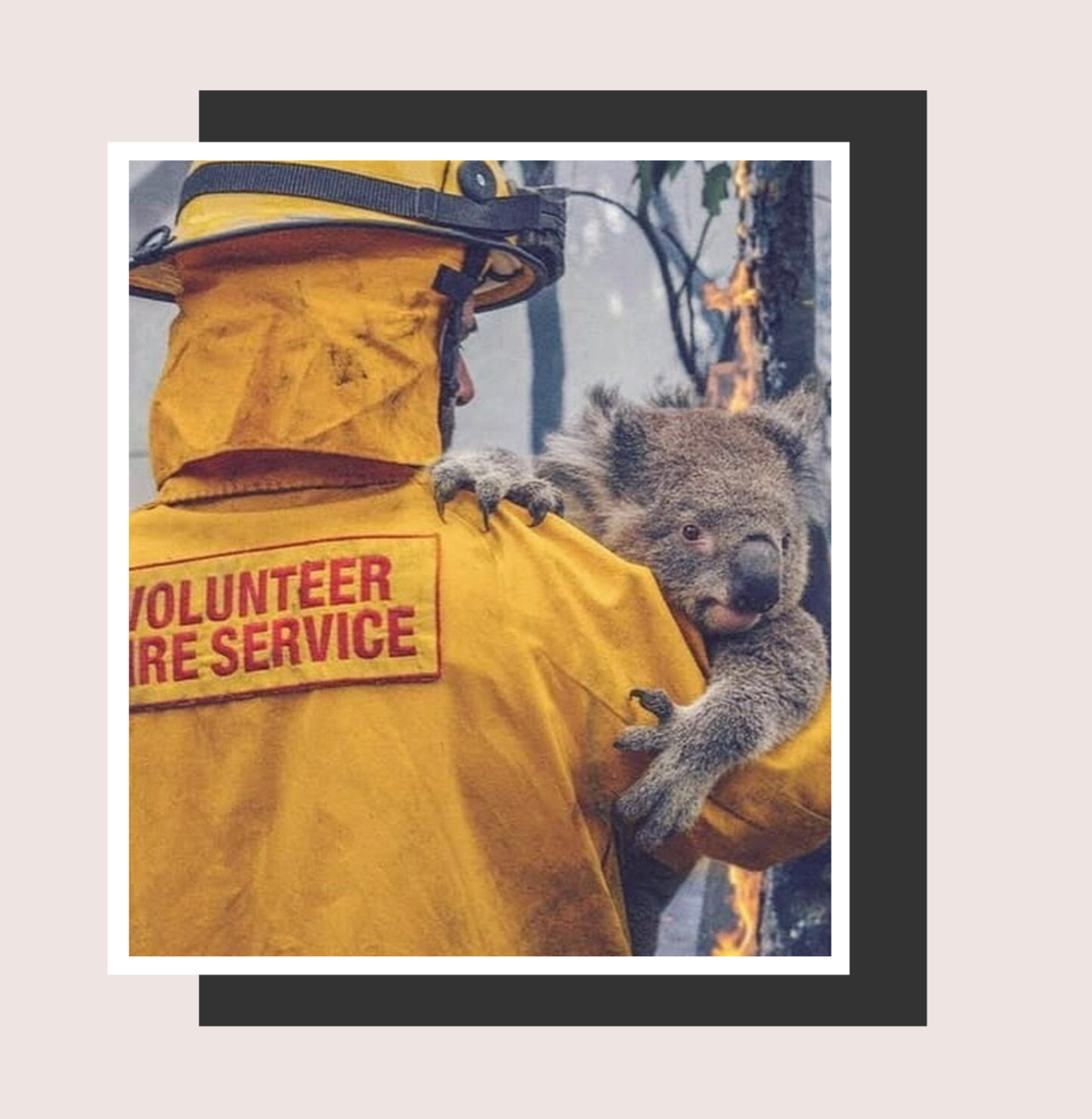 Now is the time to act
The bushfires have affected us on many levels. As global citizens we are watching our home, the earth, burning in an unprecedented way, as a direct result of climate change.


The most important thing we can do is take action and remain hopeful, even when things seem so bleak and we feel so helpless. If everyone does what they can, as a community we will have a huge impact.
Support by entering our raffle
Donate by entering a draw to win a $500 ($10 ticket) or $1200 ($50 ticket) Ettitude giftcard with 100% of proceeds going towards the
Victorian Bushfire Appeal
supporting fire relief in Australia and
Wildlife Victoria
. Donating money (if you can) is the most useful ways to help because the needs of first responders and victims (human and wildlife) are great and varied. The more tickets you buy, the more support you will be giving and the more chances you have to win.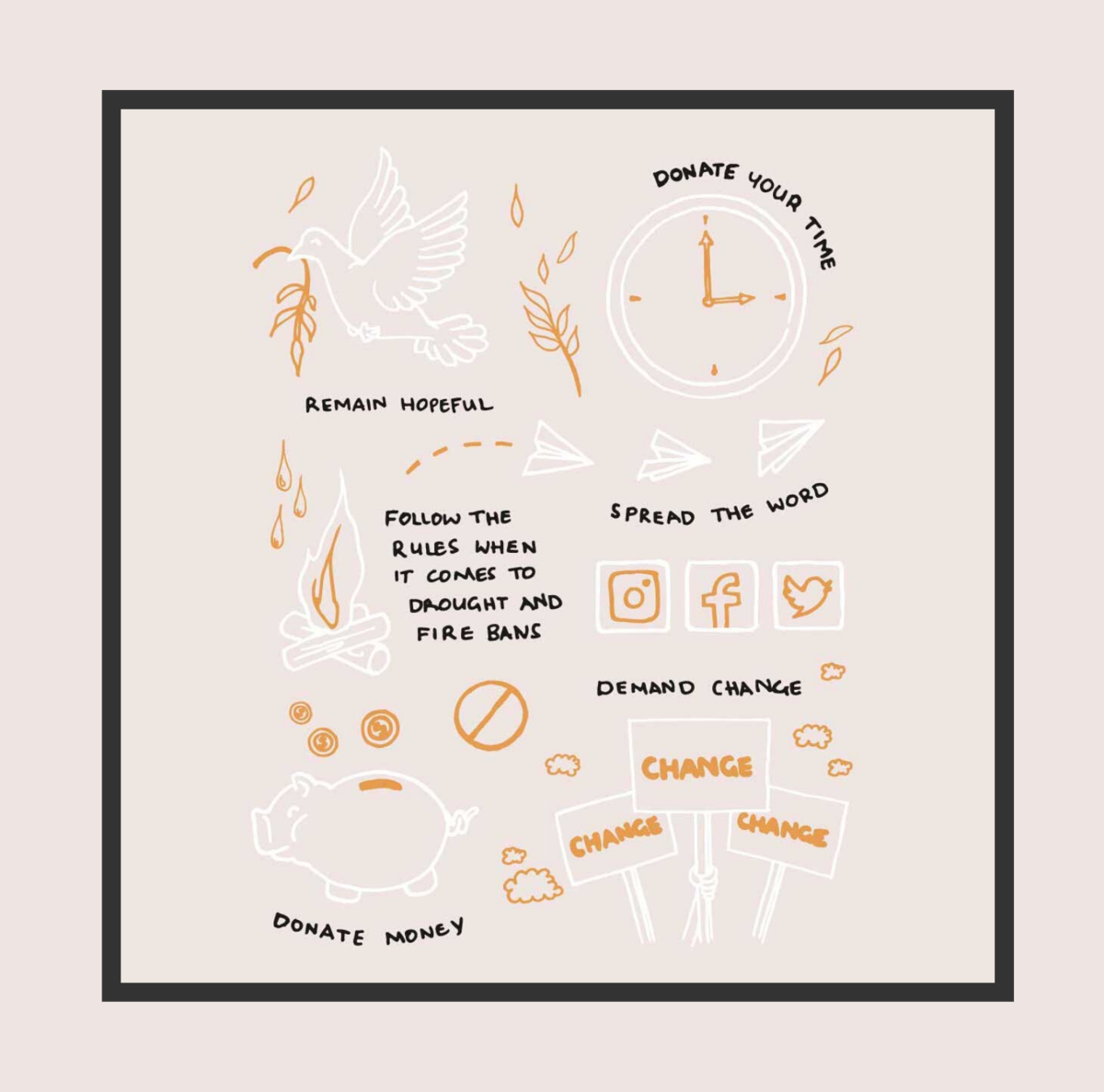 Doing our part
Ettitude will be donating to
WIRES
and
WWF AU
who are working to actively rehabilitate and preserve Australian wildlife as well as continuing our support with them over the next year as part of
1% For The Planet
.
We have put aside new bedding to donate to communities when the time comes and will be donating our bedding returns to animal relief shelters.
Additionally, our Australian team members will be given a paid day off to volunteer in the coming months to assist with the recovery effort.
Where to find out more information on the fires?