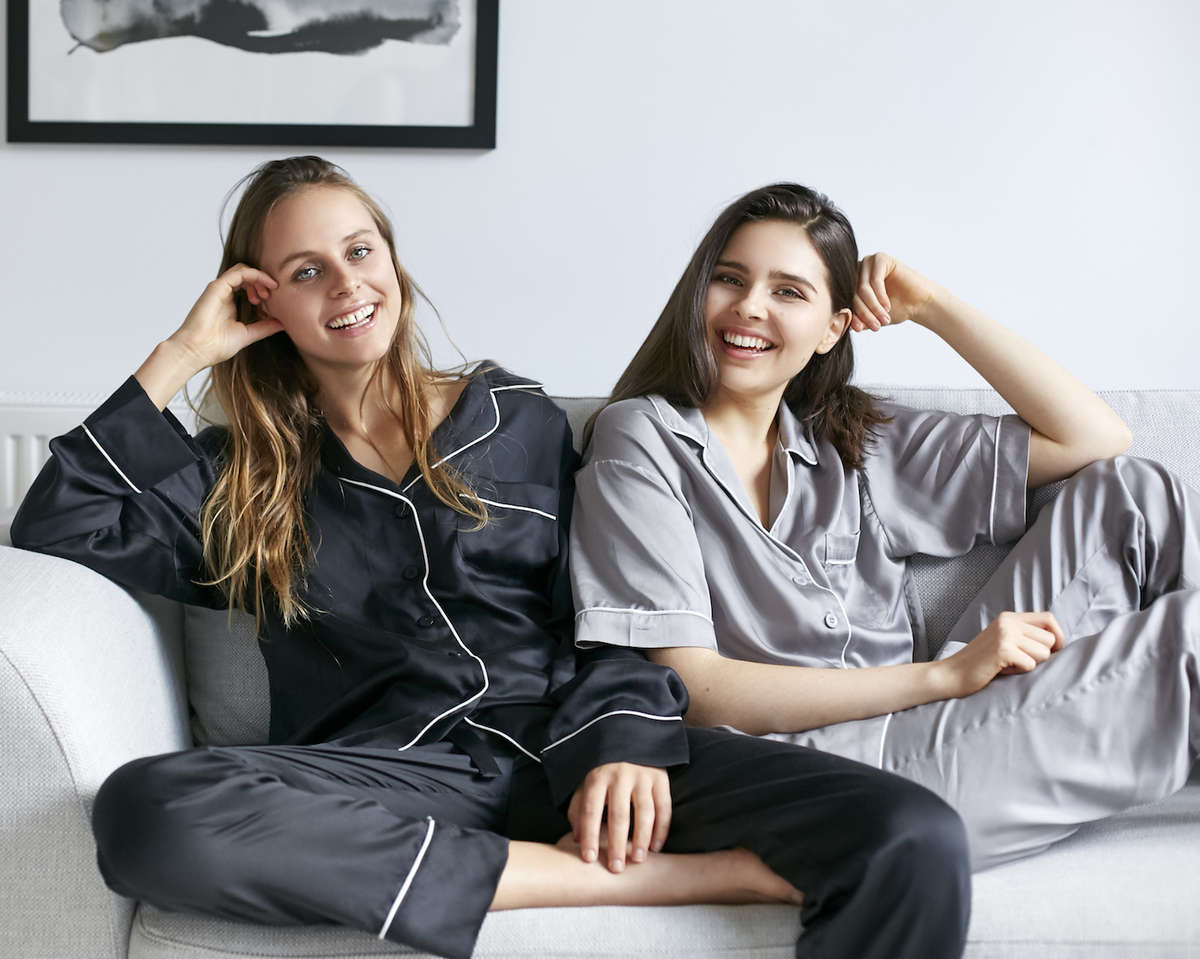 Feel Good, Do Good Giveaway ✨
This month, we have teamed up with GlobeIn, Healthy Human, NDC Beauty and sundays to give away a range of organic and sustainable products to help you keep your body and mind in top shape this summer. Enter your email below to go into the draw!


You could win this amazing package
with total value of $925! 😍

1 x $200 organic bamboo lyocell bedding from Ettitude

Premium Artisan Box six-month subscription (valued at $320) from GlobeIn

A package of Stein Water Bottle, Cruiser Tumbler, Sports lid, Stainless Steel Straws,
and a bottle brush (valued at $200) for you & a friend from Healthy Human

1 x Lip Gloss Set and a Face Mask Kit (valued at $150) from NDC Beauty

1 x Premium Wellness Treatment Gift Box (valued at $55) from sundays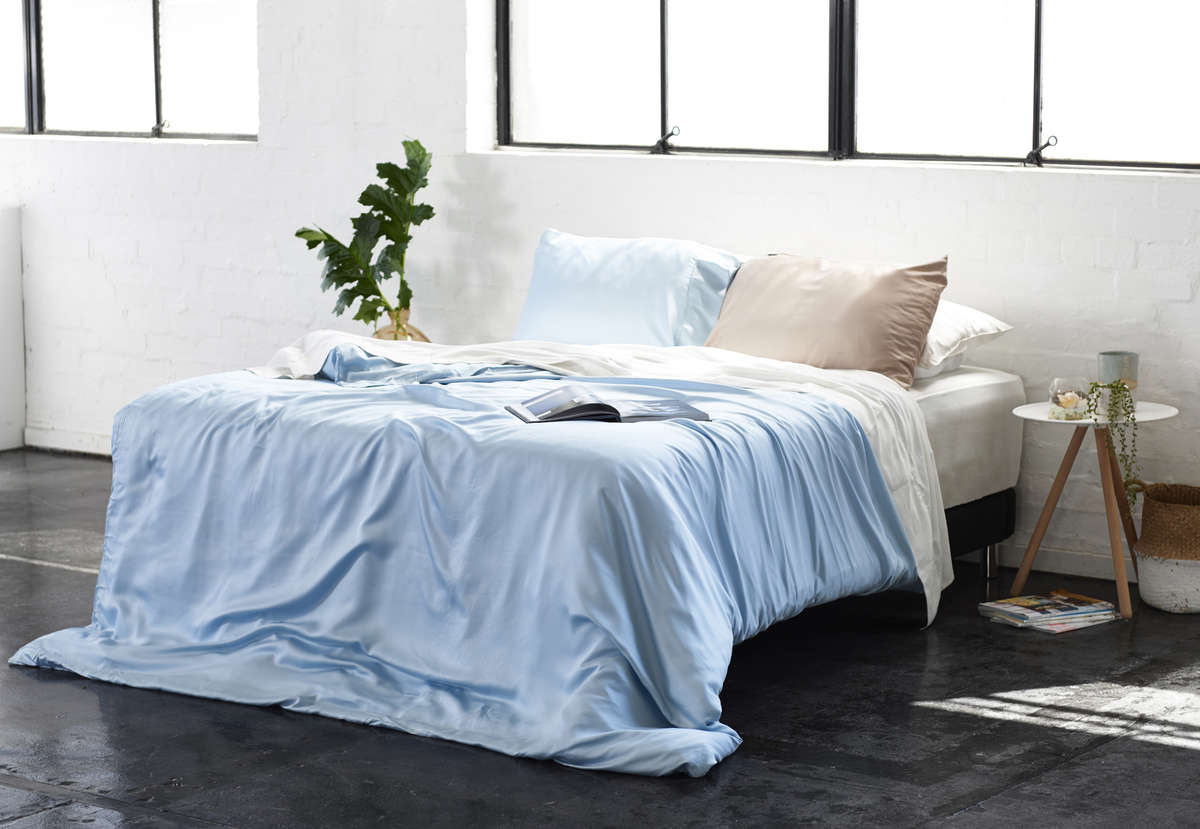 ettitude
ettitude
makes bedtime feels like a blissful 8-hour holiday. We create the most comfortable and sustainable bedsheets with organic bamboo lyocell that is soft like clouds and light as air. All of our products are made sustainability using far less resources than conventional cotton.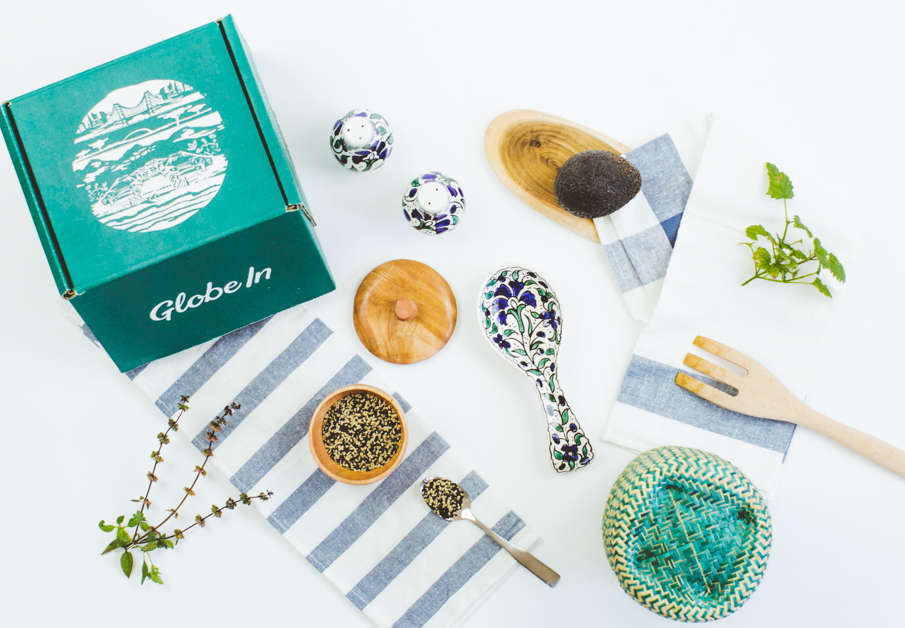 GlobeIn
GlobeIn
is a social business dedicated to empowering remote artisans from around the world and a proud member of the Fair Trade Federation. Every product inside GlobeIn's monthly Artisan Box subscription fights poverty through job creation and fair wages.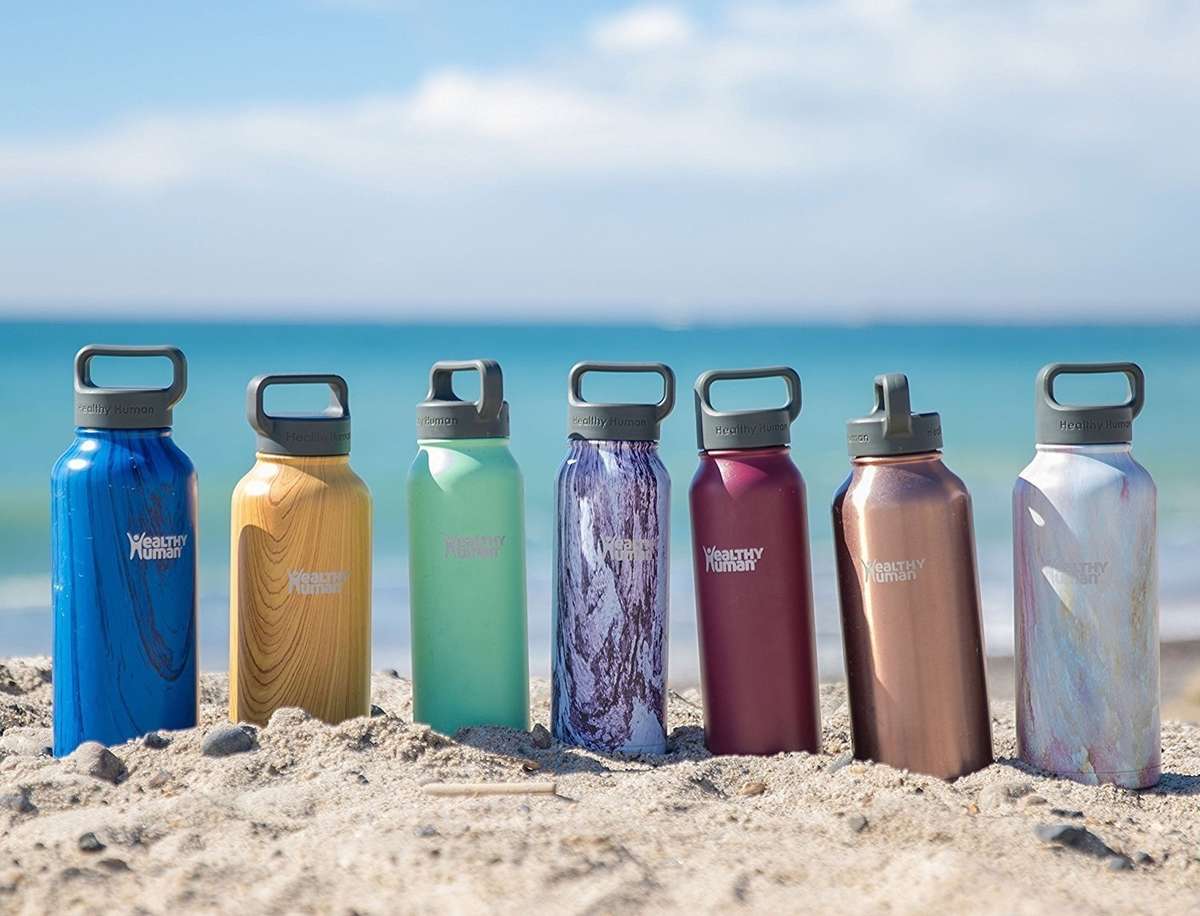 Healthy Human
Healthy Human
is a designer and manufacturer of Stainless Steel Hydration products. Our company's mission is to inspire others to Live Life Healthy and contribute towards a healthier planet through our innovative and sustainable products. Each of our water bottles, tumblers, straws, and other accessories are designed with our mission in mind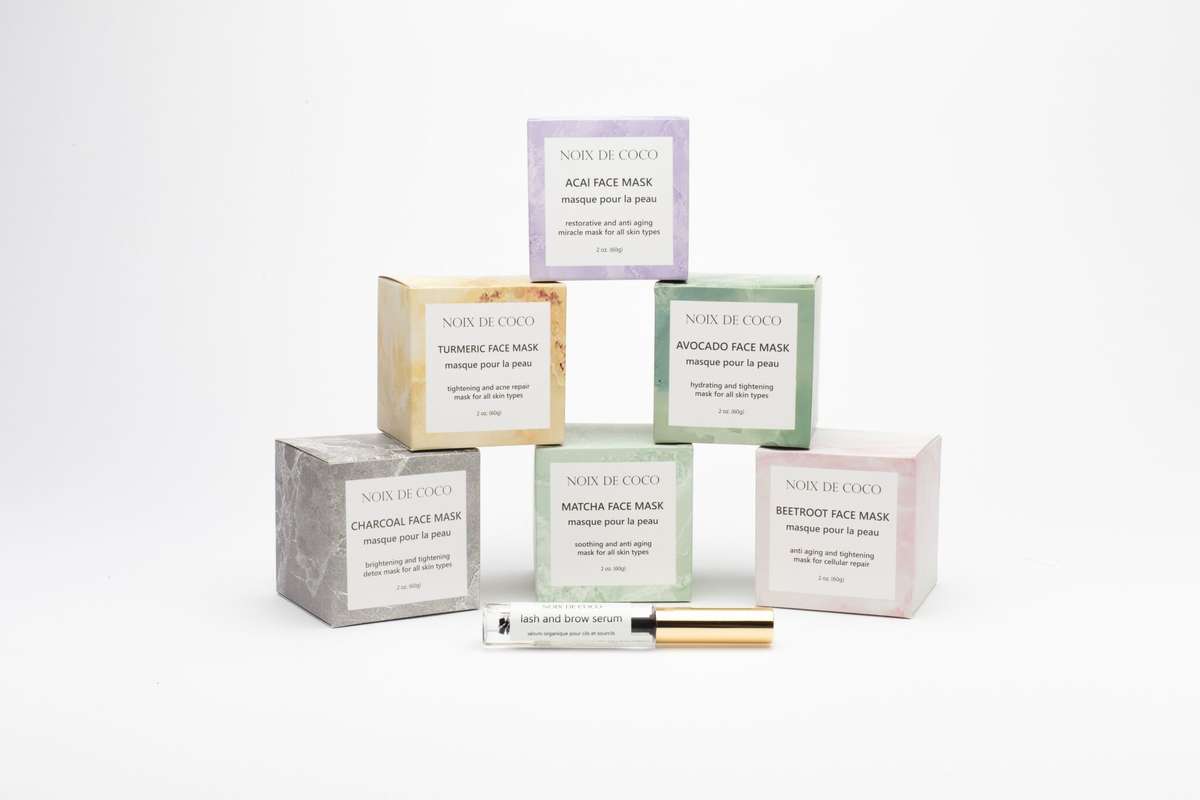 NDC Beauty
NDC Beauty
is a line of all natural and superfood infused skincare and beauty products. Made with ingredients like coconut oil and acai, each NDC Beauty product offers a nutrient infusion for your skin without any toxins or chemicals.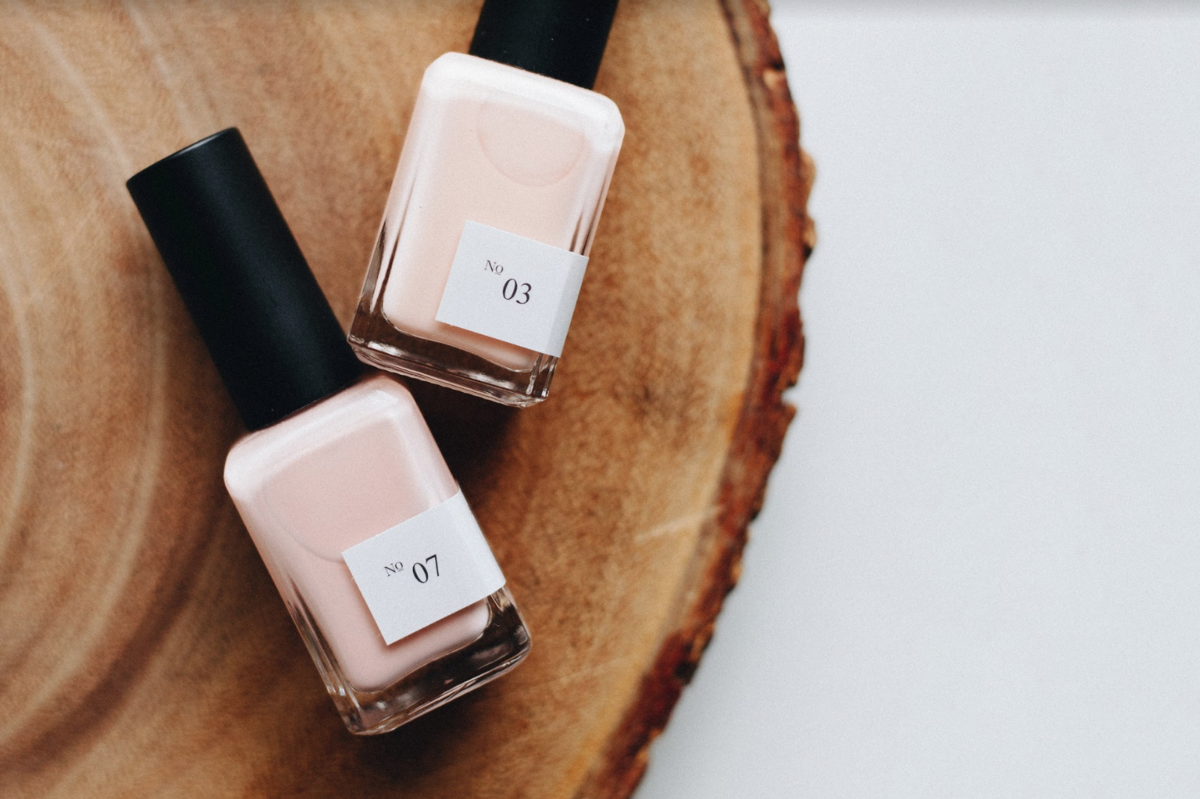 sundays
Founded on the belief that you shouldn't have to sacrifice your health for beauty,
sundays
is a lifestyle brand committed to to improving the personal wellbeing of our clients, community and the world around us. By offering non-toxic, 10-free, vegan and cruelty free nail care products and services, Sundays delivers a one-of-a-kind experience and really redefining how people think about nail care.
Terms & Conditions:


1. By participating in the giveaway, entrants acknowledge that they have read and understood these Terms and Conditions; and agree to be bound by them. Entries must be submitted in accordance with these Terms and Conditions to be valid.

2. The giveaway commences on August 30, 2018 at 08:00 am EST and entries close on September 13, 2018 11:59 pm EST (Promotional Period).

3. This giveaway is only open to U.S.A. residents. Eligible Entrants can only enter the giveaway once by submitting their name and a valid email address in the form above.

4. The promotion is only open to "Eligible Entrants". Subject to these Terms and Conditions, an Eligible Entrant is a person who is (a) a current U.S.A resident (b) who is over 18 years or older at the time of entry; (c) has obtained permission to enter this promotion from a parent/legal guardian if under 18 years of age at the time of entry (d) submits their entry into this promotion in accordance with these Terms and Conditions.

5. Employees, managers and directors of the Promoter and its related companies and suppliers and agencies involved in this promotion are not Eligible Entrants, nor are their immediate families.

6. The winner of the giveaway will be the entrant who is selected by Ettitude on September 14, 2018.

7. The winner will be notified by email on September 14, 2018 by the promoter with their contact email address.

8. The prize is subject to the terms and conditions of "the prize suppliers". The Promoter is not responsible or liable for any loss, damage or injury suffered by any winner as the result of the conduct of "the prize suppliers".