Home
Our Story - Changing the World One Sleep at a Time
Changing the world one sleep at a time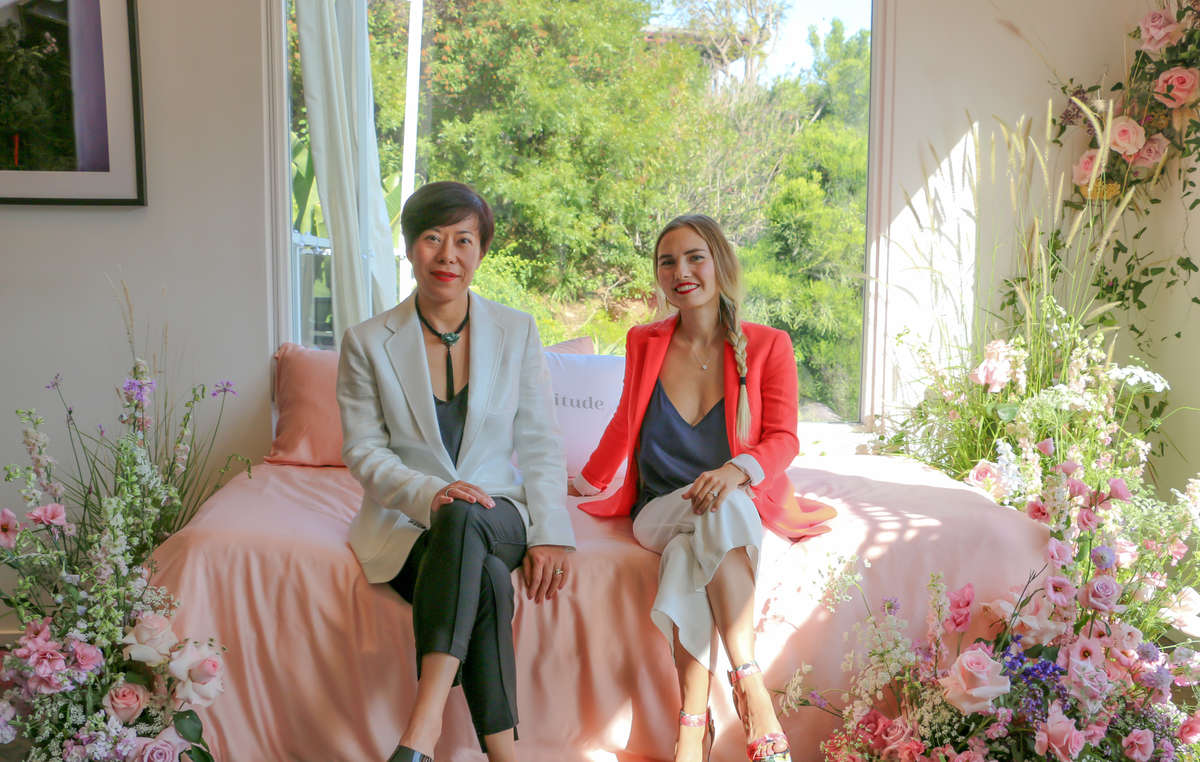 The idea for Ettitude struck Phoebe Yu while she was shopping for her new home in Melbourne. Her dream bedding – as soft as silk, as sustainable as hemp, as breathable as linen, but at the price of cotton – did not exist. As a Chinese-Australian, Phoebe has long been drawn to the versatility and elegance of bamboo, so she wove together her passion for sustainability and her knowledge of home textiles to create the world's first CleanBamboo™ fabric. The result? A whole new category of revolutionary fabrics that are the perfect balance of comfort and sustainability.
Phoebe then teamed up with Los Angeles-based Kat Dey, a serial entrepreneur passionate about wellness and sustainable lifestyle, to take the brand global. Together, they imagined a world where more people could be pampered in luxuriously soft and healthy fabrics, all the while reducing our impact on the planet.
Impact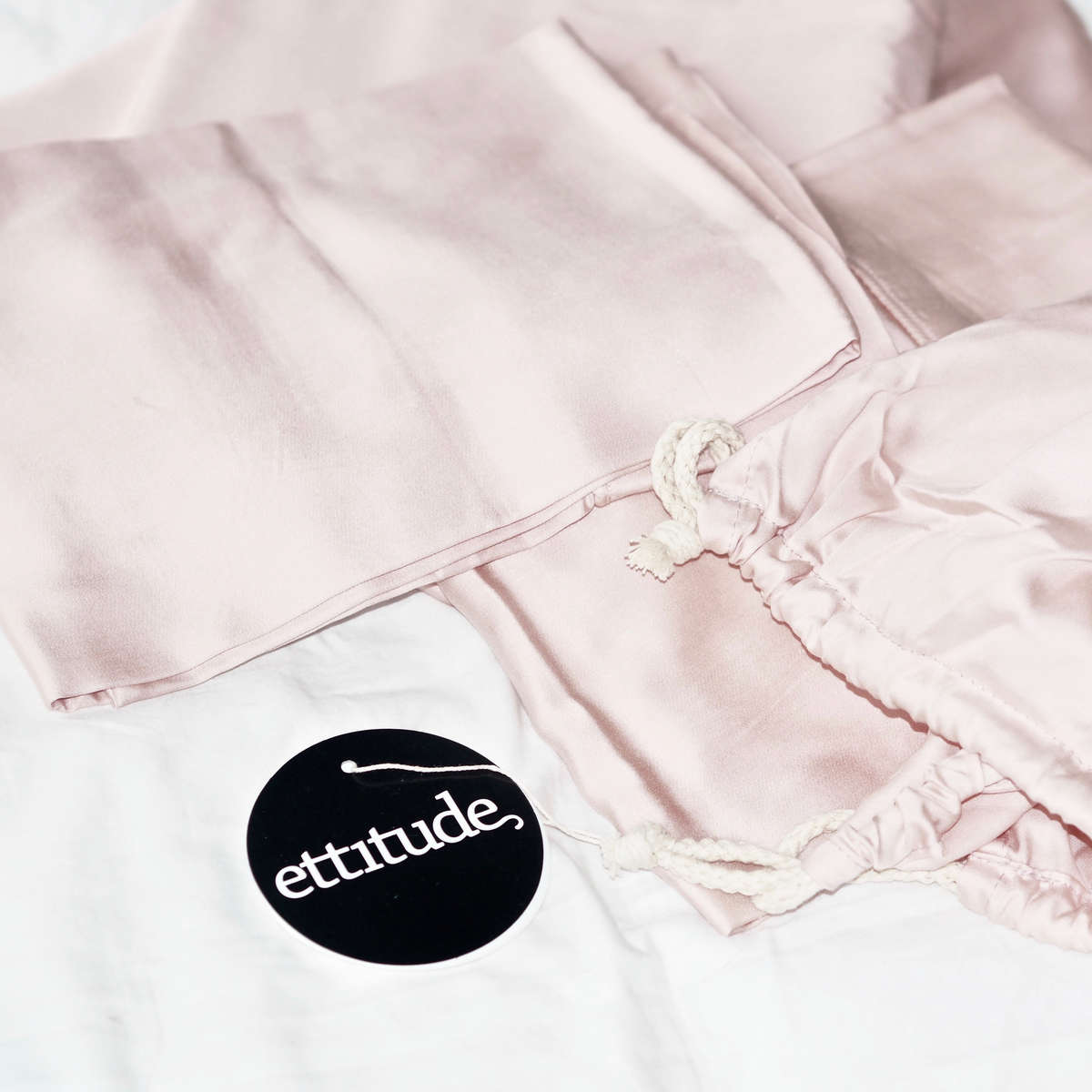 We reuse our fabric cut-offs and sew them into bags for packaging. The result is a reusable drawstring bag you can take to the gym, carry your delicates when traveling, and store your clean bedding.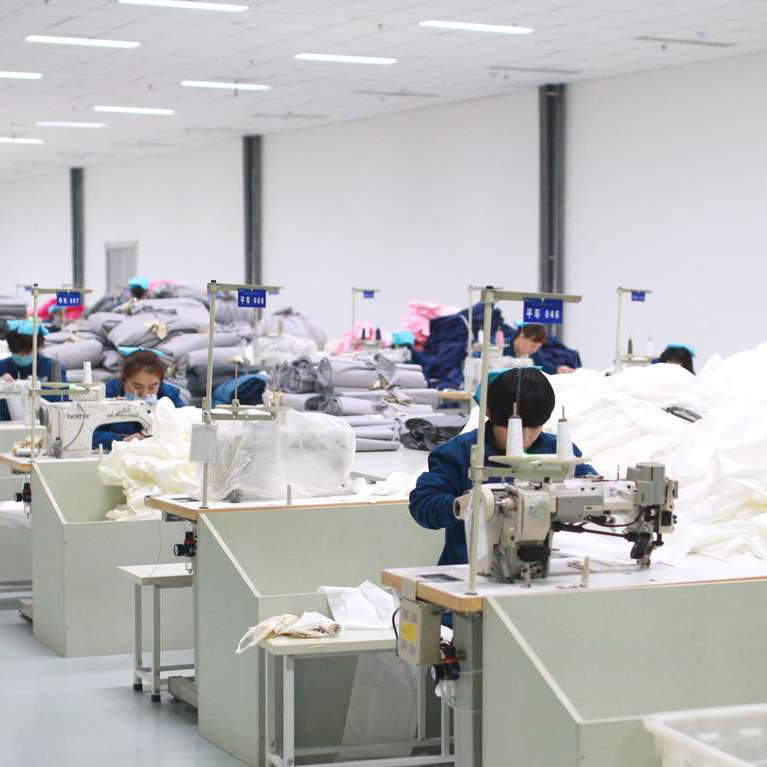 Our bamboo is 100% sourced from FSC-certified forests as we don't tolerate any exploitation of resource under our brand. We also are in close relationships with our manufacturing partner to make sure all our products are ethically made. Our manufacturing partner is certified by Worldwide Responsible Accredited Production (WRAP).
Giving Back
We think it's pretty cool when you have a positive impact on your community. That is why we have chosen to partner with charities to help accelerate the impact of extraordinary development projects.

We are very proud to be a member of the 1% For The Planet global network. We have pledge to donate 1% of the revenue from our
organic bamboo lyocell bedding products
to support environmental non-profit organizations.
Started in 2002 by Yvon Chouinard, founder of Patagonia, and Craig Mathews, founder of Blue Ribbon Flies, 1% for the Planet is a global organization that connects dollars and doers to accelerate smart environmental giving.
We recognize that the current level of environmental giving - only 3% of total philanthropy is not enough to solve the most pressing issues facing our planet. Through business and individual memberships, 1% for the Planet inspires people to support environmental organizations through annual membership and everyday actions.
Visit
www.onepercentfortheplanet.org
to learn more.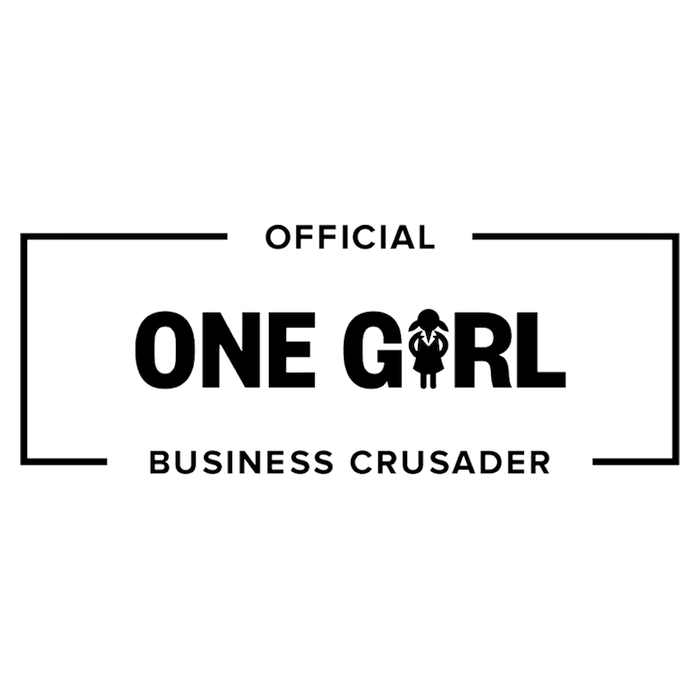 Ettitude is proud to support One Girl, a non-profit organisation that harnesses the power of education to drive change for girls in Sierra Leone and Uganda. Because education is the key to eliminating gender inequality, to reducing poverty, and to creating a sustainable planet.
Right now 130 million girls around the world aren't in school – simply because they were born a girl. But we're working to change that.
One Girl believes that EVERY girl has the right to an education, no matter where she's born, how much her parents earn, what her culture says, or what religion she adheres to. Every girl has the right to grow, learn, and be the best she can be.
Together with One Girl, we're changing the world, one girl at a time.
Find out how One Girl is empowering girls at
www.onegirl.org.au
Ettitude is a proud participant of the the climate initiative CO2 Neutral Websites. By participating in this initiative, we are investing in new renewable energy sources and various CO2 reducing projects.
Some of the amazing work CO2 Neutral Website Initiative has done includes building energy efficient stoves for families in Africa reducing to reduce CO2 emissions as much less trees are logged to open fire cooking, building boreholes for clean water instead of families boiling water, protecting rainforest from devastating deforestation. See our certification
here
.
#sleepwithettitude