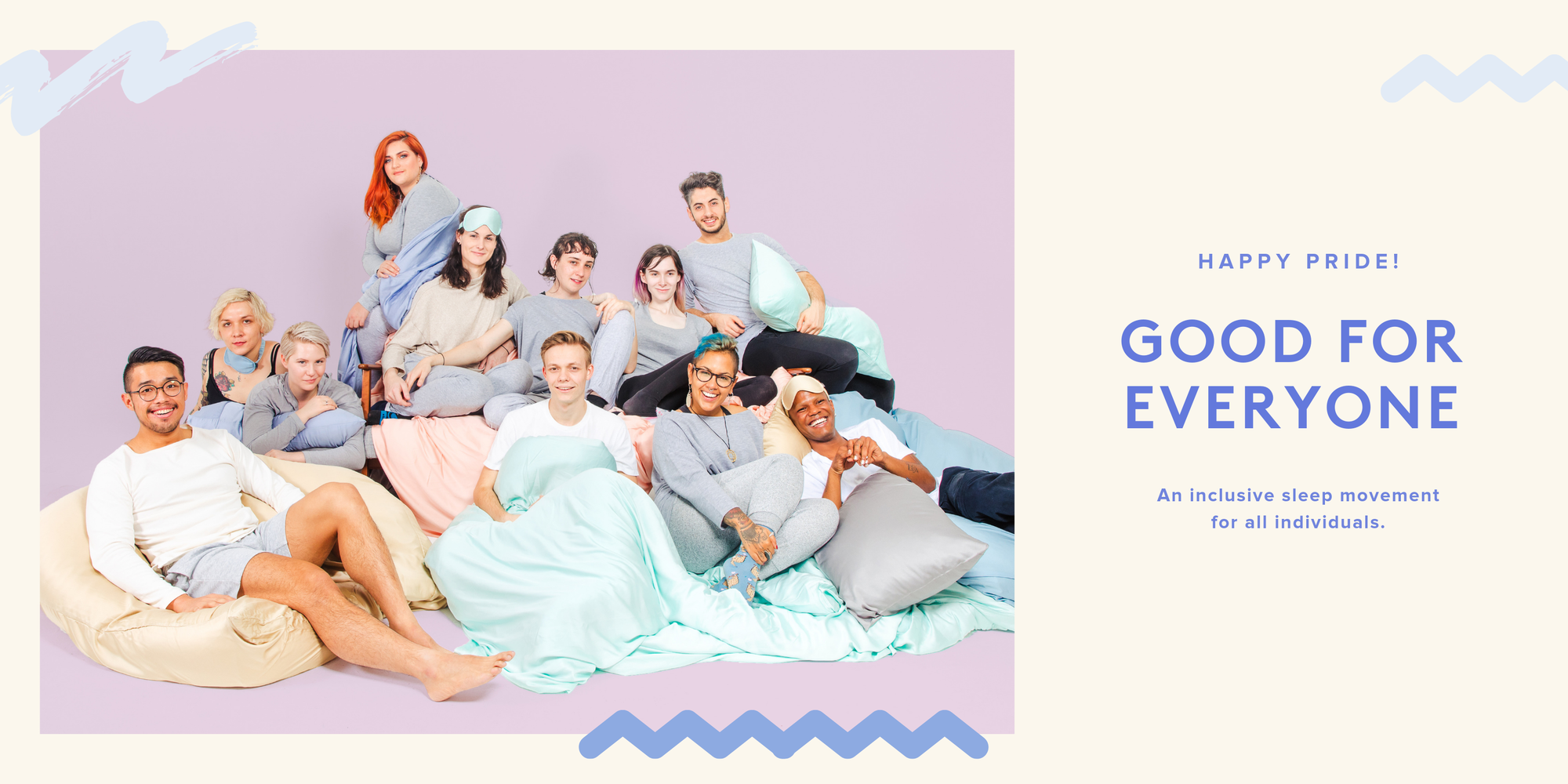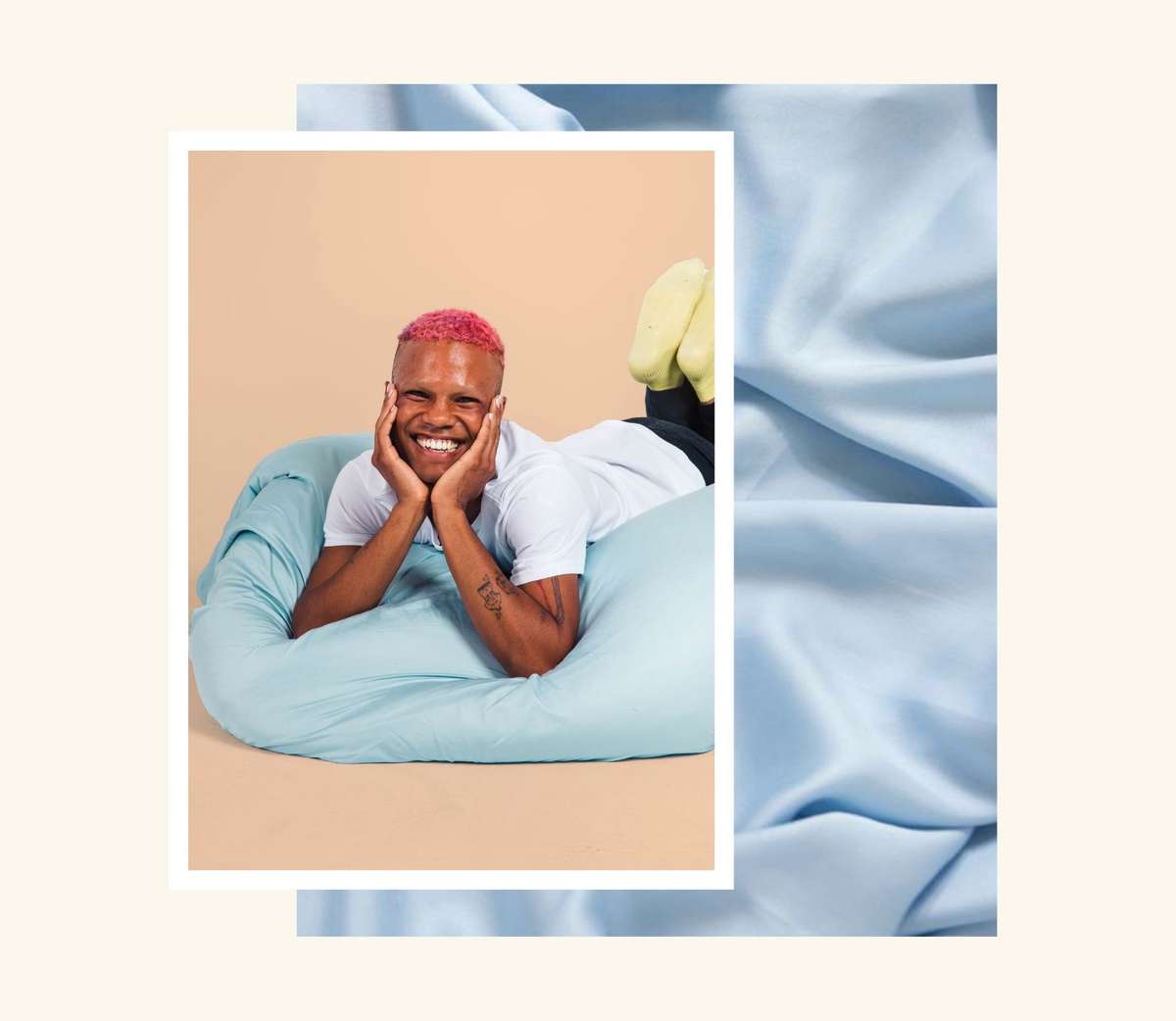 An inclusive sleep movment for all.

A celebration of Pride, powered by the belief that we are all sharing this planet and need to protect it, united as human beings, regardless of where we came from and who we identify as.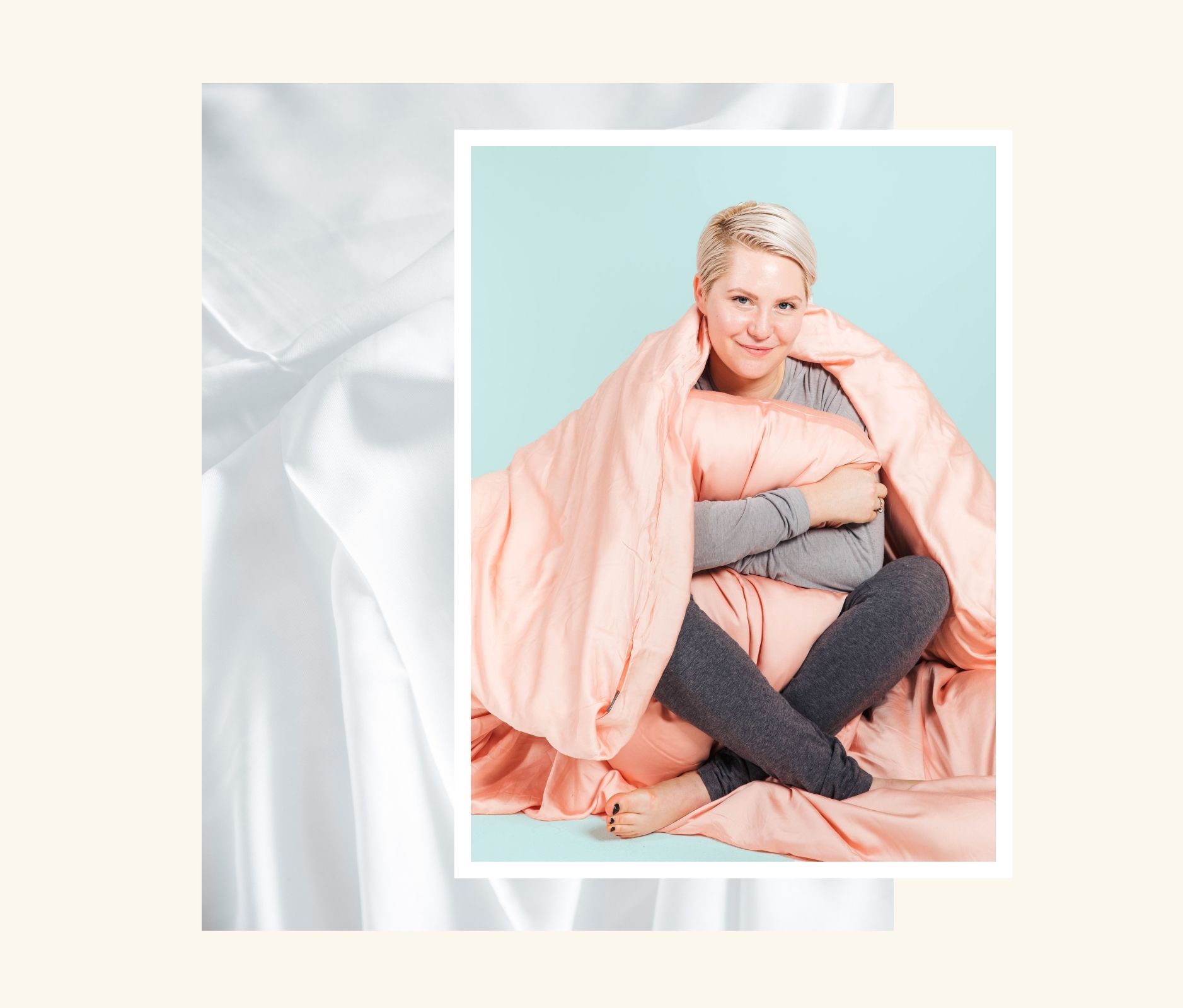 Everyone deserves a good night's sleep.

At ettitude, we believe everyone deserves a comfortable night's sleep in a safe environment. Unfortunately, for some people, finding a place to call home is a struggle in its own right. Every night, thousands of LGBTQ+ youth have nowhere to go.
Shop our Good For Everyone Collection
We're donating 30% of every Good for Everyone Collection purchase to Ali Forney Center and appreciate you helping us give back. We can all sleep more soundly at night knowing that we are making a difference in the lives of our city's homeless youth.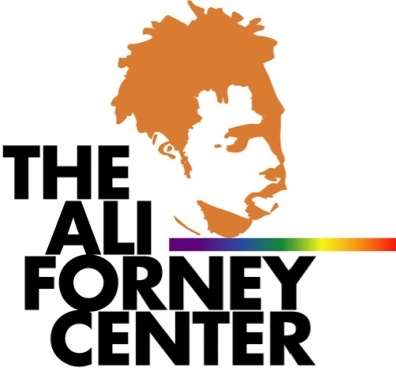 This year, we are partnering with Ali Forney Center to support homeless LGBTQ+ youth.
Founded in 2002, AFC is the largest agency dedicated to serving homeless and runaway LGBTQ+ youth in New York City and in the nation. Their mission is to help homeless LGBTQ+ youth ages 16-24 to be safe, thrive, and become independent as they move from adolescence to adulthood by providing housing and a continuum of supportive and clinical services, in an effort to prepare them for successful independent living. On a typical day, AFC's programming reaches nearly 500 homeless LGBTQ+ youth and over 1,000 unduplicated clients each year.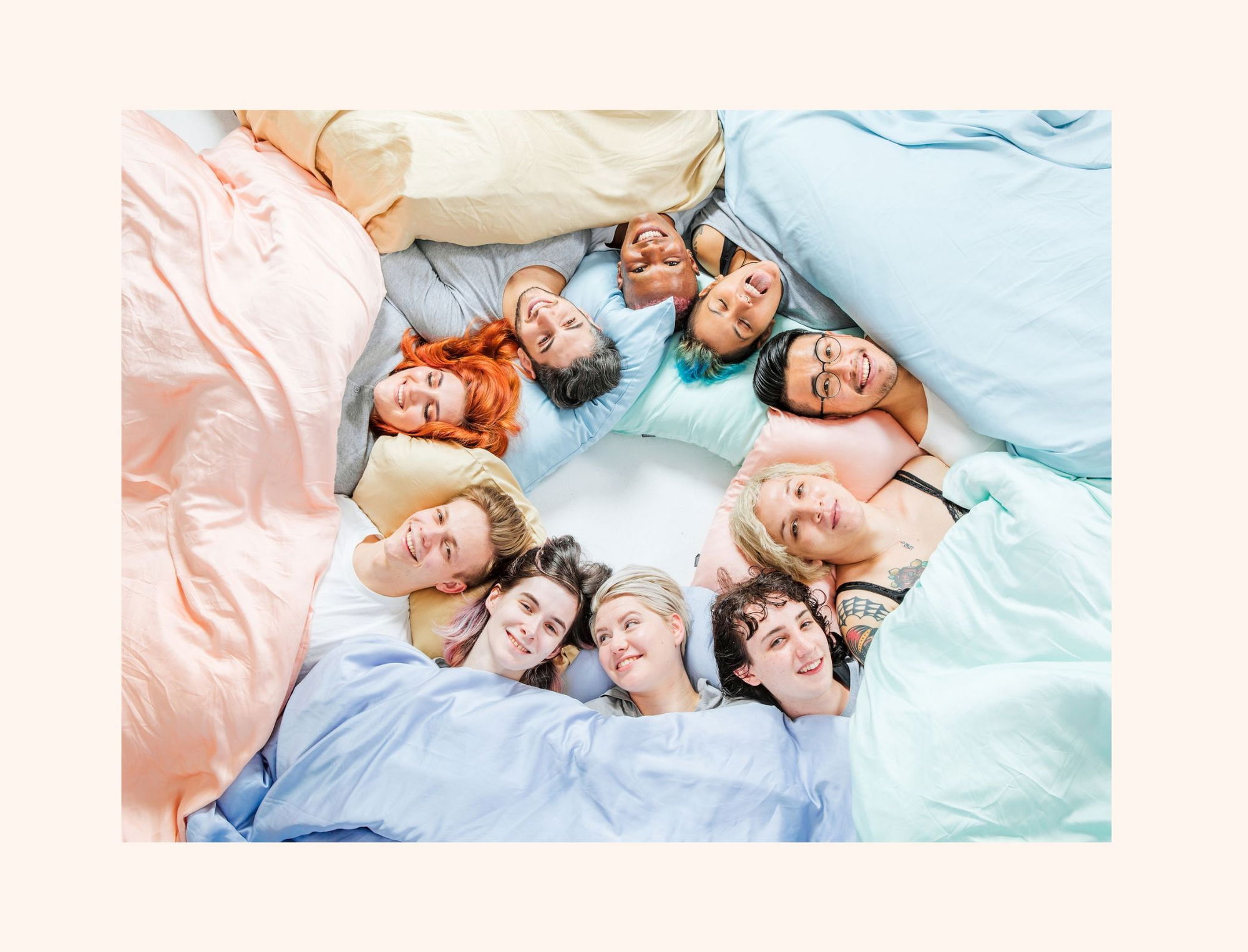 Ettitude and Made by We present Good for Everyone

Join us in NYC for a day-long event at Made by We, taking place June 22, featuring three activations aimed to get you moving, dreaming, and feeling good. A portion of the proceeds
will go to our official Pride partner, Ali Forney Center.
Buy Tickets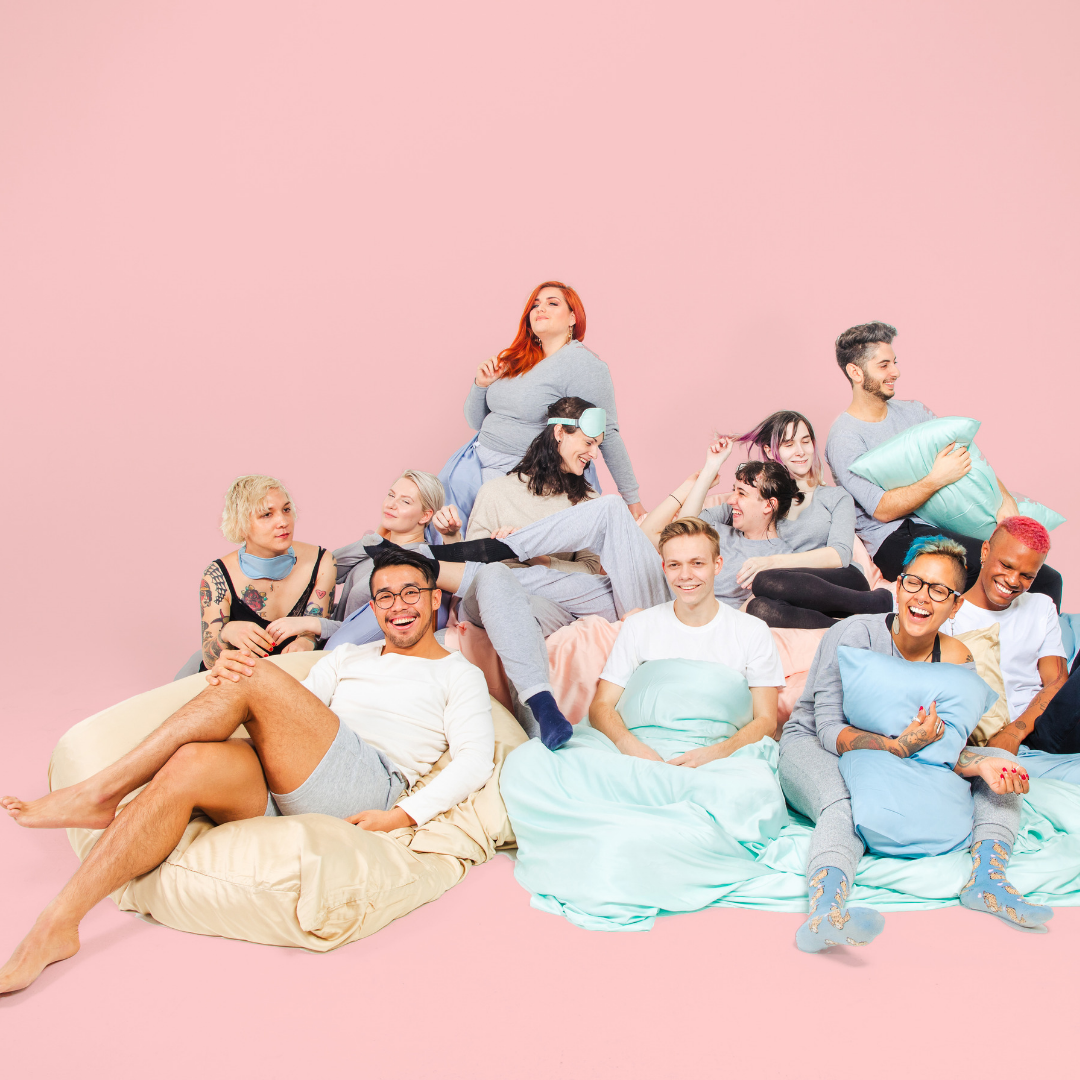 What does the event include?
10:00am - 11:30am // Move with Us
Feel Good Fitness class presented by Obé Fitness and led by Walter Kemp.
Refresh post-sweat, courtesy of our favorite beauty and wellness brands!

1:30pm - 3:00pm // Dream with Us
Lauren Bille, CYCLES+SEX co-founder, discusses how we can take action and challenge the status quo around LGBTQIA+ health and wellness with Gabrielle Richardson, Todd Baratz, and Alexandra Fine. Explore a sexual wellness marketplace, curated by CYCLES+SEX.
4:00pm - 6:00pm // Feel with Us
Join us for 2 bite-sized plays making mental health digestible brought to you by Brainfood, courtesy of #HalfTheStory and Brunch Theatre. Bliss out with KIN Euphorics and hard kombucha, courtesy of Kombrewcha!
Buy Tickets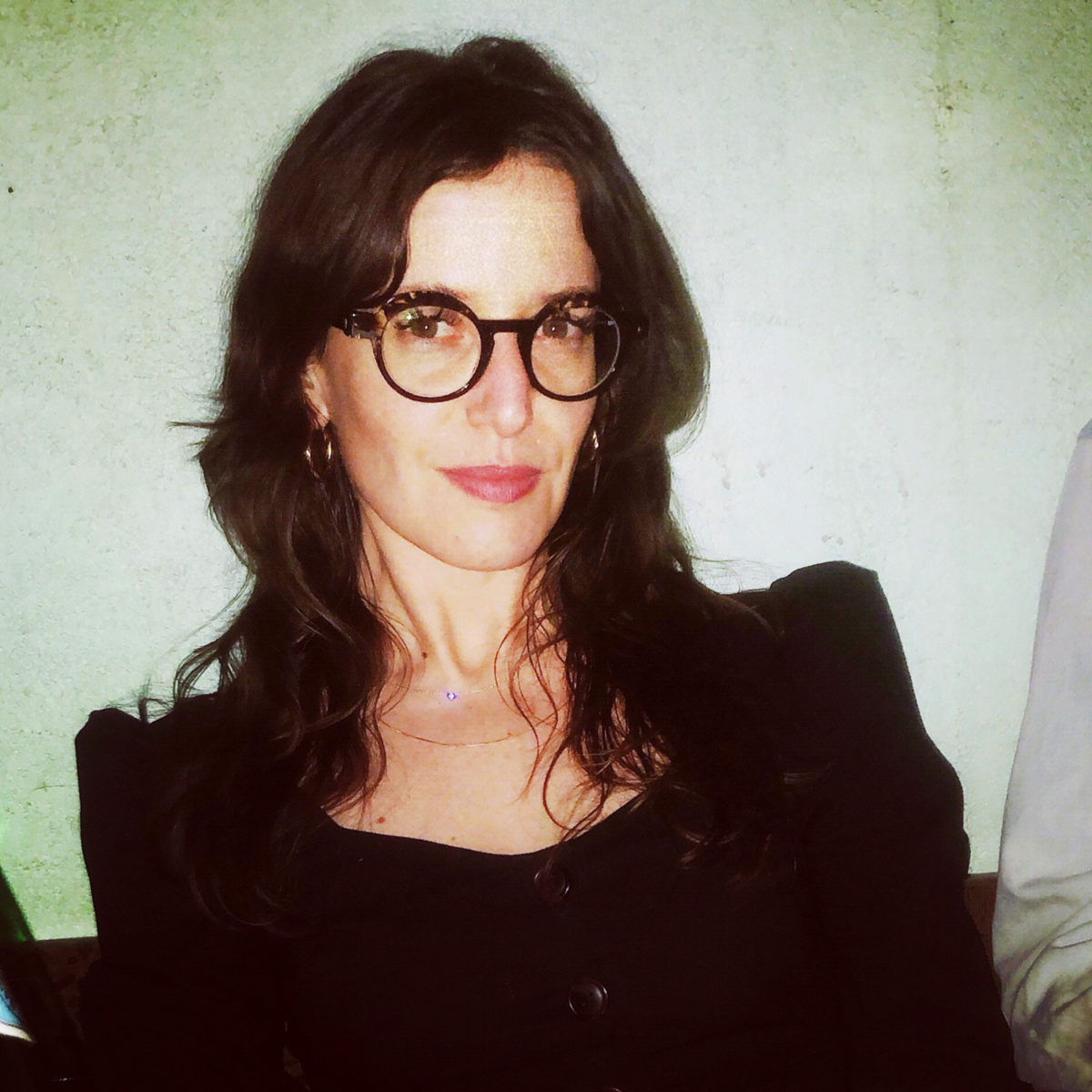 The Digital Destination For Reproductive + Sexual Healthcare. They Give People The Tools To Take Power Over Their Bodies. She Boldly Says, "We Are, Quite Literally, Offering A Solution For #MeToo." She Gives Her Free Time To Progressive Political And Social Justice Organizing And Plans To Run For Office In The Next 15 Years. She's Looking To Grow, Learn And Develop Coalitions With People And Organizations Designing Into A Different Future.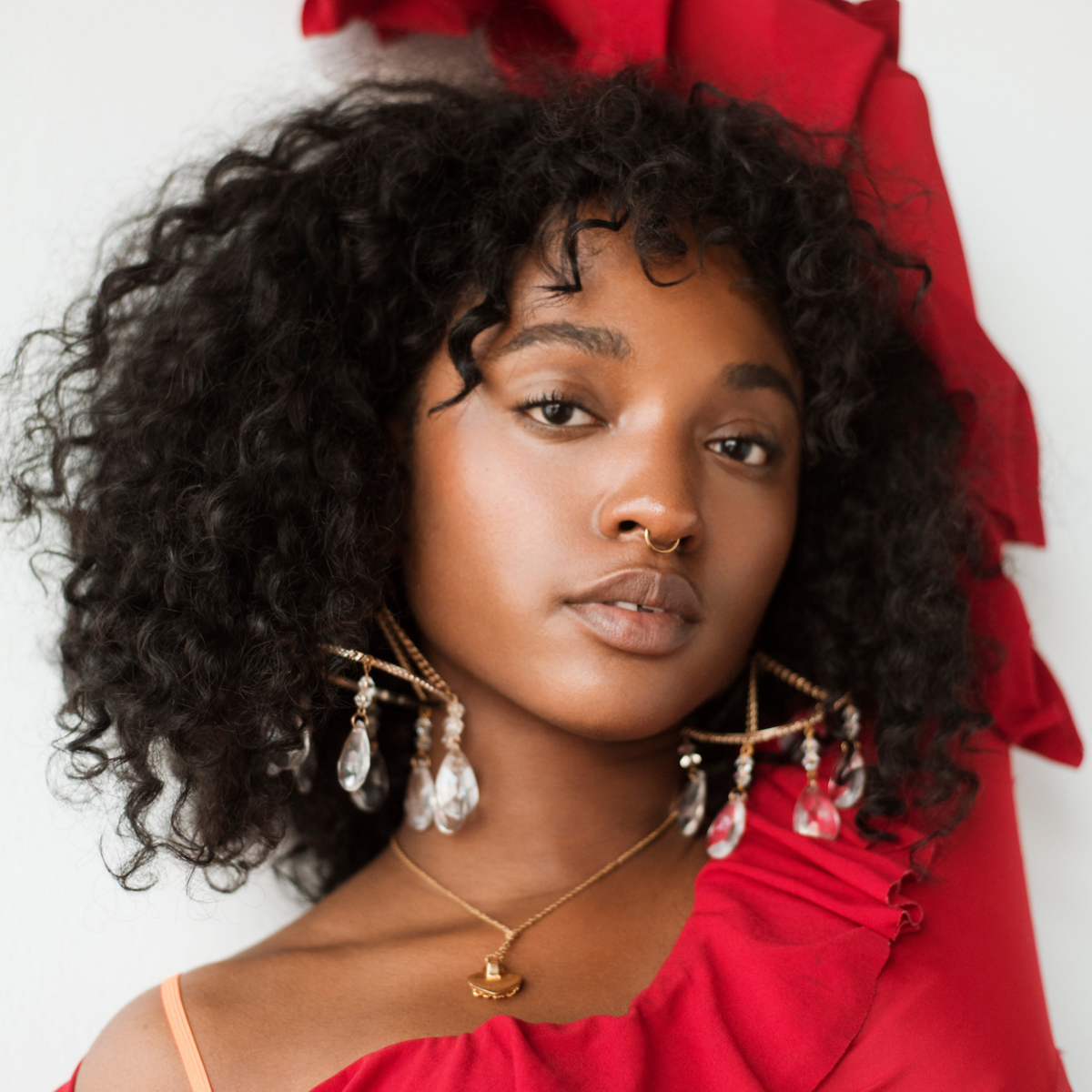 The Founder Of Art Hoe Collective, An Online Platform Dedicated To Giving A Voice To Artists Of Colour. As An Artist Herself, A Curator, And Activist, Gabrielle Has Become Passionate About Modeling And Utilizes It As A Medium For Her Artistic Expression. Alongside Modeling, Gabrielle Focuses On Painting And Sculpting, In Addition To Raising Funds And Awareness For Women's Rights, Planned Parenthood, The Dakota Pipeline And LGBTQ.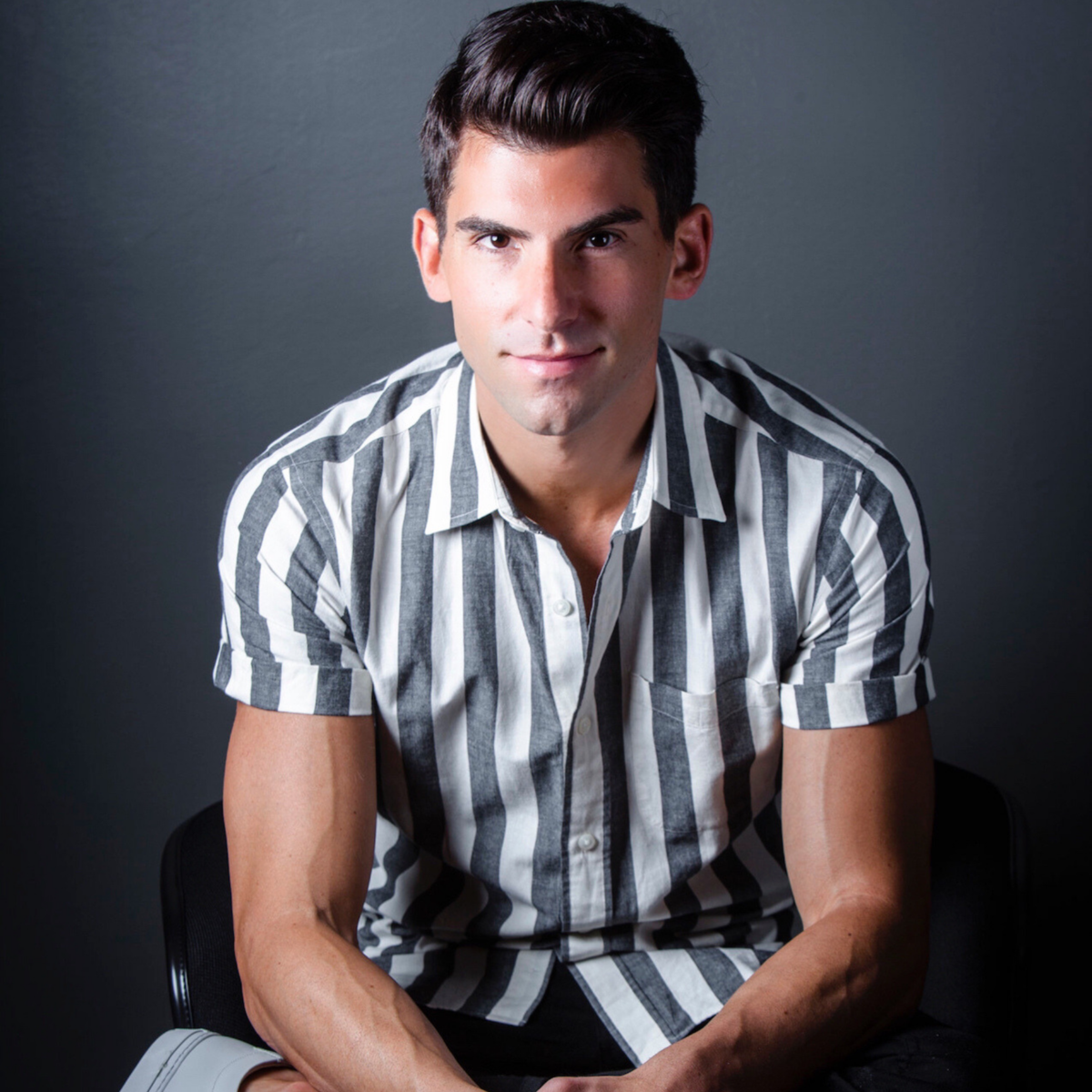 Licensed Psychotherapist With A Private Practice Specializing In Relationships And Sexuality. He Is A Writer, Philosopher, Mental Health Activist, And Advocate For The LGBTQQIA Community. His Primary Goal Is Reconnecting Individuals And Couples To Their Humanity. Learn More By Following Him @Yourdiagnonsense On Instagram Or At ToddSBaratz.Com.