🌿 Summer Home Refresh Giveaway 🌿
This month, we have teamed up with Level Frames, Modsy, UrbanStems to give away some awesome homewares and services to freshen up your home.
Simply enter your email below to go into the draw, the winner will receive a grand package of homewares and services from all four brands.
Enter here to win this amazing package! 🎁
Prize includes:
1 x $200 organic bamboo lyocell bedding from Ettitude
1 x $150 fresh flower package for you + a friend from Urban Stems
2 x $149 design packages for one person from Modsy
1 x $250 towards custom framing from Level Frames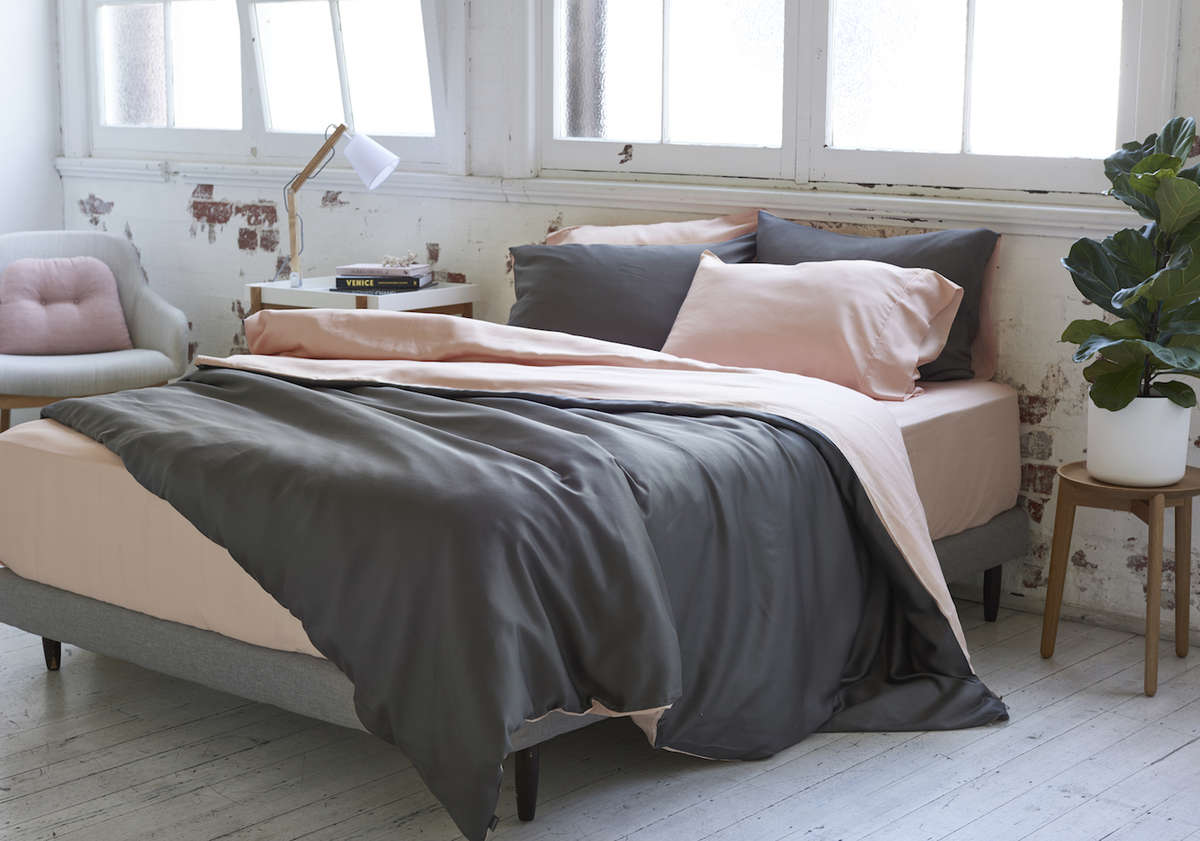 ettitude
Ettitude
makes bedtime feels like a blissful 8 hour holiday. We create the most comfortable and sustainable bedsheets with organic bamboo lyocell that is soft like clouds and light as air. All of our products are made sustainability using far less resources than conventional cotton.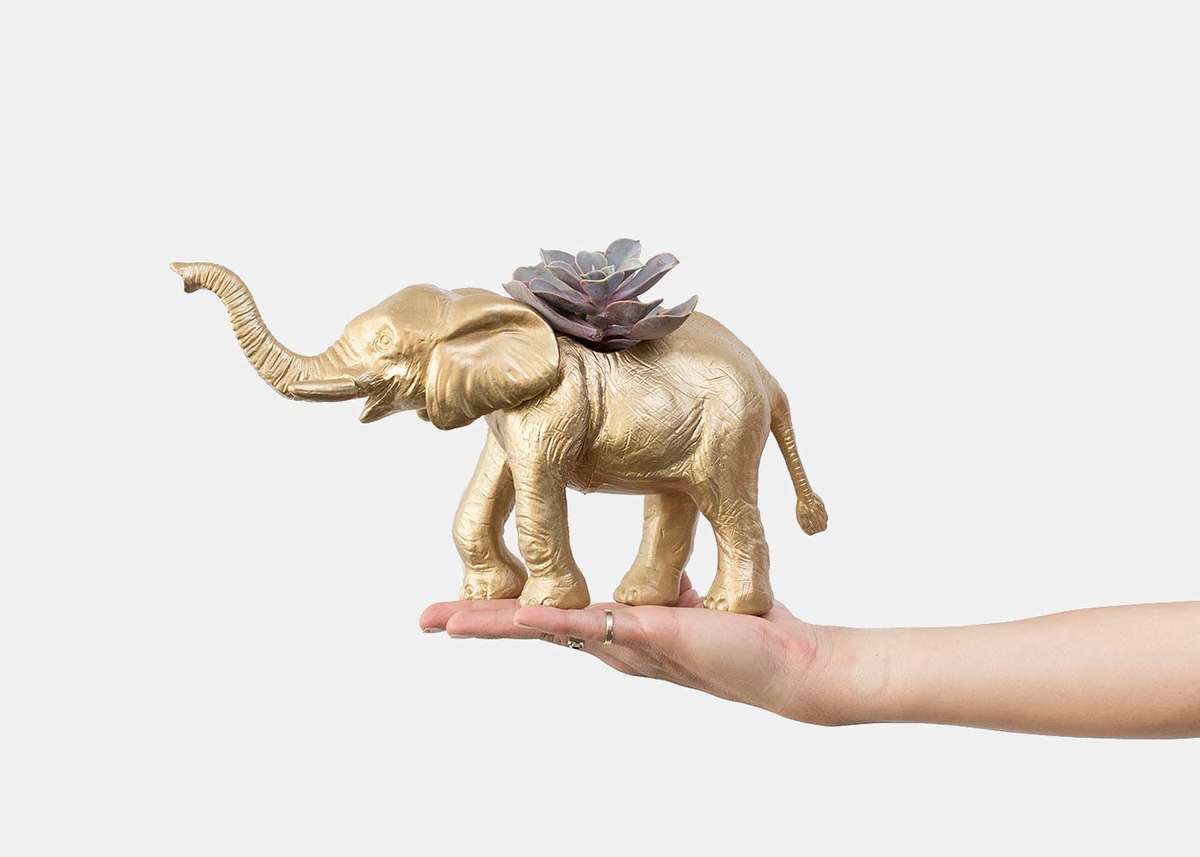 UrbanStems
UrbanStems
works tirelessly to create the perfect gifting experience with beautiful bouquets, house plants and pre-packed gift sets. Bouquets are designed in-house and free delivery is included on every order nationwide. When it comes to making someone's day, no detail is too small.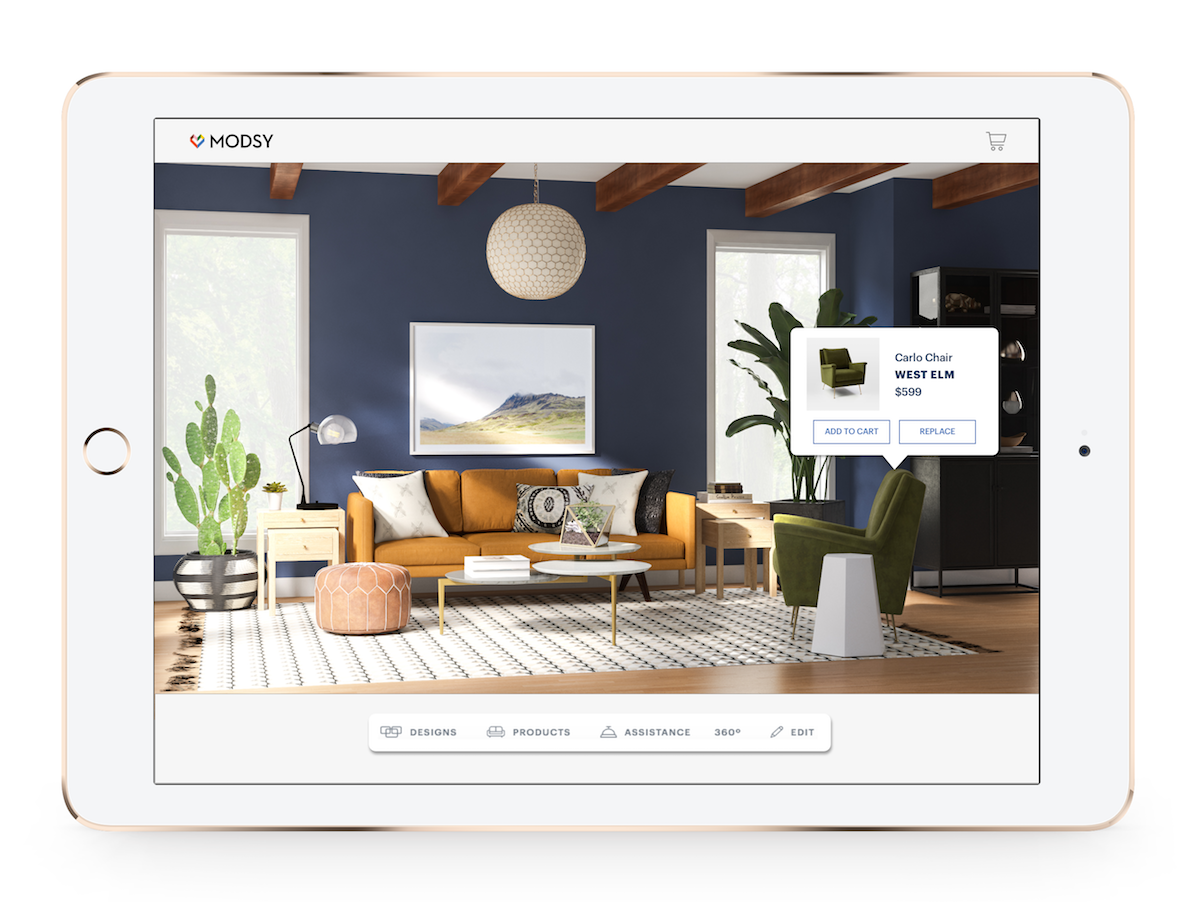 Modsy
Modsy
is a personalized home design solution that utilizes advanced 3D visualization technology to change the way consumers decorate and shop for their homes. Modsy designers create perfectly-scaled, 360-degree, shoppable room renderings based on each customer's individual style; complete with room layout, furniture, and decor recommendations.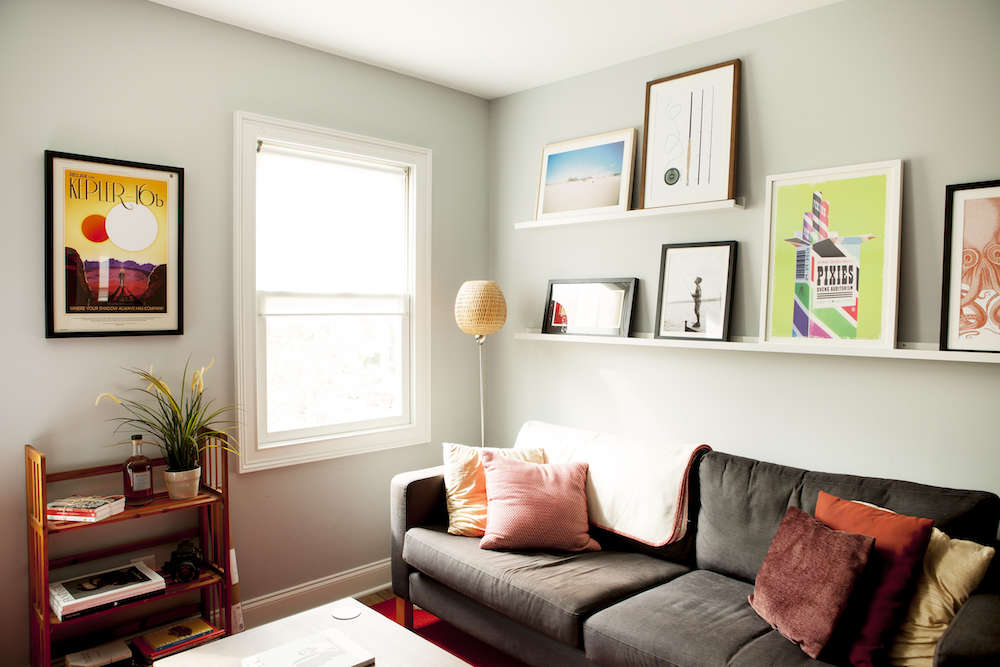 Level Frames
Level Frames
makes it more convenient, intuitive and even fun to custom frame your photos, art prints, posters and more. Design the perfect frame online in minutes, they'll deliver it to your door in days. It's now easier than ever to transform your space and make your walls look amazing.
Terms & Conditions:


1. By participating in the giveaway, entrants acknowledge that they have read and understood these Terms and Conditions; and agree to be bound by them. Entries must be submitted in accordance with these Terms and Conditions to be valid.

2. The giveaway commences on July 27, 2018 at 08:00 am EST and entries close on August 10, 2018 12:59 pm AEST (Promotional Period).

3. This giveaway is only open to U.S.A. residents. Eligible Entrants can only enter the giveaway once by submitting their name and a valid email address in the form above.

4. The promotion is only open to "Eligible Entrants". Subject to these Terms and Conditions, an Eligible Entrant is a person who is (a) a current U.S.A resident (b) who is over 18 years or older at the time of entry; (c) has obtained permission to enter this promotion from a parent/legal guardian if under 18 years of age at the time of entry (d) submits their entry into this promotion in accordance with these Terms and Conditions.

5. Employees, managers and directors of the Promoter and its related companies and suppliers and agencies involved in this promotion are not Eligible Entrants, nor are their immediate families.

6. The winner of the giveaway will be the entrant who is selected by Ettitude on August 10, 2018.

7. The winner will be notified first on August 10, 2018 by the promoter with their contact email address.

8. The prize is subject to the terms and conditions of "the prize suppliers". The Promoter is not responsible or liable for any loss, damage or injury suffered by any winner as the result of the conduct of "the prize suppliers".