- Includes one flat sheet.
- Perfect for an extra layer of warmth and comfort.
- Complete your bed with our
Bamboo Coffee Fitted Sheet
.
A #sleepwithettitude is good for you because...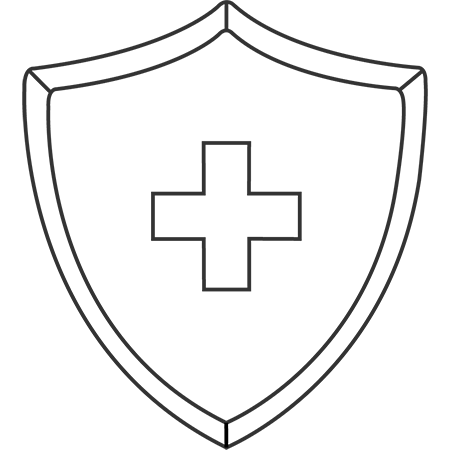 Bacteria resistant
for a healthy sleep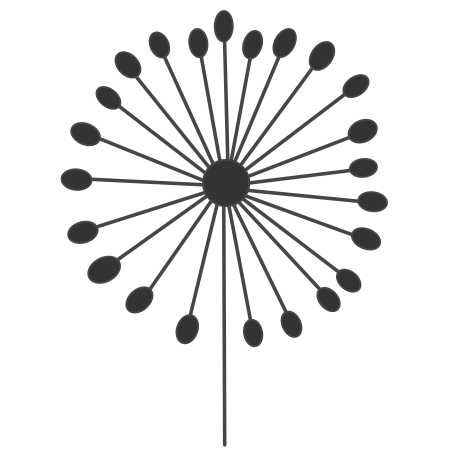 Fights unwanted odour,
lasting freshness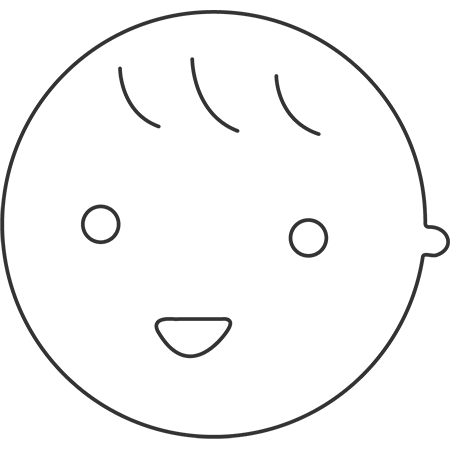 Hypoallergenic,
great for sensitive skin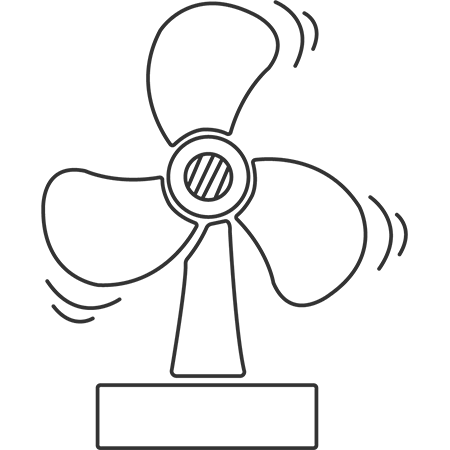 Moisture wicking,
extremely breathable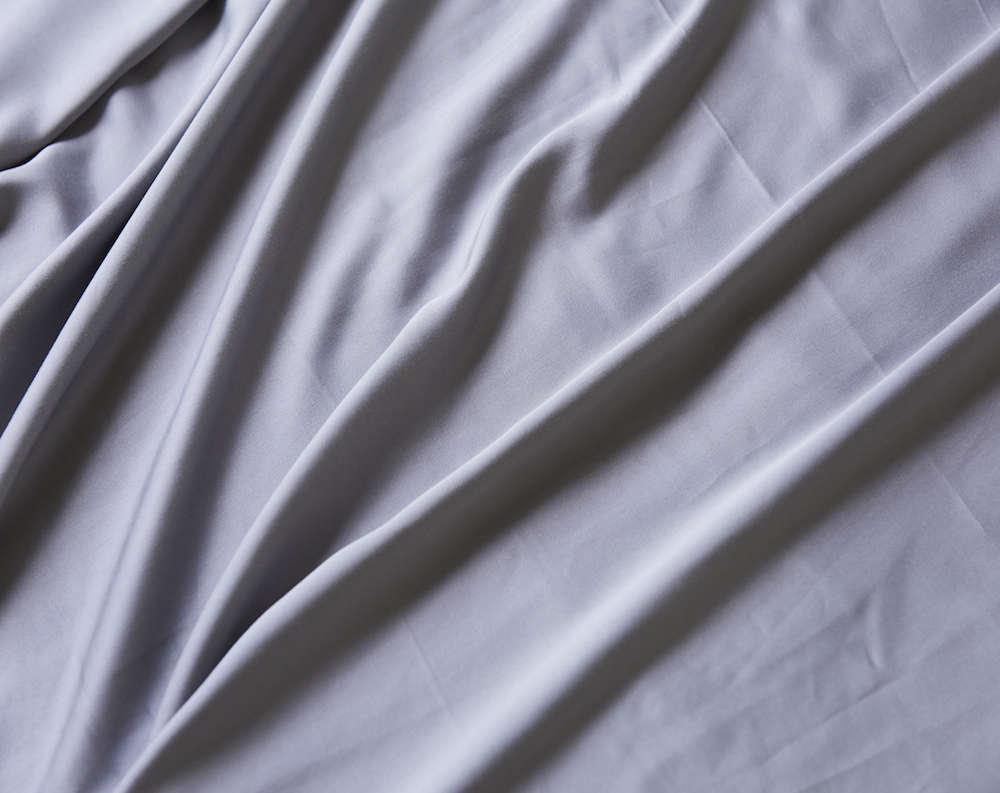 A closer look of our fabric
Our world first Organic Bamboo Charcoal Lyocell fabric is feathery soft with a nice drape. Silky smooth to the touch but not staticky. Find out more
here
.
#sleepwithettitude