- One bamboo eye pillow with removable lavender insert.
- Can be warmed up in microwave prior use.
- Use yours while resting on the
matching pillowcase
.
Free delivery on U.S. orders.
We ship worldwide too, see
delivery details
.
Feeling is believing - get a free
fabric swatch
to feel our unique fabric.
A #sleepwithettitude is good for you because...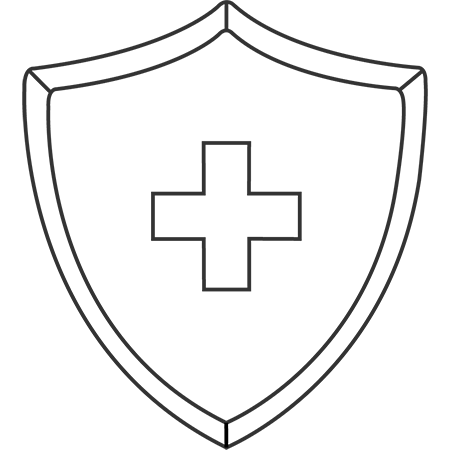 Bacteria resistant,
stay fresh for longer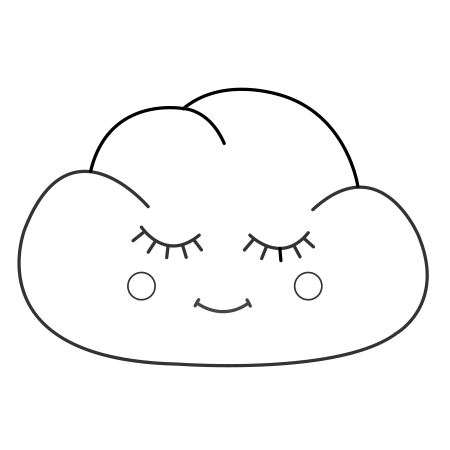 Plush and soft
like a cloud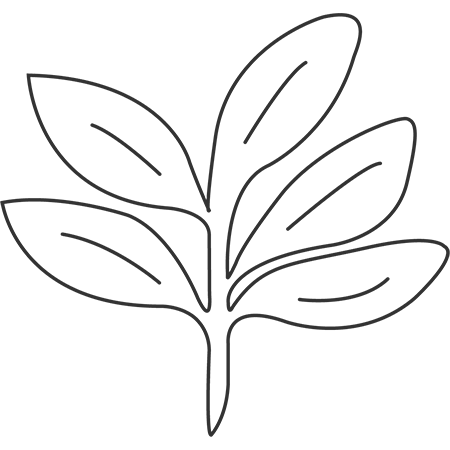 Hypoallergenic,
great for sensitive skin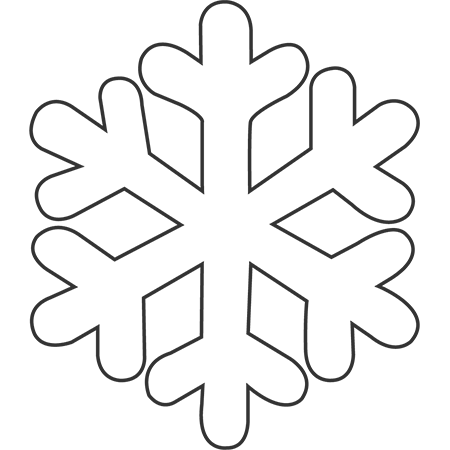 Extremely breathable,
suitable for all weathers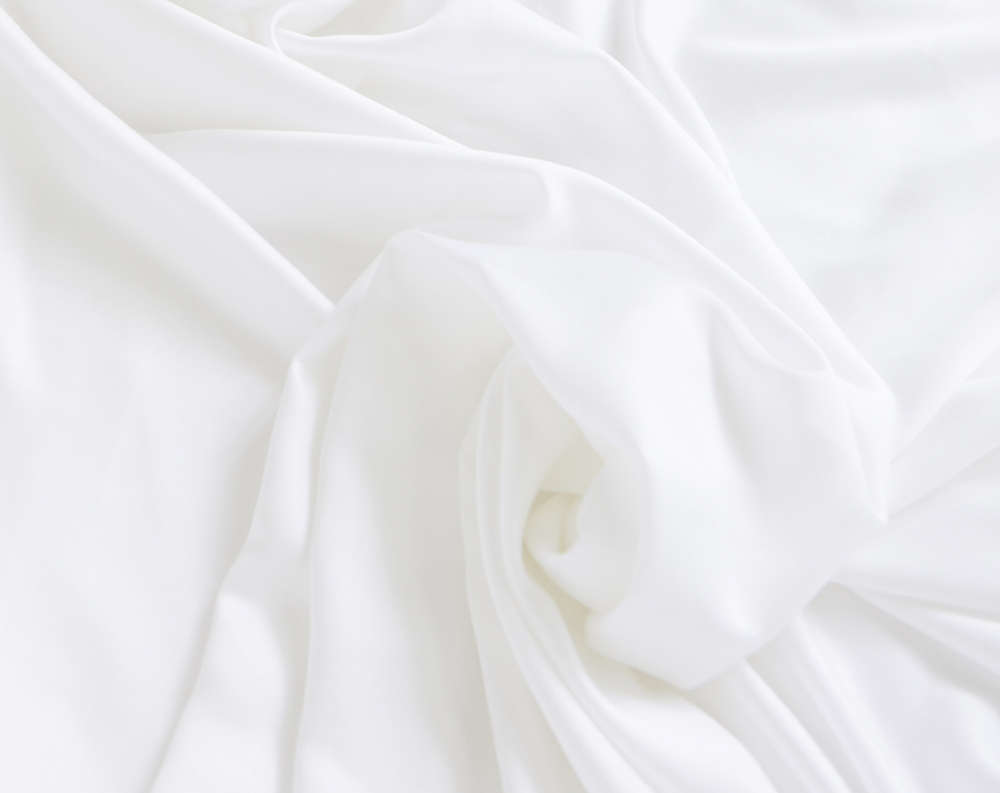 A closer look of our fabric
Our world first Organic Bamboo Lyocell fabric is feathery soft with a nice drape. Silky smooth to the touch but not staticky. Find out more
here
.
#sleepwithettitude