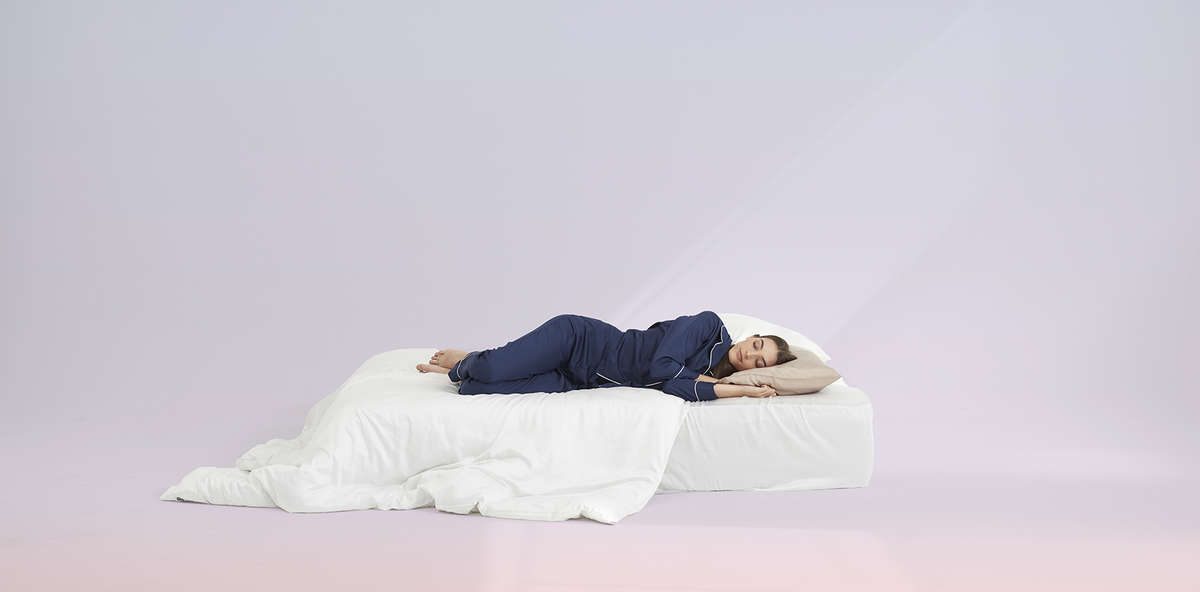 5 Ways You Can Get Better Sleep Now
Sheets are as important as your mattress. What your sheets are made of has a significant impact on the quality of your sleep.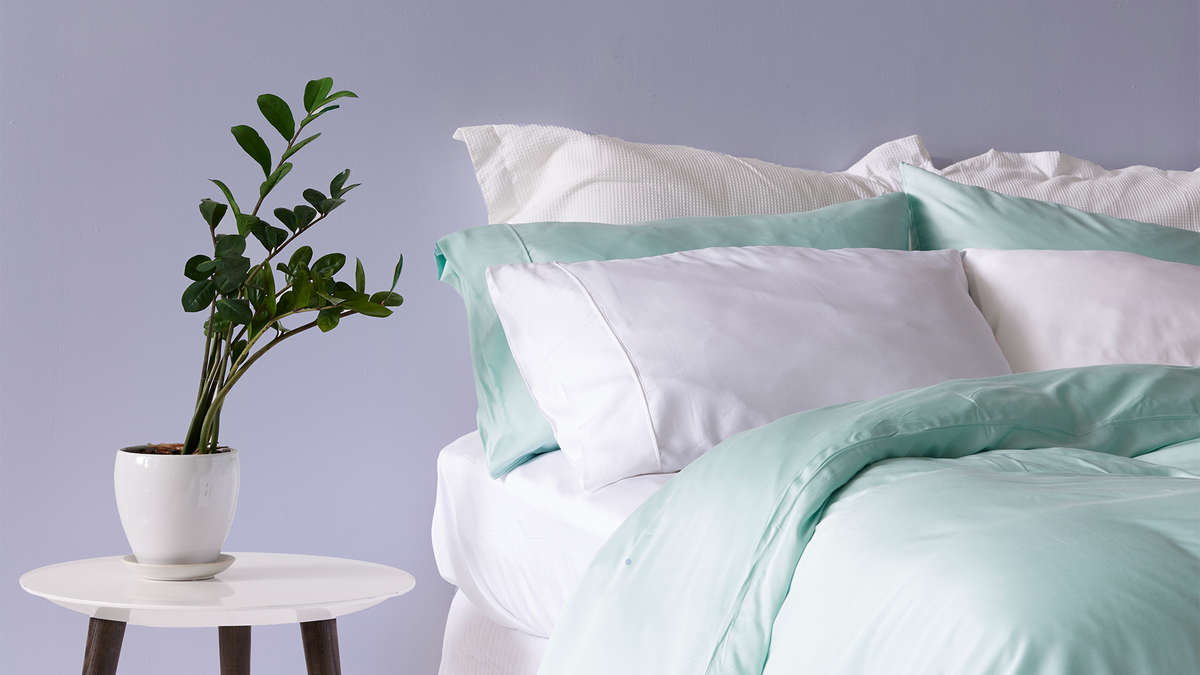 1. Sleep On The World's Cleanest Bamboo Fabric
Your skin is your largest organ and you spend 1/3 of your life in bed in contact with your sheets. Ettitude's CleanBamboo™ fabric uses 100% organic bamboo and combines it with the cleanest technology - lyocell - which uses no toxic chemicals.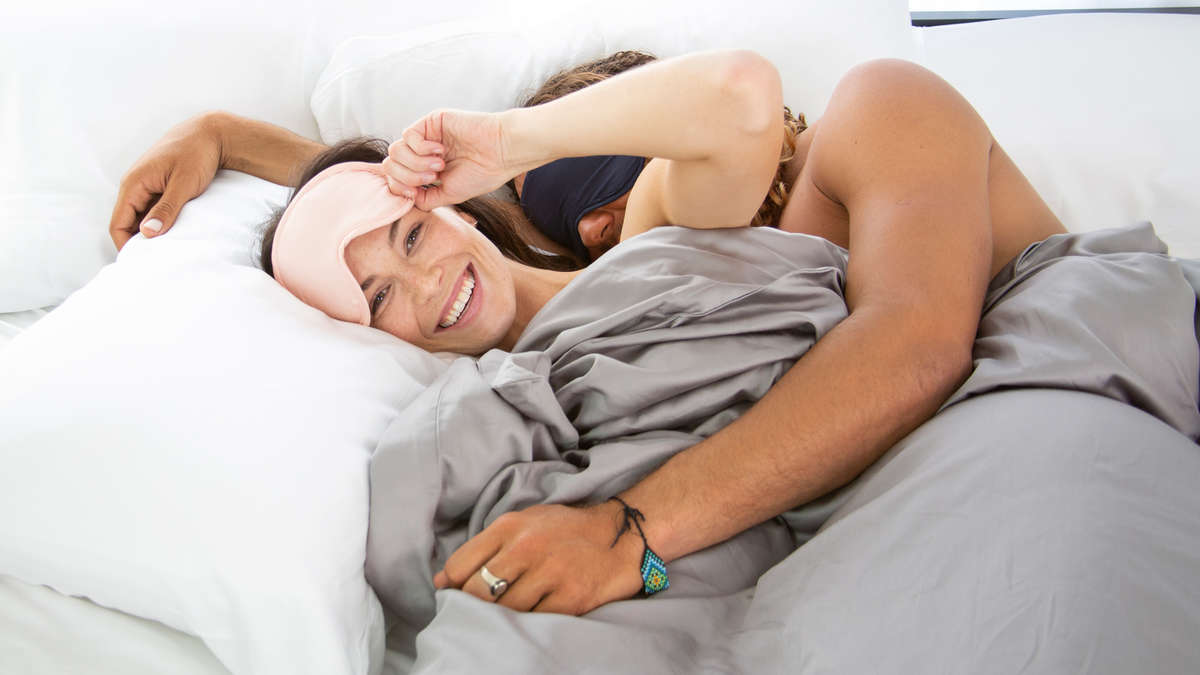 2. Sleep Cool During These Hot Summer Months
Ettitude's
sheets are cooler than cotton, keeping your body at the optimal state at night. That means no more night sweats!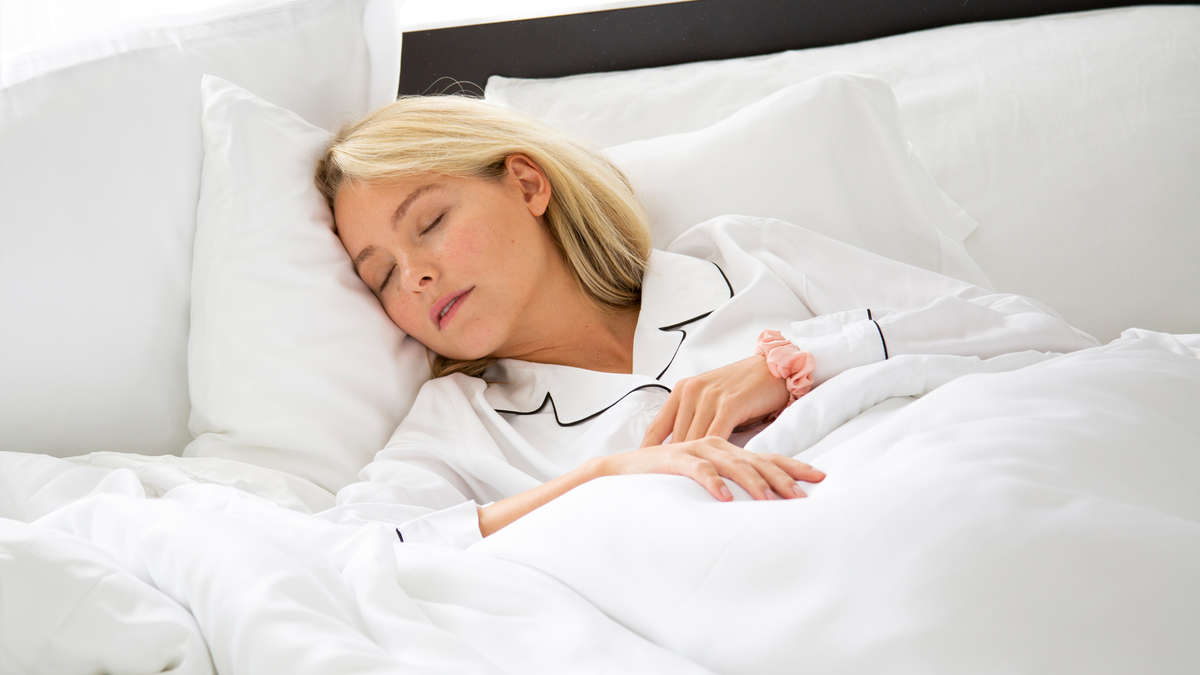 3. Smooth As Silk Means Less Friction With Skin and Hair
Ettitude's bamboo lyocell fabric is as smooth as silk, for a fraction of the price and cruelty free!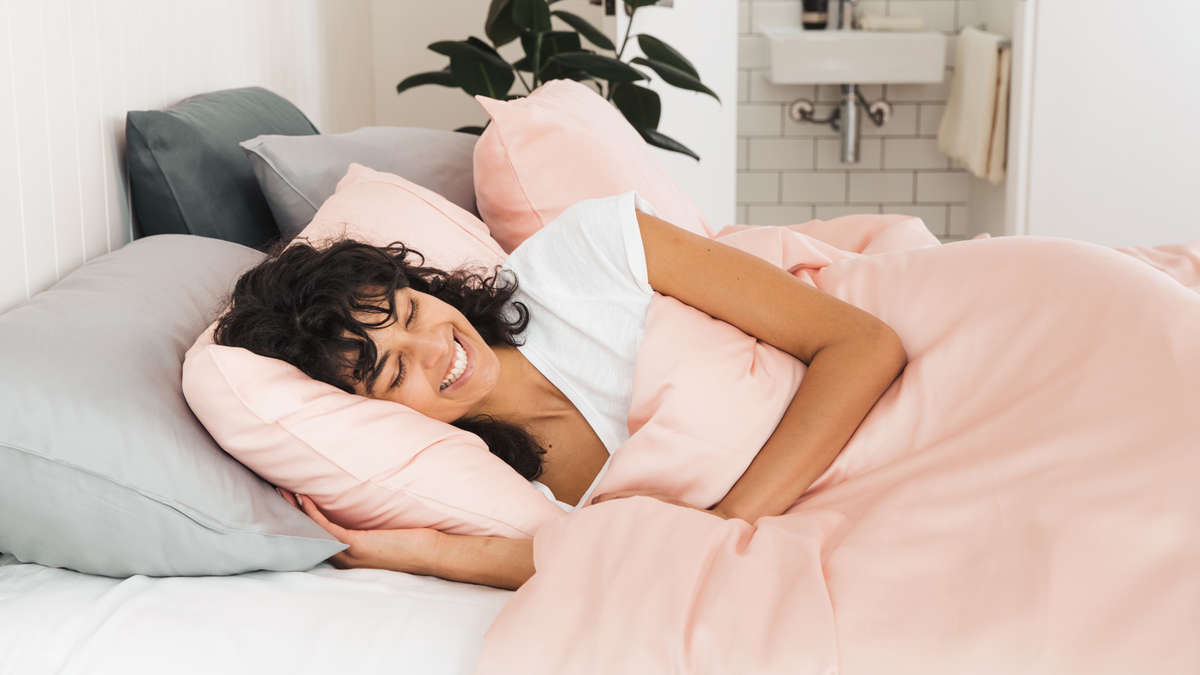 4. Sleep With Us For 30 Nights Free
We are great in bed. Sleep with Ettitude for 30 nights before you commit. If you don't fall in love with us, return it for a full refund, no strings attached.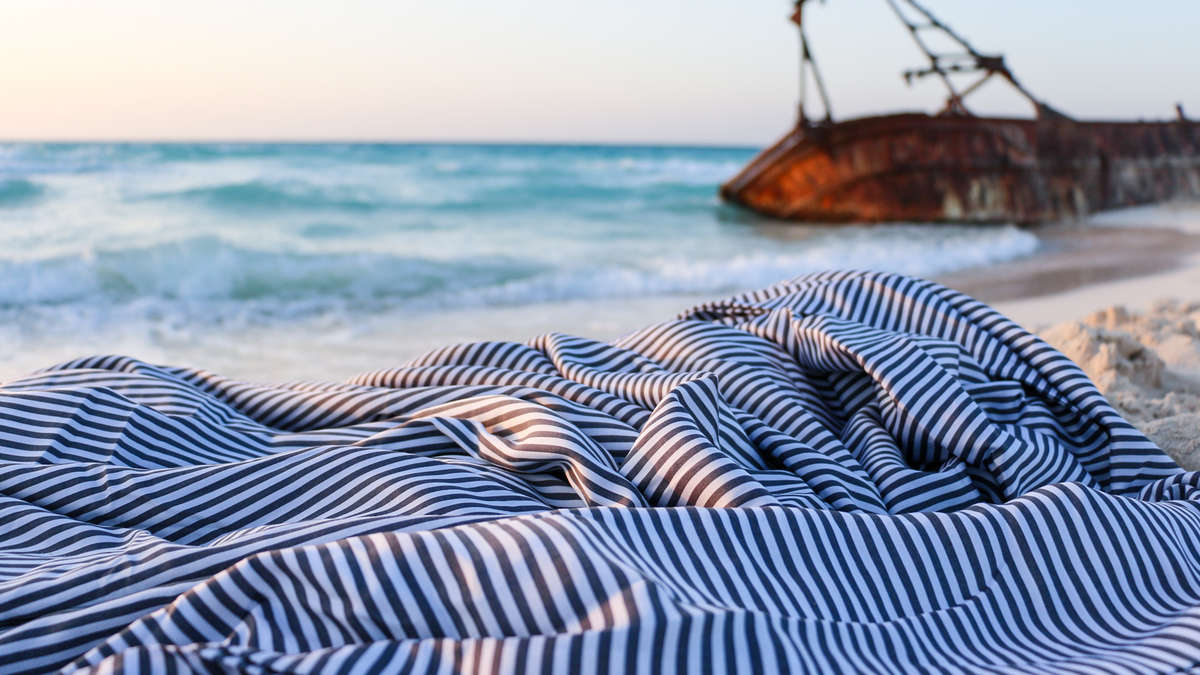 5. Sleep better knowing you've helped to save our planet
Ettitude's
technology recycles water 200x, helping to save 3000+ gallons of water per bedsheet set. Last year alone our customers helped
save 29.5M gallons of water
when they switched from cotton.
5 Star Reviews
Over 50,000 Sleepyheads have upgraded their sleep and have never looked back.
Read reviews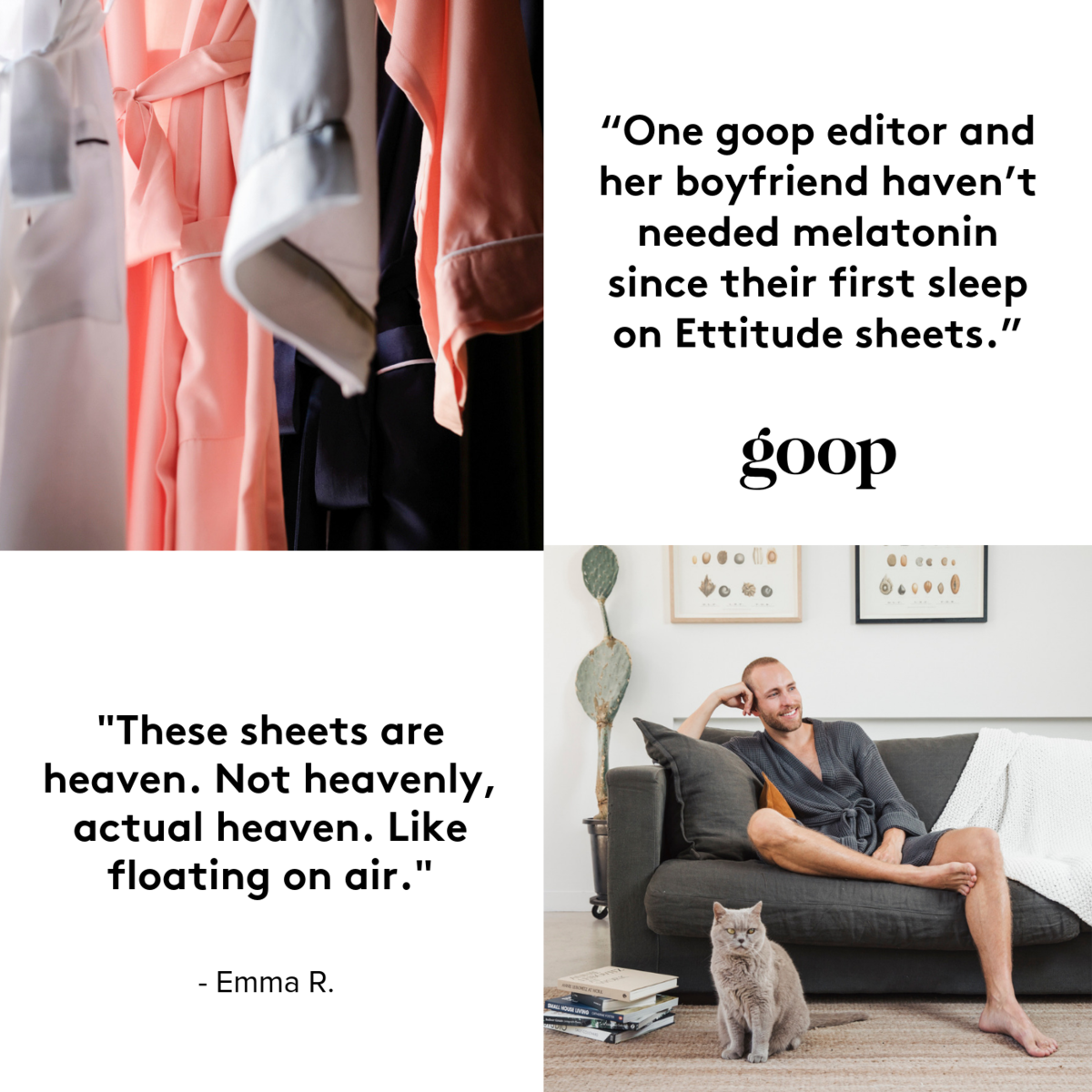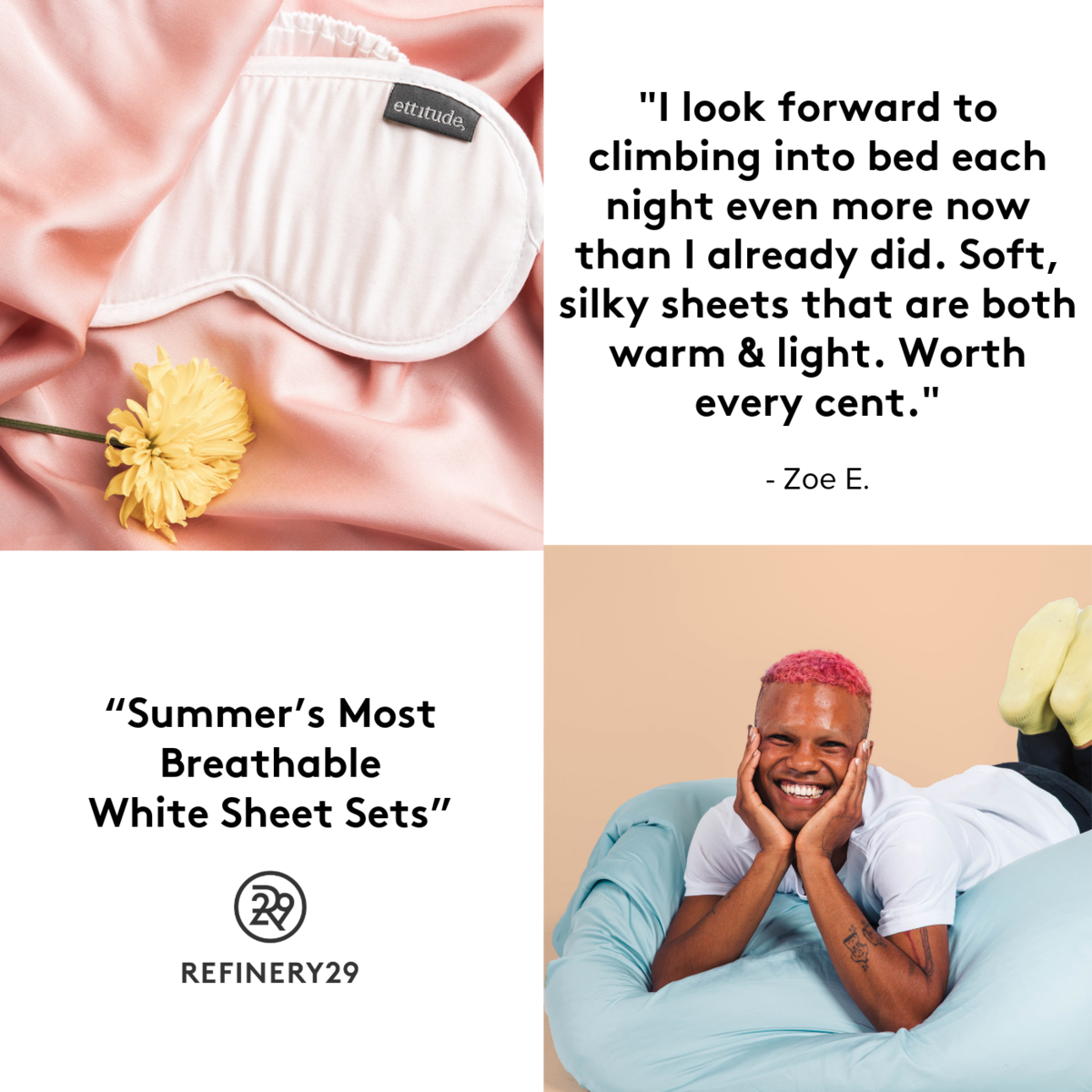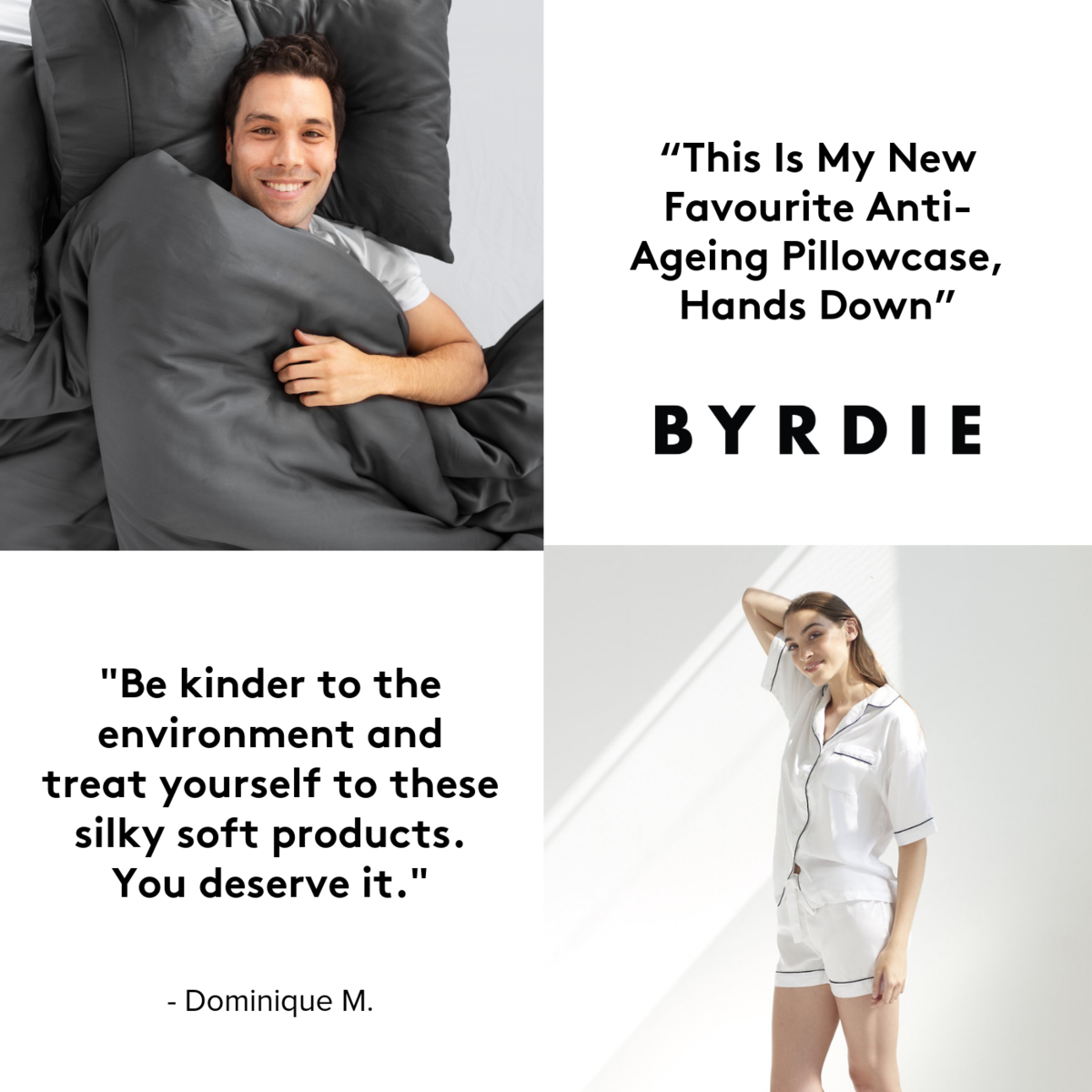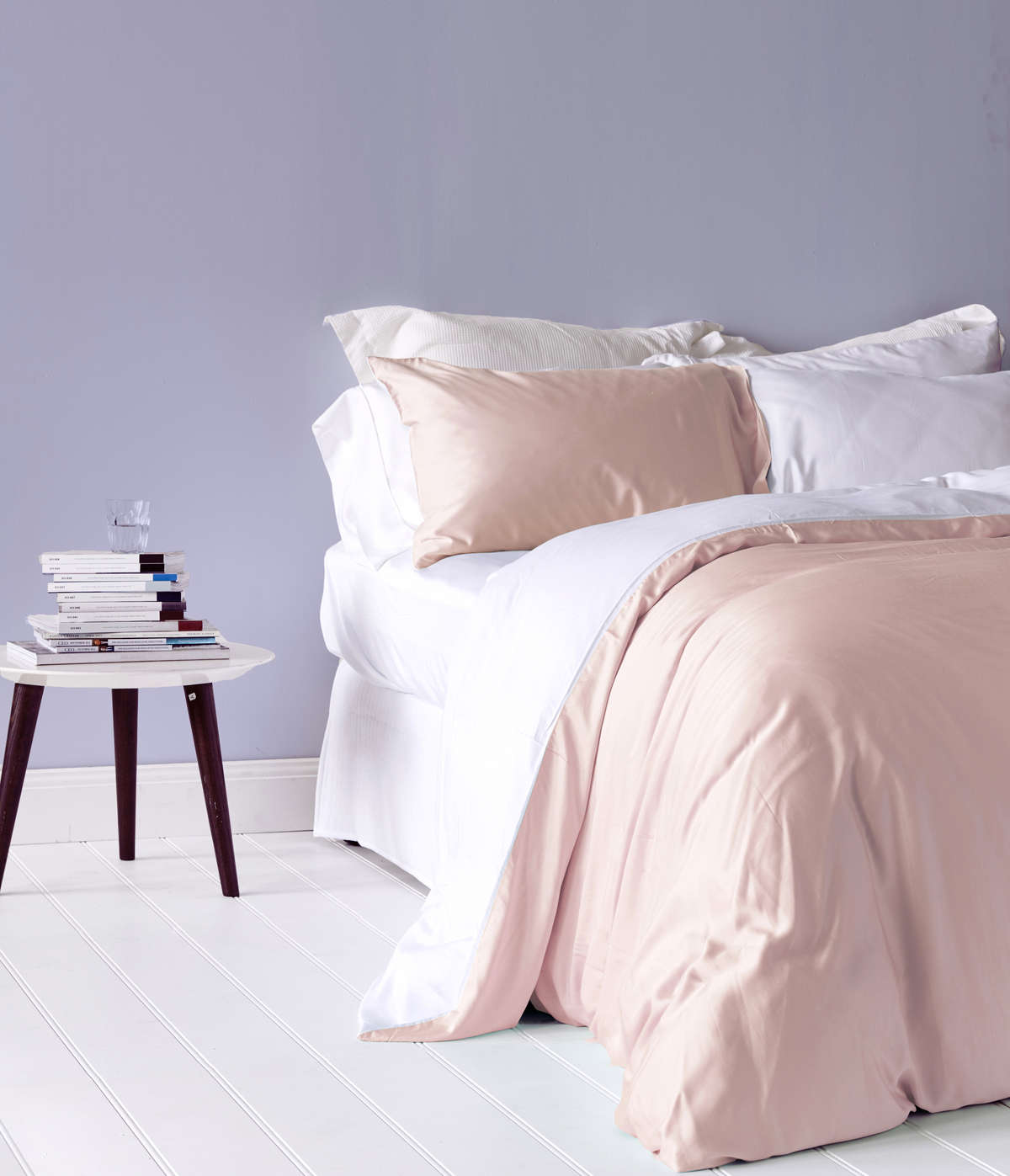 Sign up for our newsletter.