Sleep better with cooling bed sheets
Made from our unique, sustainable CleanBamboo™ fabric. Our silky-soft, sateen weave has a cooling effect - breathable weave cools and adjusts for a comfortable sleep.

Bamboo is better in bed.
Shop the coolest sheets
Stay cool with our signature fabric
Made from 100% bamboo—the most resource-efficient plant on the planet—this material is silky-soft, cooling, and sustainable.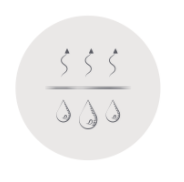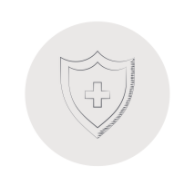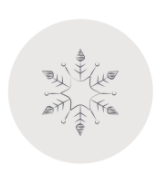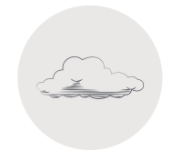 "I swear that with everything muggy and stinking humid these days, the sheets somehow remain an oasis of cool."


— Martha K.


"No need to flip your pillow to the cold side. These are super soft and stay cool all night long."



— Ashlee M.


"I have a lot of problems with overheating and hot flashes in my sleep, but after switching to these bamboo sheets everything is much better :)"

— Tristan S.
Cooler than cotton
Bamboo fiber has millions of micro-gaps which makes our sheets much more breathable than any fine cotton sheet, meaning you stay cooler and more comfortable in summer. Perfect for hot sleepers, night sweats and hot flashes.
Shop now
Try our bamboo bedding risk-free for 30 nights
Feeling is believing - and we believe you'll love it.
Try today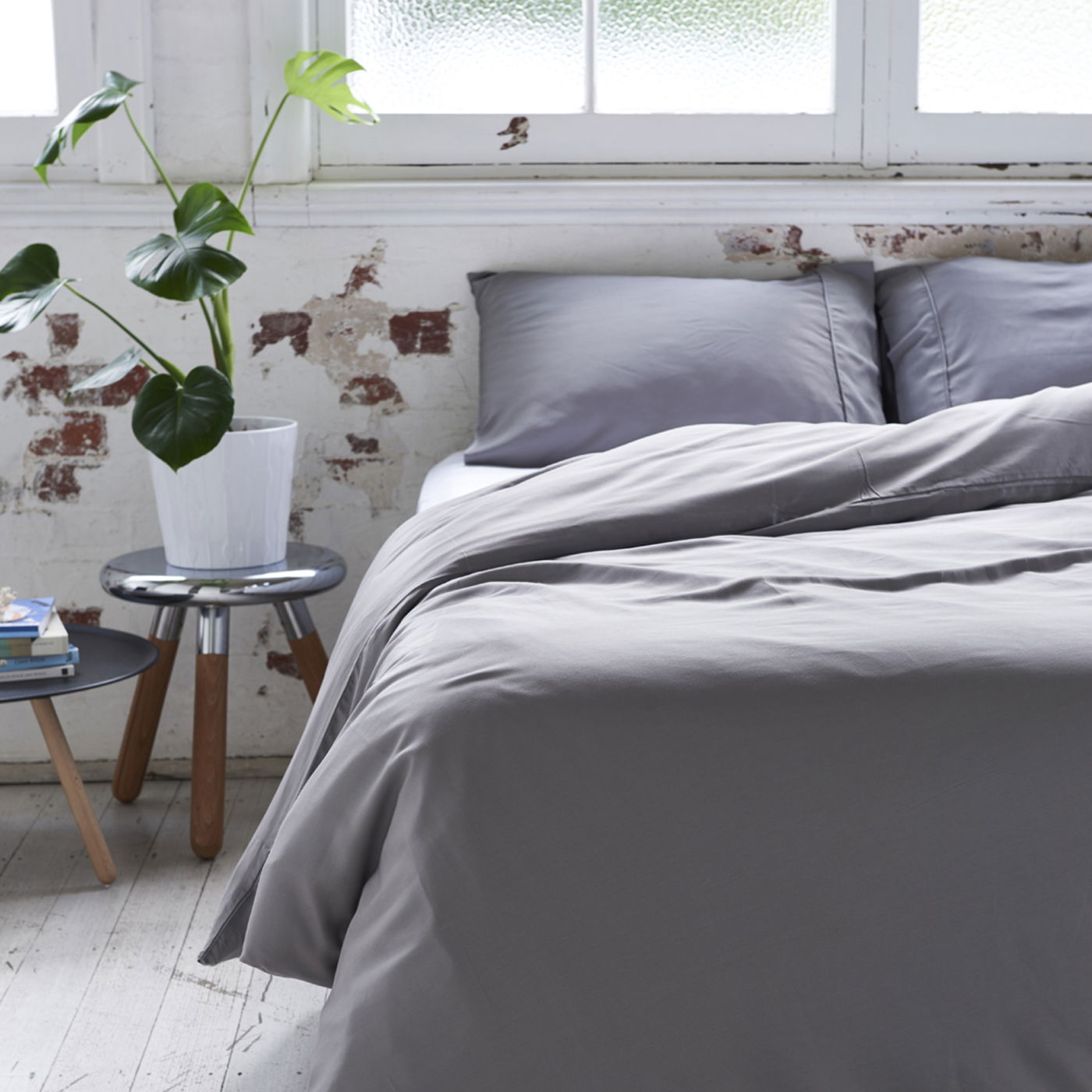 The world's first CleanBamboo Charcoal fabric
We infused CleanBamboo with naturally antimicrobial bamboo charcoal to bring you silky-soft fabric that is proven to reduce microbes by 99.9%. The porous structure of bamboo charcoal powder absorbs unwanted odors and wicks away moisture to keep you cool while your bedding stays fresher and cleaner-smelling longer.
Try CleanBamboo Charcoal